Au Kai-see Tiffany
Guest Principal Bassoon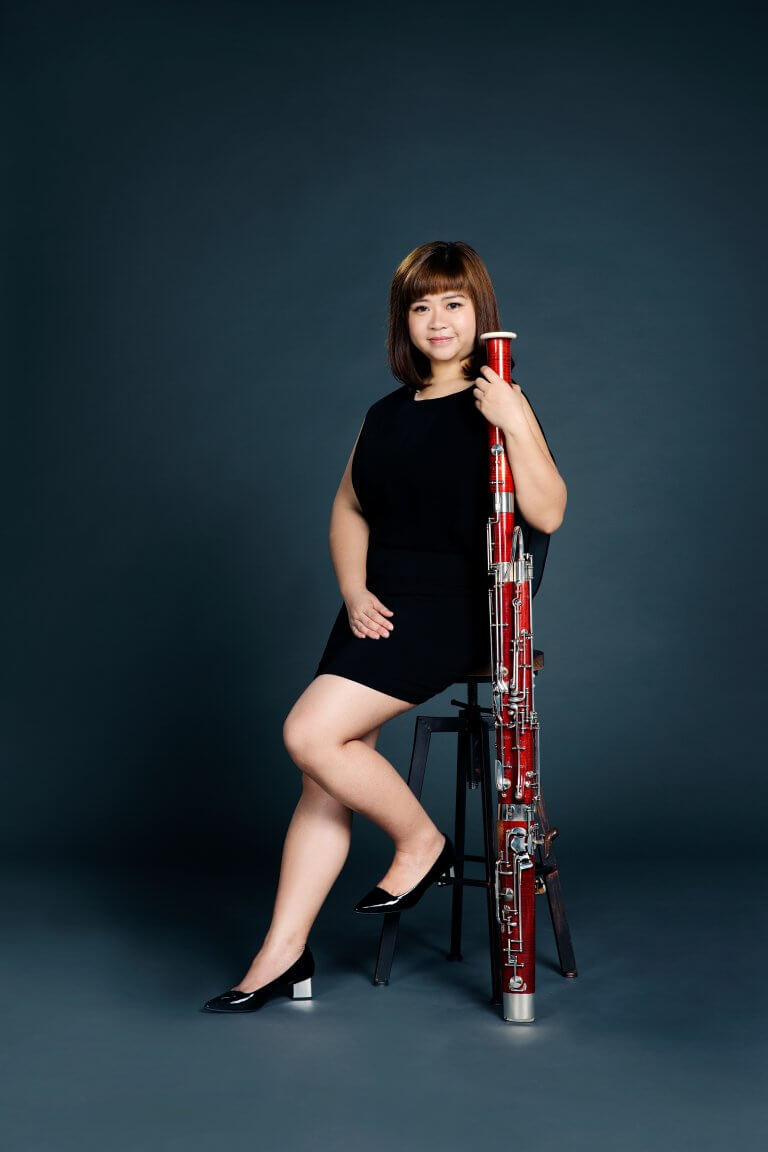 Tiffany Au graduated from The Hong Kong Academy for Performing Arts, Guildhall School of Music and Drama in London and Musikhochschule Stuttgart in Germany with distinction, under full scholarships from the Hong Kong Jockey Club Music & Dance Fund and Leverhulme Trust. She studied with Kam Shui, Daniel Jemison, Meyrick Alexander, Graham Sheen and Helen Simons, and has toured around the globe with the Asian Youth Orchestra, Maribor International Orchestra and Tuscan International Youth Orchestra.
As a freelance player, Au has played with the Hong Kong Sinfonietta, Hong Kong Philharmonic Orchestra, City Chamber Orchestra of Hong Kong, Hong Kong Wind Kamerata, and Macao Orchestra. She has also appeared as guest soloist with the Dunshan Symphonic Wind Orchestra in China, recording J C Vogel's Bassoon Concerto for a Swiss label.
click to download images