Chan Ting-yuen Timothy

Orchestral Associate Bassoon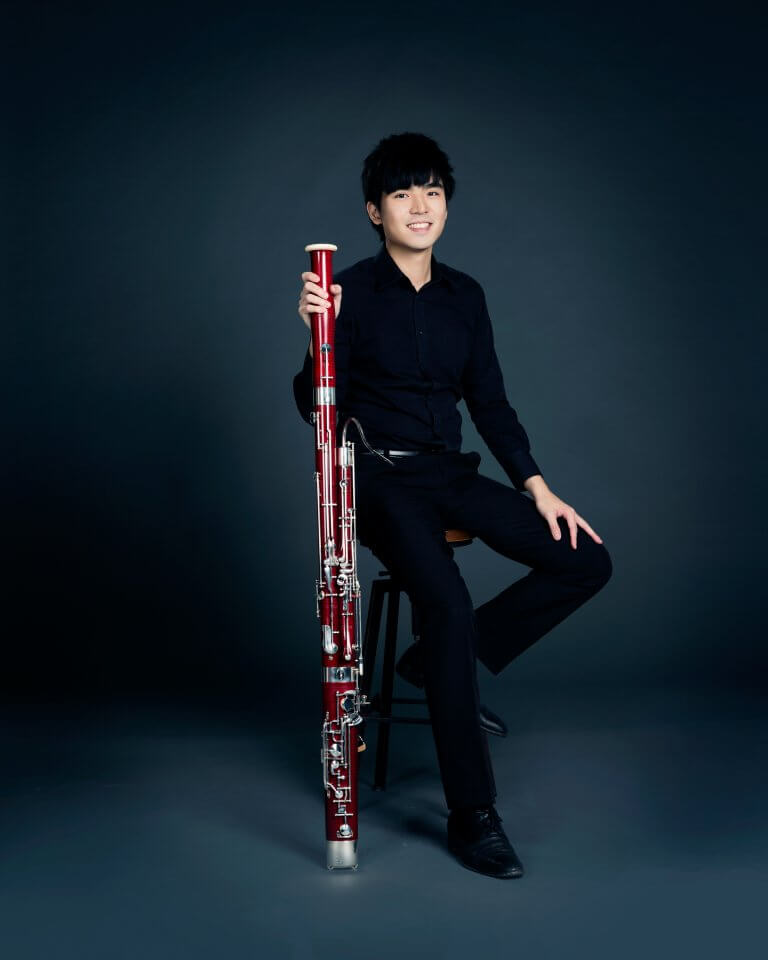 Bassoonist Chan Ting-yuen holds degrees from the Hong Kong Academy for Performing Arts and the University of Arts Berlin. His principal teachers were Ms Angel Cheung, Mr Kam Shui and Professor Eckart Hübner. During his studies, Chan was a recipient of the Hong Kong Jockey Club Scholarship Scheme and the Hong Kong Jockey Club Music and Dance Fund. Upon graduation, Chan was appointed Principal Bassoon at Shanghai Symphony Orchestra. After moving back to Hong Kong, he has taken up the position of Guest Principal Bassoon position at Shanghai Symphony Orchestra and is currently the Orchestral Associate of the Hong Kong Sinfonietta.
As a soloist, Chan has performed with different orchestras, including the Camerata Salzburg and the Gustav Mahler Orchestra Hong Kong, among others. In 2011, Chan was selected as one of the "Young Music Makers" by the RTHK, with which he recorded radio, television and CD programmes.
Chan is an active chamber musician. Aside from being a core member of the Nova Ensemble in Hong Kong, he works regularly with the Hong Kong Wind Kamerata. Chan is equally passionate about playing the baroque bassoon and works closely with the Cammer Musicus, a baroque orchestra based in Hong Kong.
Chan's festival appearances include the prestigious Aspen Music Festival and School and the Asian Youth Orchestra. He also took part in masterclasses by internationally renowned artists such as Martin Gatt, Gustavo Núñez, Ole Kristian Dahl and Nancy Goeres.
In addition to performing, Chan is also keen on promoting the bassoon to the community. He is the chairman of The Bassoonion, a registered bassoon organisation in Hong Kong.
click to download images