Daniel Lo Ting-cheung

Composer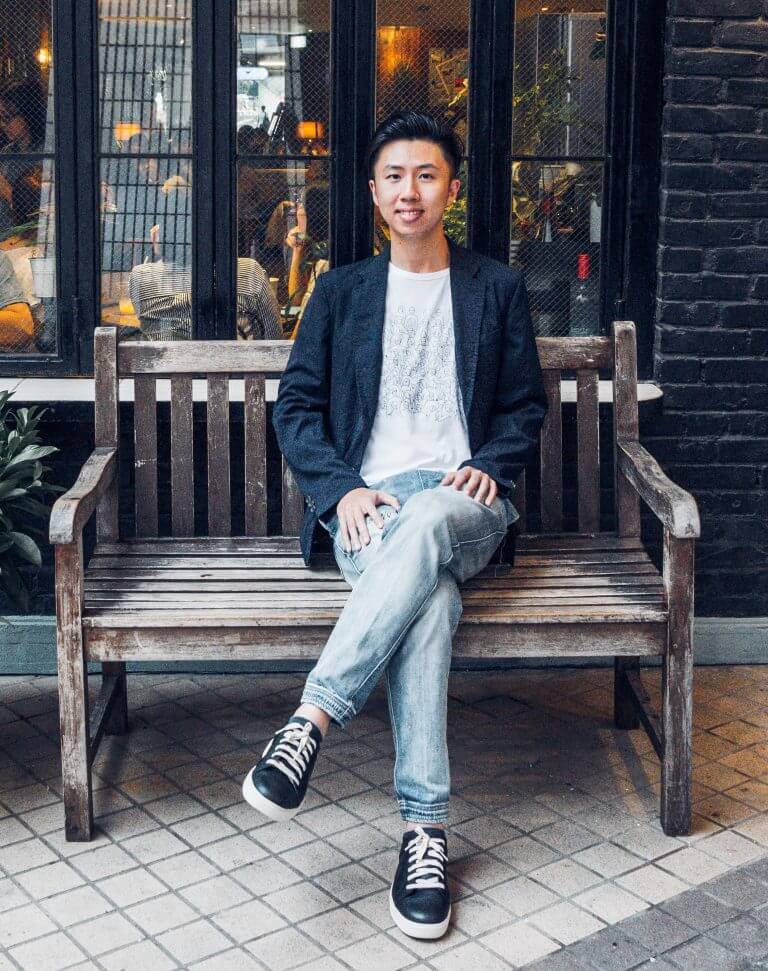 Daniel Lo Ting-cheung is currently a PhD (Composition) candidate at the University of York in the UK under the supervision of Professor William Brooks, fully supported by the Hong Kong Jockey Club Music and Dance Fund. Before going to York, Lo studied composition with Professor Chan Hing-yan at The University of Hong Kong where he graduated with first class honours in 2009 and then completed an MPhil (Music Composition) in 2012.
Lo has won various prizes and awards in both local and international composition contests including First Prizes at the 7th Musica e Arte Composition Contest (Rome, 2011) and the 3rd Migratory Journeys International Music Composition Competition (Chicago, 2010/2011); Second Prize at the Sofia 2012 International Composition Competition (Bulgaria, First Prize not awarded); and Third Prizes at the 2010 International Antonín Dvořák Composition Competition in Prague as well as New Generation 2010 Hong Kong. He was also selected as one of the 16 composers from around the world to attend the prestigious Young Composers Meeting in the Netherlands in February 2016.
Lo's compositions have been performed throughout Europe, Asia, North America and Australia, including commissions from world-renowned musicians. His works have been performed by players from the Chicago Symphony Orchestra, Bang-on-a-Can and Orchestra of Our Time in the USA; Janáček Philharmonic Orchestra; Internationale Ensemble Modern Akademie; Diotima Quartet; Utrechts Blazers Ensemble and Orkest de Ereprijs in the Netherlands; Sofia Soloists in Bulgaria; Juice Vocal Ensemble in the UK; Song Company in Australia, and Hong Kong New Music Ensemble.
Recent years saw the premières of Home City‧ Dream City for orchestra and field recordings, commissioned by Hong Kong Sinfonietta, in November 2014; Music for a Starry Night (Hommage à Béla Bartók) for strings, percussion and piano, presented in Hong Kong at the Modern Academy in June 2015; and Ode to the Wind for orchestra, composed as part of his residency at the Ostrava Days (Czech Republic) in August 2015. A site-specific work for string quartet and field recordings was also performed by Hong Kong New Music Ensemble at the Cattle Depot Artists Village in March 2016. His upcoming projects include a commission by Szymanowski Quartet in Poland for their 20th anniversary celebratory world tour in 2016.
click to download images