For immediate release
29 Aug 2022

Having served Hong Kong for 60 years, Hong Kong City Hall has witnessed countless monumental cultural and historical events, and nurtured generations of artists in the city. Since 2009, Hong Kong Sinfonietta has been a Venue Partner of Hong Kong City Hall, presenting world-class programmes exploring the beauty of music and beyond. As part of the 50th Hong Kong Arts Festival, the orchestra is collaborating for the first time with City Contemporary Dance Company (CCDC), presenting Reflections on Refractions on 16 & 17 Sep (Fri & Sat), a cross-disciplinary celebration of music and dance.
Under the baton of Music Director Emeritus Yip Wing-sie, the programme includes the world première of HKS Artist Associate (2020-2022) Charles Kwong's AtLasT, a site-specific work written specially for Hong Kong City Hall, as well as such timeless masterpieces as Bach's Brandenburg Concerto No 3 led by Concertmaster James Cuddeford, and Stravinsky's transcendent The Firebird Suite. Be enraptured by the spectacular movement of light, sound and the human body, featuring dance artists Dominic Wong, Bruce Wong, Noel Pong and Felix Ke, with CCDC Artistic Director Yuri Ng at the helm of choreography and stage and costume concept.
Joint Celebration Concert of Hong Kong City Hall 60th Anniversary &
Hong Kong Arts Festival 50th Anniversary
Hong Kong Sinfonietta
Reflections on Refractions
16 & 17 Sep 2022 (Friday & Saturday) 8pm
Hong Kong City Hall Concert Hall
$488, $388, $288, $188 (Tickets at URBTIX)
Music Director Emeritus/Conductor: Yip Wing-sie
Violin/Director*: James Cuddeford
CCDC creative artists
Choreographer/Stage & Costume Concept: Yuri Ng (HKS Artist Associate 2011-2013)
Dance Artists: Dominic Wong, Noel Pong, Bruce Wong, Felix Ke
Dramaturg: Melissa Leung
Lighting Designer: Lawmanray
Programme (in collaboration with City Contemporary Dance Company)
Charles Kwong – AtLasT (2021-2022) (world première)
                                     for Spatialised & Mobilised Orchestra
                                     Commissioned by Hong Kong Sinfonietta
Bach – Brandenburg Concerto No 3 in G, BWV1048*
Stravinsky – The Firebird Suite (1919 version)
Half-price tickets available for full-time students, senior citizens, people with disabilities and their minder, and Comprehensive Social Security Assistance recipients
10% discount for group bookings of 4 or more standard tickets
Suitable for 6 years old or above
Tickets at URBTIX
Tickets online at POPTICKET
***********************************************************************************************
Charles Kwong                                                                                               Composer/HKS Artist Associate 2020-2022
Hong Kong composer Charles Kwong has a diverse portfolio of creative output ranging from orchestral music, chamber works for instruments across different musical cultures, site-specific compositions, to transdisciplinary works which depart from the paradigm of concert music. His works often emphasise the sensuality of time and space as revealed by the act of listening, the eclecticism of performance practices in their juxtapositions, and the performativity of musical forms and genres.
Distinguished groups and musicians around the world that have performed Kwong's music include London Philharmonic Orchestra, Ensemble Intercontemporain, Orchestre Philharmonique de Radio France, Orchestra UniMi, Neue Vocalsolisten Stuttgart, Divertimento Ensemble, Ensemble Offspring, Edward Gardner, Christoph Poppen, Mario Caroli, Jeanne-Marie Conquer, Tadashi Tajima and Tosiya Suzuki, among others. He was recently commissioned by Lucerne Festival, and his works have been featured in other prestigious festivals such as Ultraschall Festival, Takefu International Music Festival, Festival International de Piano La Roque d'Anthéron, Marvão International Music Festival, ManiFeste and Hong Kong Arts Festival.
In 2022, Kwong's Lullabies was performed by London Philharmonic Orchestra under the baton of Edward Gardner, in celebration of the 60th anniversary of the Hong Kong City Hall. In 2020-2022, he was engaged by ensemble recherche for the collaborative project "the new recherche" which deals with the subject of gentrification, for which he wrote Migrating Tracks, subsequently performed in Berlin, Munich and Freiburg. In 2020, he took artist residencies at the Zurich University of the Arts and at the Tai Kwun Contemporary Artists' Studio.
Kwong has enjoyed a long and fruitful relationship with Hong Kong Sinfonietta since 2014 which resulted in nine commissions showcased both locally and globally in the orchestra's overseas tours. He was appointed their Artist Associate from 2020-2022 in addition to his work on contemporary music research and programming for the orchestra since 2015. He is Co-founder and Artistic Director of PROJECT21st, and his interest in site specificity and transdisciplinarity of music in recent years have led him to leadership roles in several grand scale productions in Hong Kong. He was the curator of Hong Kong New Music Ensemble's Our Audible City (2018-2019), for which he wrote Atlas, a series of site-specific works tailored for non-concert-hall spaces in Hong Kong. His research in the site-specificity of music subsequently led to the conception of Requiem (2020-2021) commissioned by Tai Kwun Contemporary, and Lifelike (2021), commissioned for the Art Promotion Office's Hi! Flora Fauna series.
Born in 1985, Kwong studied music at The Chinese University of Hong Kong and King's College London, before earning his doctorate in Composition from The University of York in 2013 under the supervision of Thomas Simaku. Over the years, his artistic development has benefitted significantly through tutelages and masterclasses by Toshio Hosokawa, Francesco Filidei, Mauro Lanza and Oscar Bianchi, among others.
***********************************************************************************************
The performance is jointly presented by Hong Kong Sinfonietta,
Leisure and Cultural Services Department and Hong Kong Arts Festival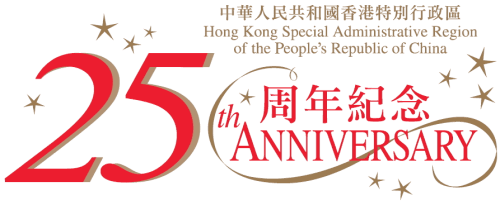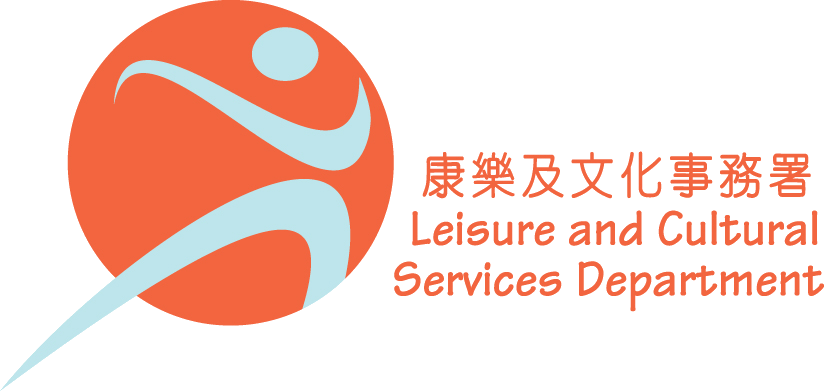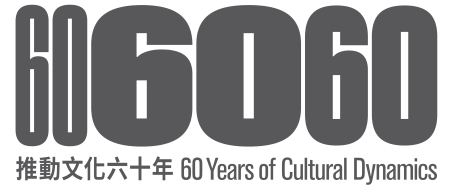 A programme of the 50th Hong Kong Arts Festival (2022)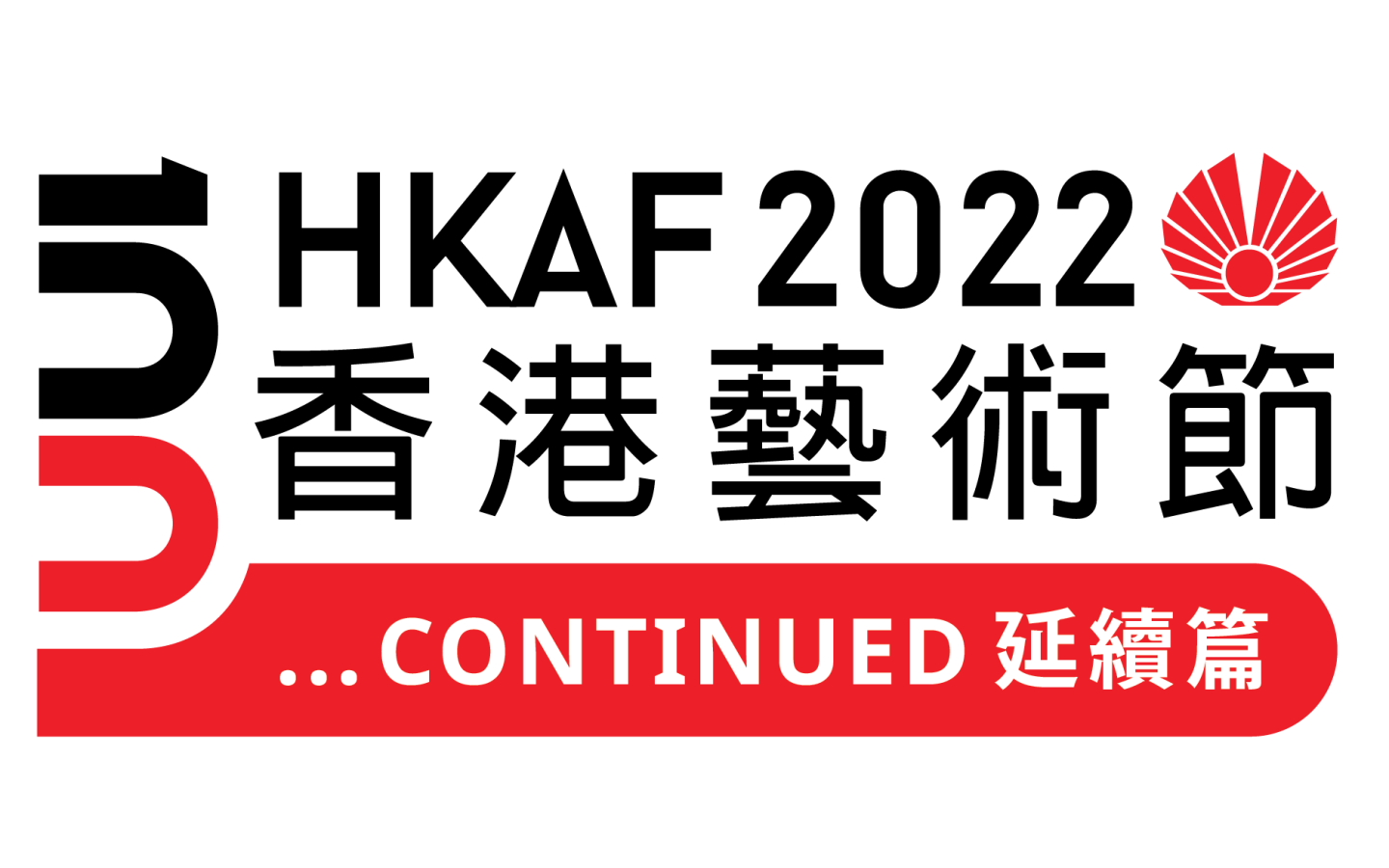 In collaboration with

Download Press Release
Media Enquiry
Amanda Mok
Senior Marketing & Development Manager, Hong Kong Sinfonietta
Email: amanda.mok@hksinfonietta.org
Direct Line: +852 3607 2328