Chu Pak-him
Actor / HKS Artist Associate 2014-2015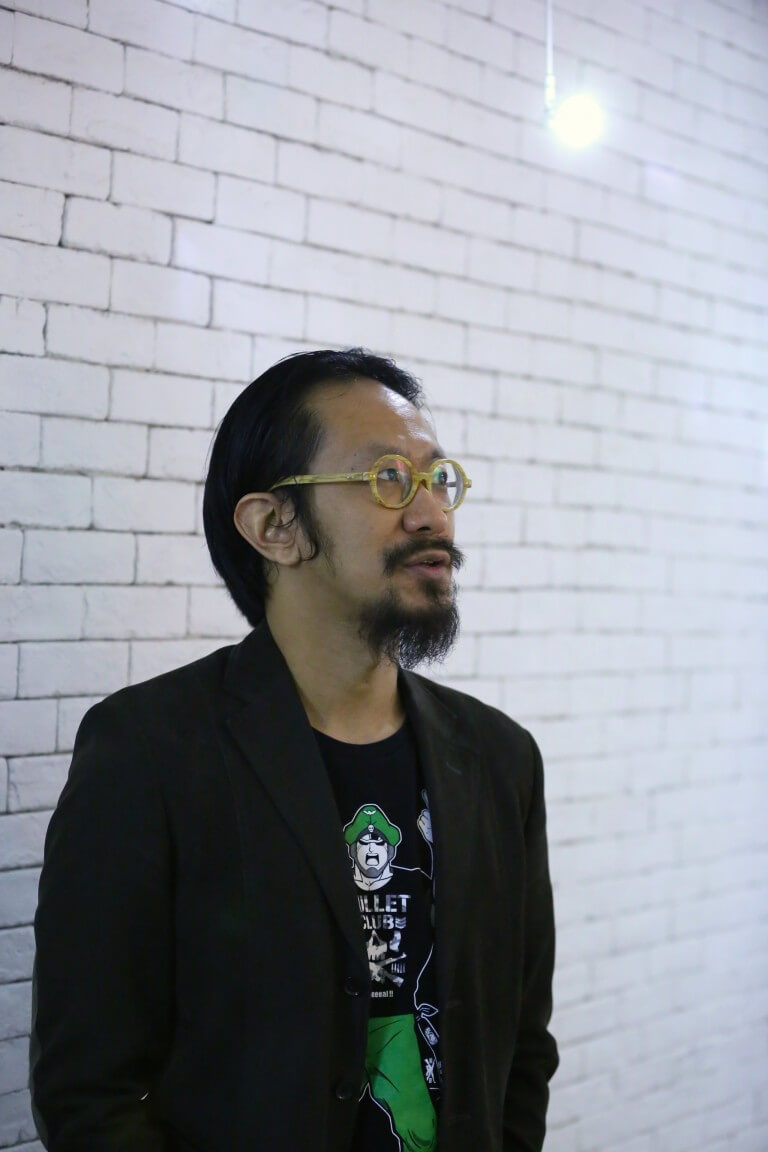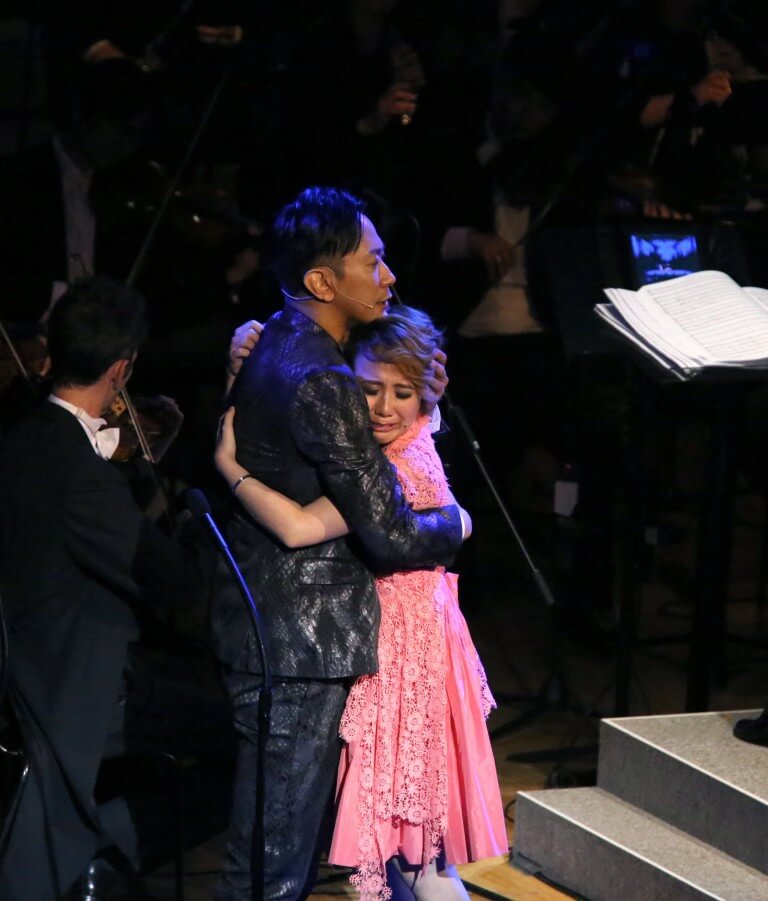 Active as a theatrical actor, composer and musician, Chu Pak-him is a member of independent band Juicyning. He has participated in over 80 productions and collaborated with various performing arts groups including Hong Kong Sinfonietta, Actors' Family, Hong Kong Repertory Theatre, Kearen Pang Production, WeDraman and City Contemporary Dance Company.
He was a full time actor of Chung Ying Theatre Company in the 2012/2013 season and is nominated for Best Actor (comedy) in the 23rd Hong Kong Drama Awards. He was the presenter of the RTHK TV programme, Artspiration and is a columnist for cultural magazine Delta Zhi.
As Hong Kong Sinfonietta's Artist Associate, Chu Pak-him joined hands with Hong Kong Sinfonietta and Actors' Family in 2014 and 2016, presenting the critically acclaimed local musical – The Passage Beyond in concert.