Advertising
Promote your products and services and show your commitment to the local community by supporting the arts through advertising in our publications.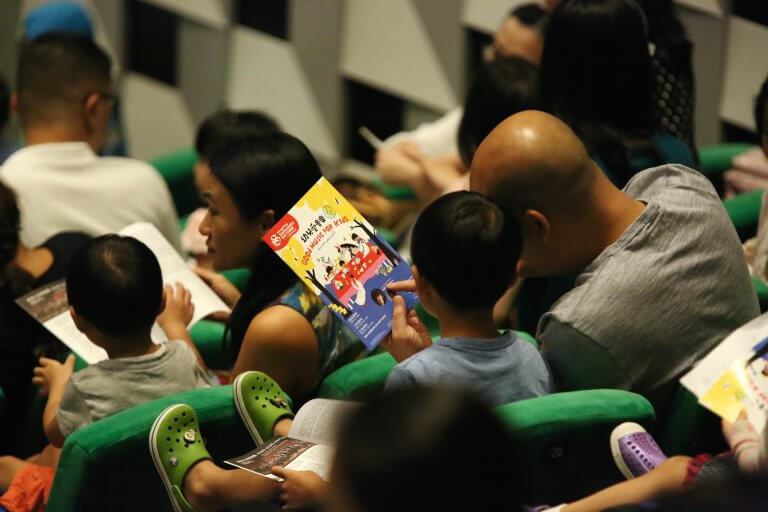 Concert House Programmes
Advertisements can be placed in different ways:
One selected concert
Selected series of concerts
In ALL concert house programme of the season.
Discounts are available for advance multiple bookings in a season.
Bi-lingual in-depth information about concert artists and music
Distributed free to every audience member at every concert
Yearly print-run: Approx. 40,000 copies
Tailor-made package to meet your marketing or corporate branding target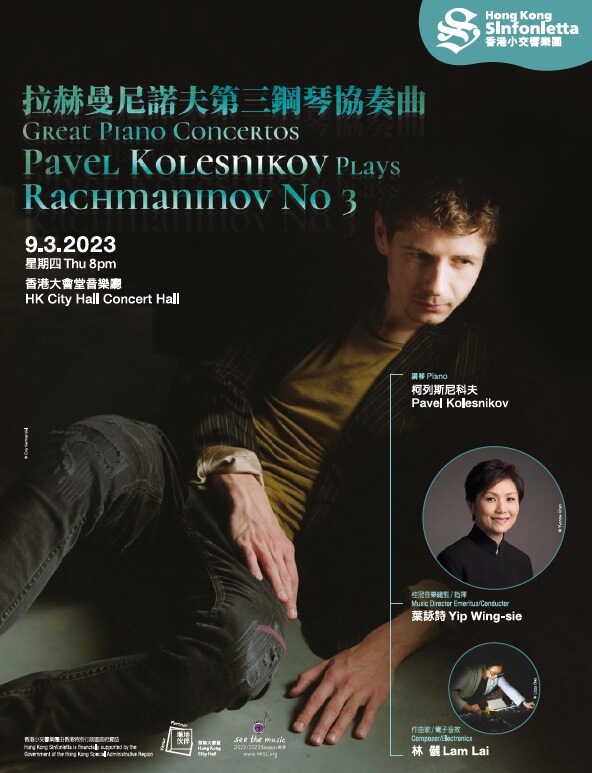 Annual Season Brochure
Bi-lingual information about concerts and other programmes in the Hong Kong Sinfonietta April to March calendar (12 months)
Distributed all year-round at cultural venues, schools and music stores across Hong Kong and sent to HKS's database of individuals and organisations
Available all year-round on Hong Kong Sinfonietta website
Print-run approximately 40,000+ copies
Tailor-made package to meet your marketing or corporate branding target