Mak Su-yin
HKS Artist Associate 2014-2015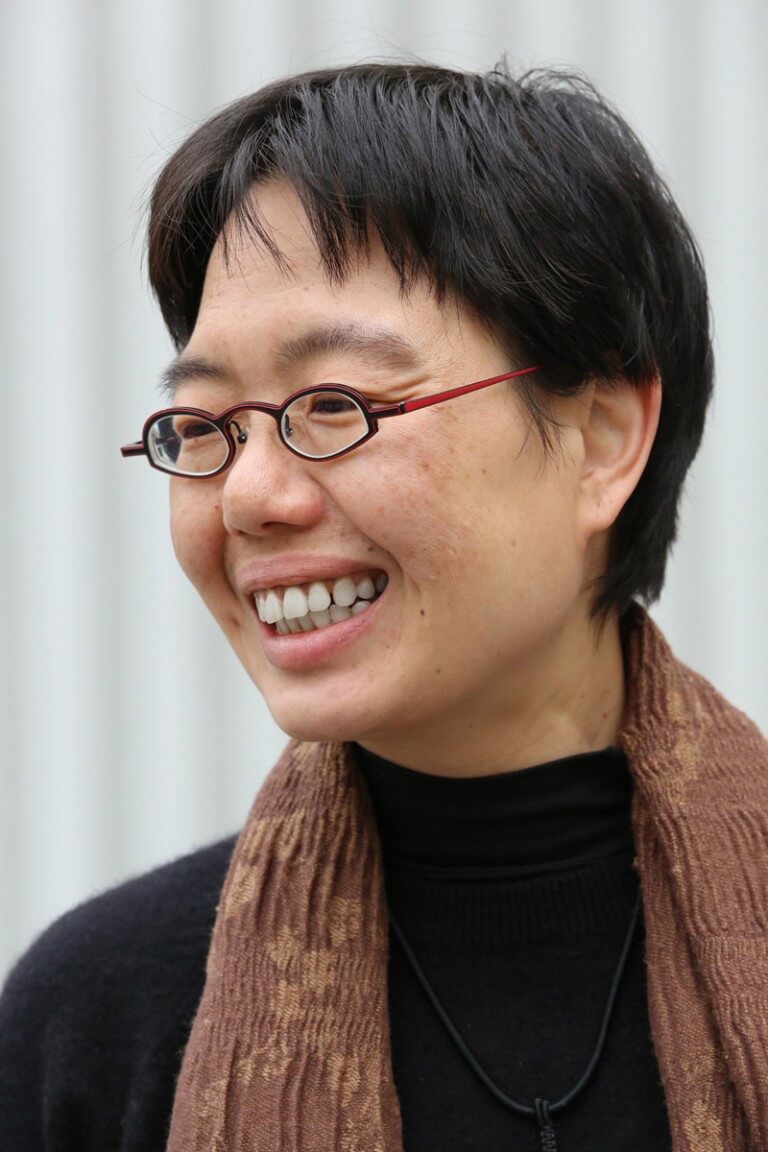 Mak Su-yin is Associate Professor of Music Theory at the Chinese University of Hong Kong. She also taught at the Hong Kong Academy for Performing Arts for many years. Mak holds a double-PhD degree in Musicology and Music Theory from the Eastman School of Music. A Schubert scholar of international repute, she has published her research in major journals and university presses, and is recipient of the 2008 Emerging Scholar Award from the Society for Music Theory in the USA. Mak's approach to musical scholarship and pedagogy is interdisciplinary in nature. She has a strong interest in the relationship between musical structure and expression in music, as well as the interactions between analysis and performance.
Mak enjoys a secondary career as a literary translator and poet. Her creative writings include poems in English and Chinese and the bilingual libretto for the chamber opera Tree Rhapsody, with music by Hong Kong composer Tang Lok-yin, which was performed at the Hong Kong Arts Festival in 2011. As a translator, she has collaborated with a number of leading local writers, including Wong Yan-kwai, Calvin Poon and Madeleine Marie Slavick. Her poetry and translations have appeared in OutLoud Too, Renditions and Mingpao Weekly.