Samson Young
Composer / HKS Artist Associate 2008/2009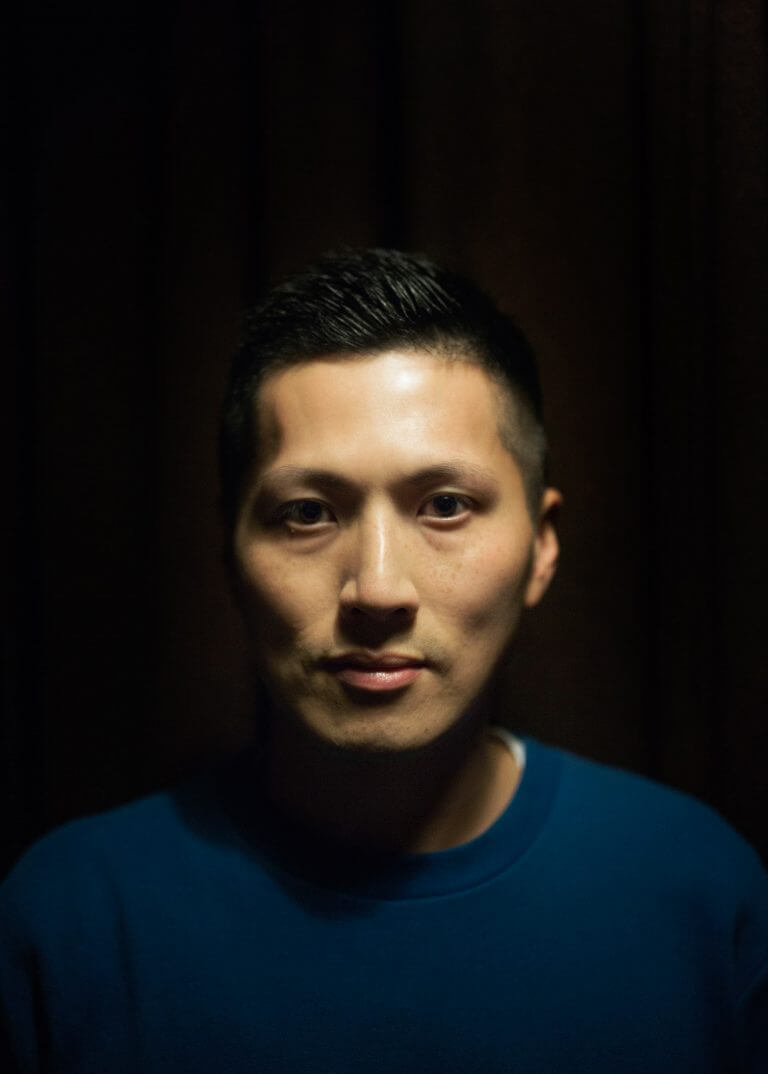 Born in Hong Kong in 1979, Samson Young is an artist and composer. Behind each project of his is an extensive process of research, involving a mapping of the process through a series of "sound sketches" and audio recordings. His drawing, radio broadcast, performance and composition touch upon the recurring topics of conflict, war, and political frontiers.
Young was the inaugural winner of the BMW Art Journey Award at Art Basel Hong Kong 2015, and in 2017 he represented Hong Kong at the 57th Venice Biennale. Other solo presentations include Hiroshima City Museum of Contemporary Art (Japan, 2015), Team Gallery (New York, 2015), Para/Site (Hong Kong, 2016), Experimenter (India, 2016); Kunsthalle Düsseldorf (Germany, 2016) and Centre for Chinese Contemporary Art (Manchester, 2017). Upcoming projects include the 21st Biennale of Sydney (2018), the Solomon R Guggenheim Museum in New York (2018), and the Talbot Rice Gallery as a part of the 2019 Edinburgh Festival.
Young is the member of multiple bands and has collaborated with ensembles worldwide. He has participated in international music and performing art festivals including Manchester International Festival, Internationale Ferienkurse für Neue Musik Darmstadt, Fusebox Festival (Austin), New York Electronic Art Festival, Tonlagen Festival (Dresden), Transart Festival (Bolzano), and MONA FOMA Festival of Music and Art.
Collaborations with Hong Kong Sinfonietta in 2017/2018 season:
World première of Such Sweet Thunder – For Recorded Bell Sound, Narration & Orchestra (25.2.2018)
Hong Kong Sinfonietta ArtisTree Residency (3.2018)