Vivian Ho
Artist / HKS Artist Associate 2022-2024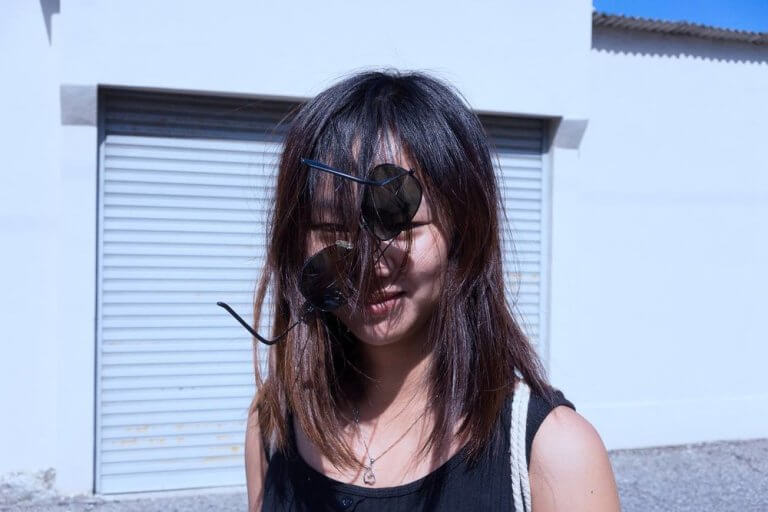 Passionate about creating sensory images that redefine aesthetics and address cultural values, Vivian Ho is a Hong Kong-based artist who graduated from Wesleyan University majoring in Studio Arts and Economics. Her works are collected by the M+ Museum, Valmont Foundation, Nishiji Collection and Copelouzos Family Art Museum, and she has held multiple solo and group exhibitions in Hong Kong, Beijing, Shanghai, Singapore, Paris, Rome and the US.
Having been HKS Artist Associate since the 2022/2023 season, she has created the key images for Hong Kong Sinfonietta's online chamber concert series "Tiny Galaxy Concerts @ Wontonmeen" and film "All-Star Tiny Galaxy @ Wontonmeen"; her vibrant paintings were also featured in the "Short-cut to Classical Music: Seeing beyond the sound & notes" concert in 2022, where music and visual arts were interwoven together to broaden the audience's imagination. This 2023/2024 season, she created the cover art for the Season Brochure, brilliantly encapsulating the spirit of the season theme "Double Happiness", as well as new illustrations for the "Good Music This Lunch" chamber concert series.
---
Hong Kong Sinfonietta in Europe (2023)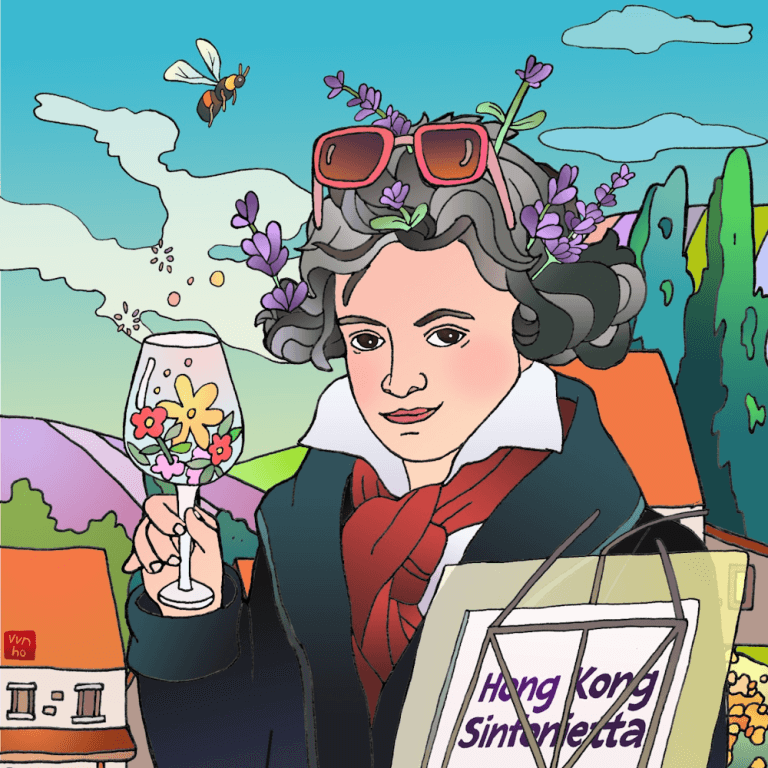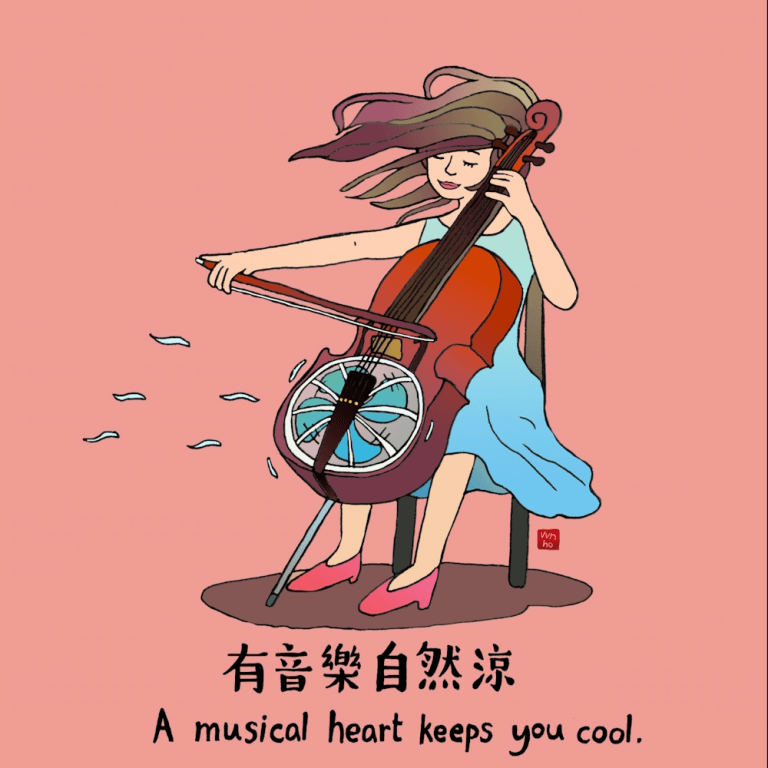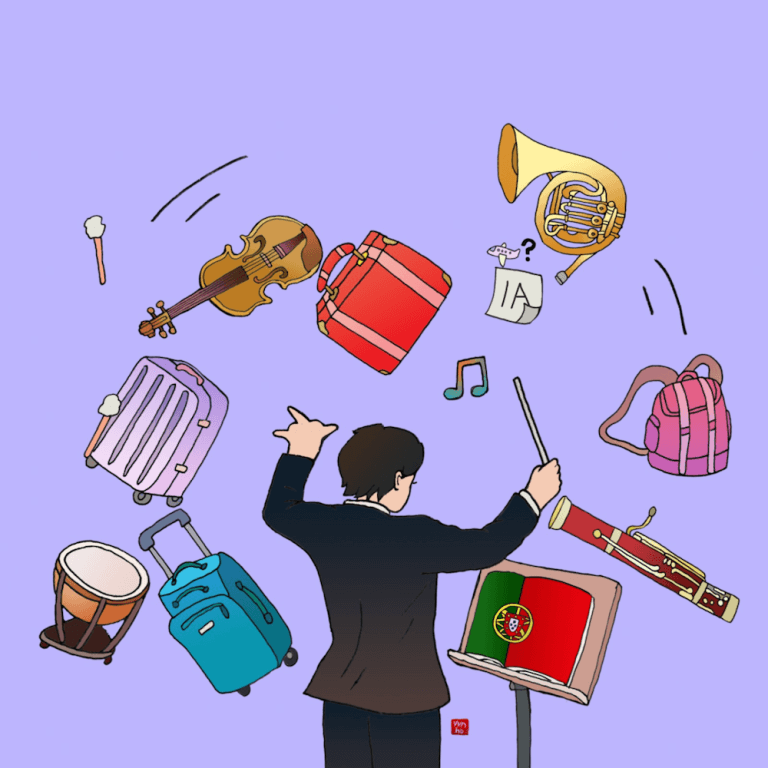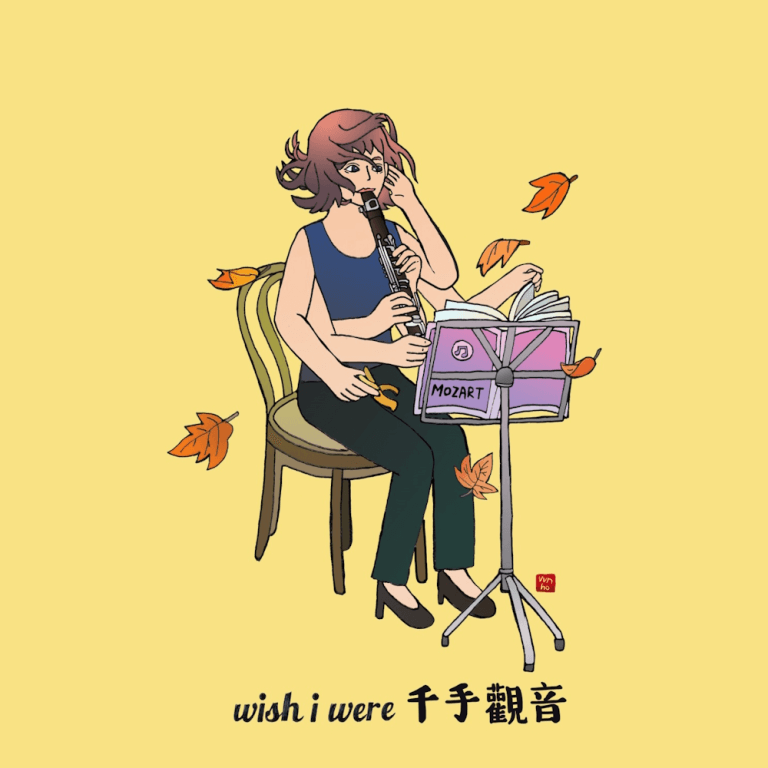 ---
2023/2024 Season "Double Happiness"
Season Brochure Cover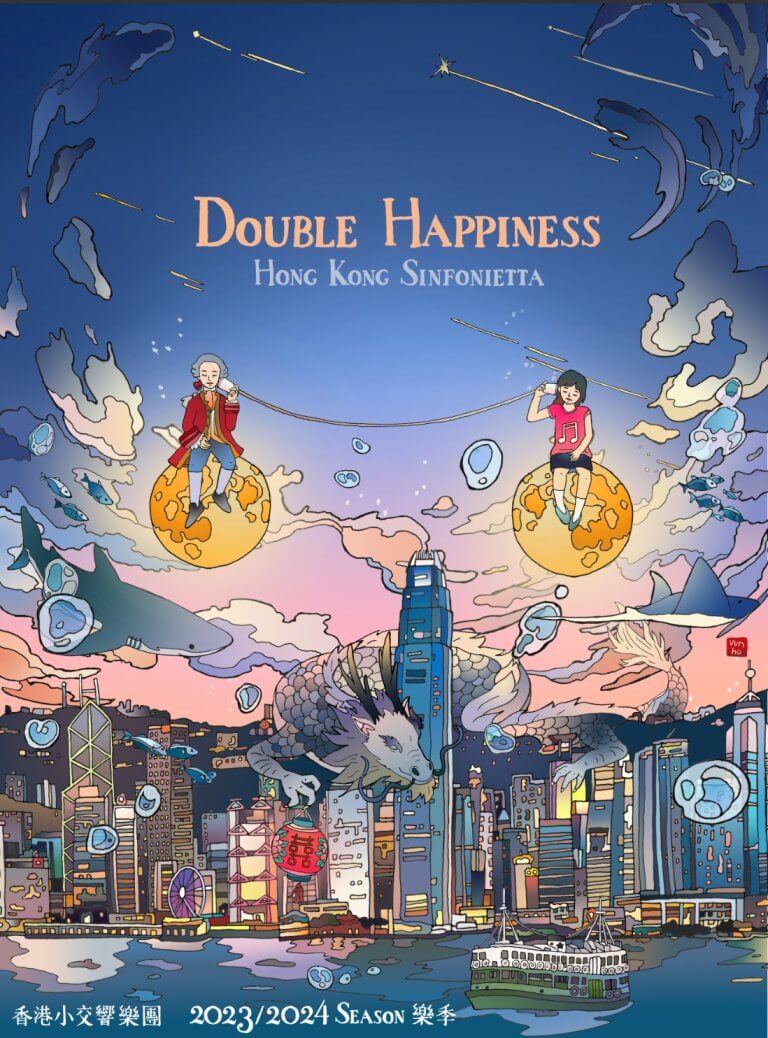 Key visual decorations at Hong Kong City Hall foyer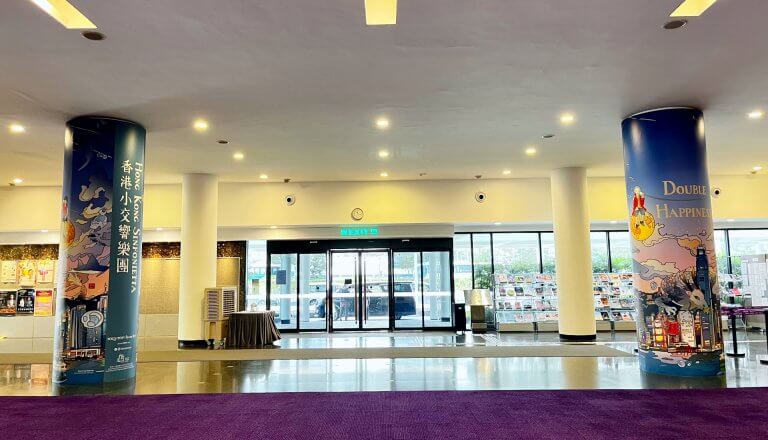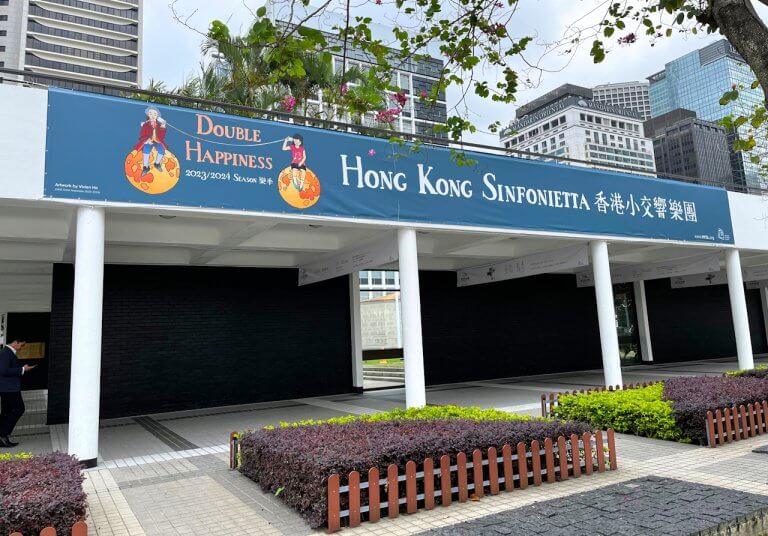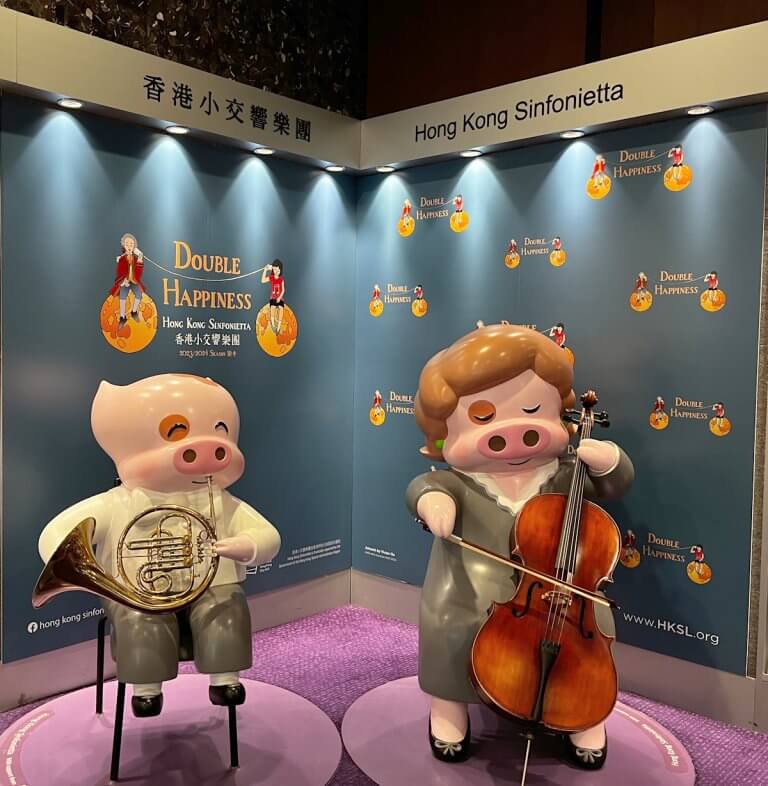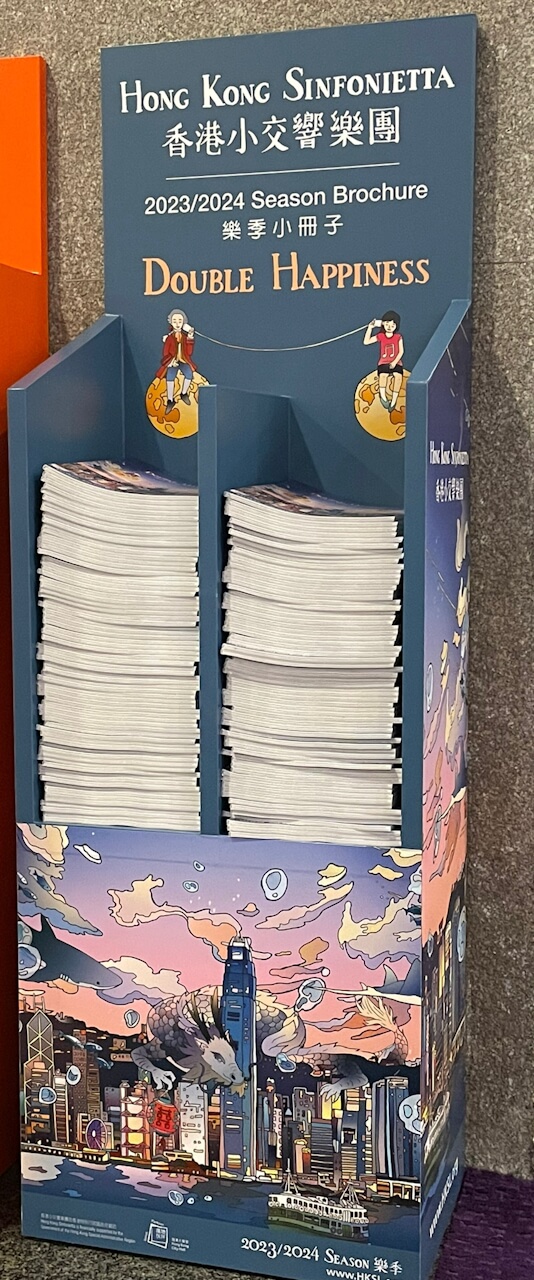 ---
"Panasonic Proudly Sponsors: Good Music This Lunch" Free Lunchtime Chamber Concert Series (2023/2024 Season)
Backdrop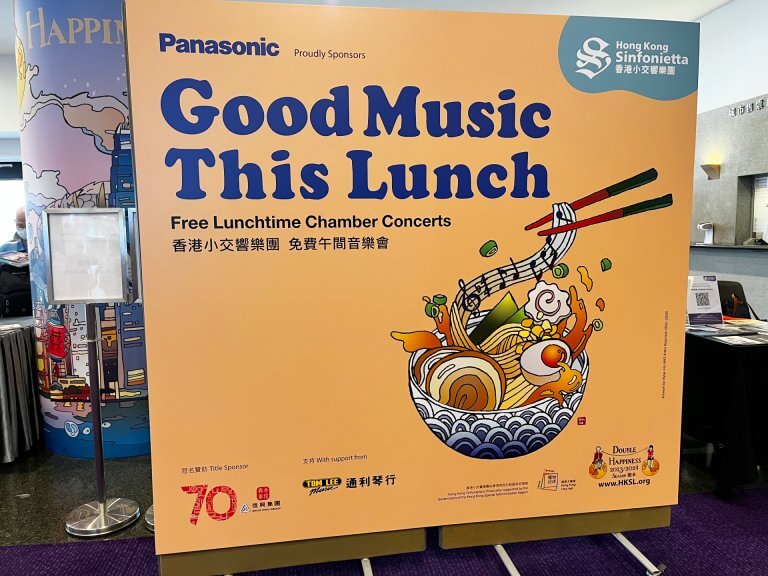 Leaflet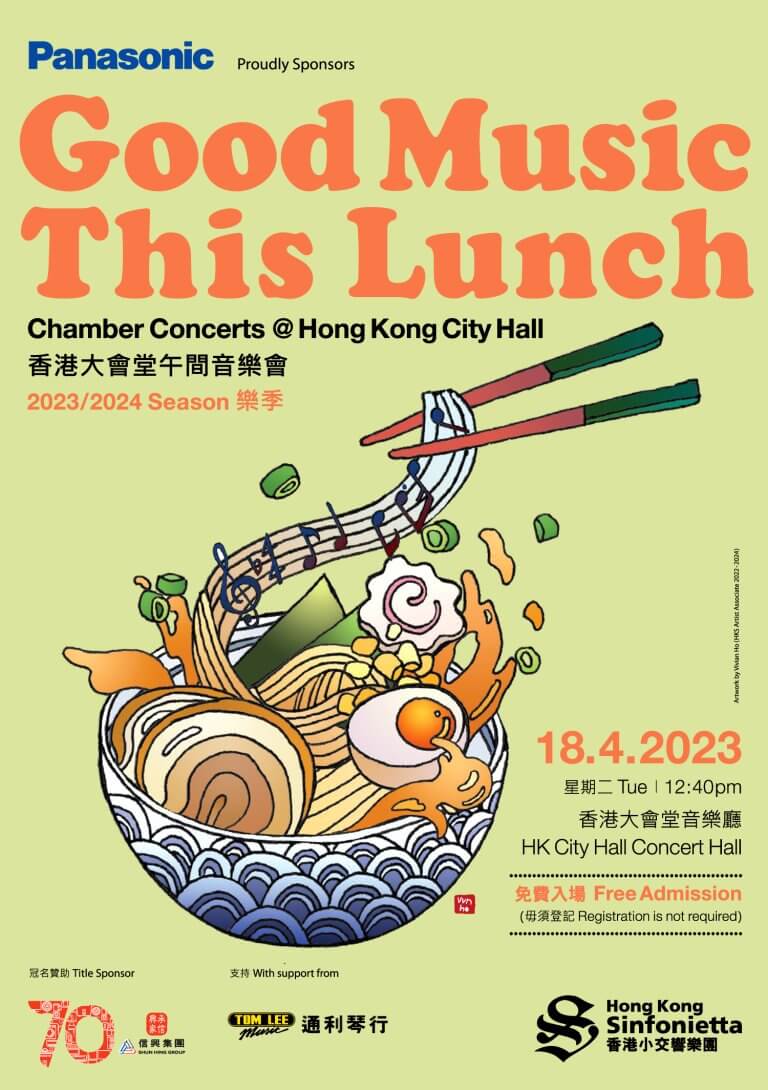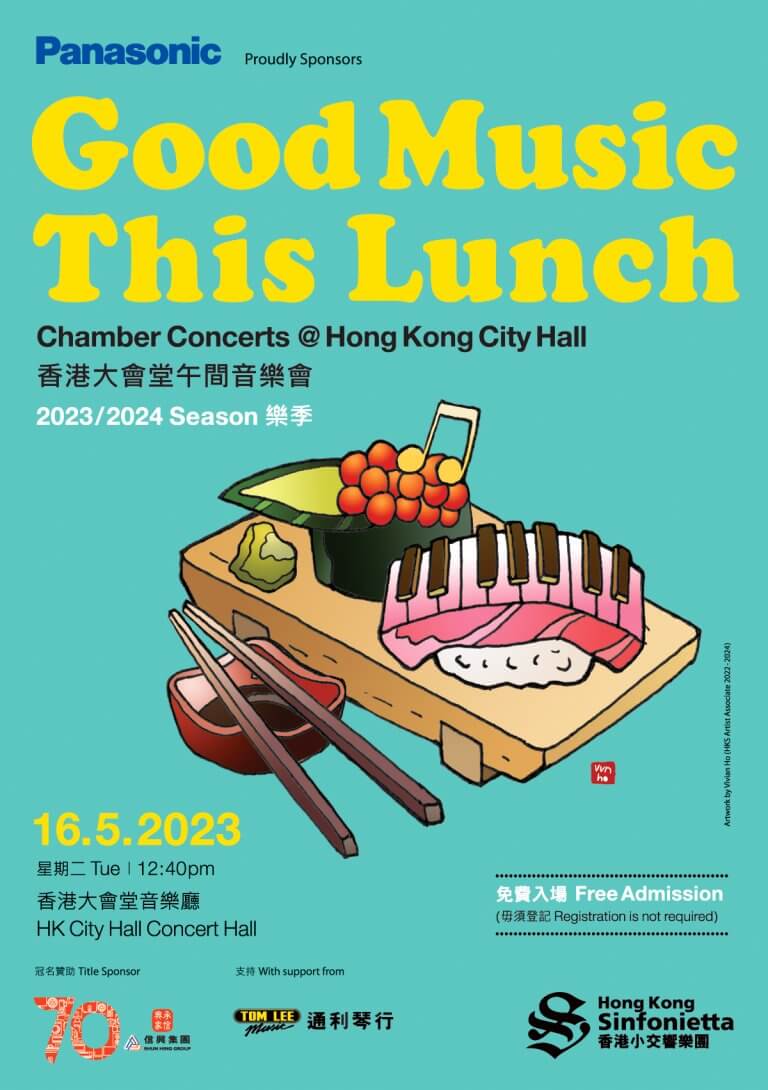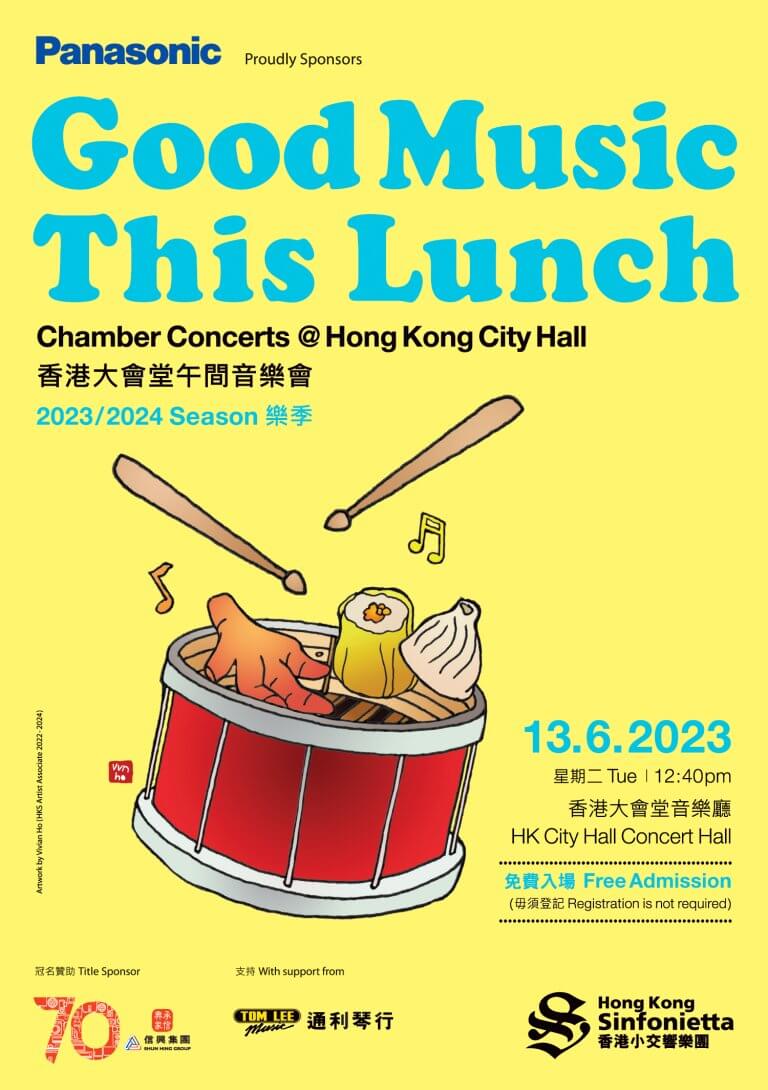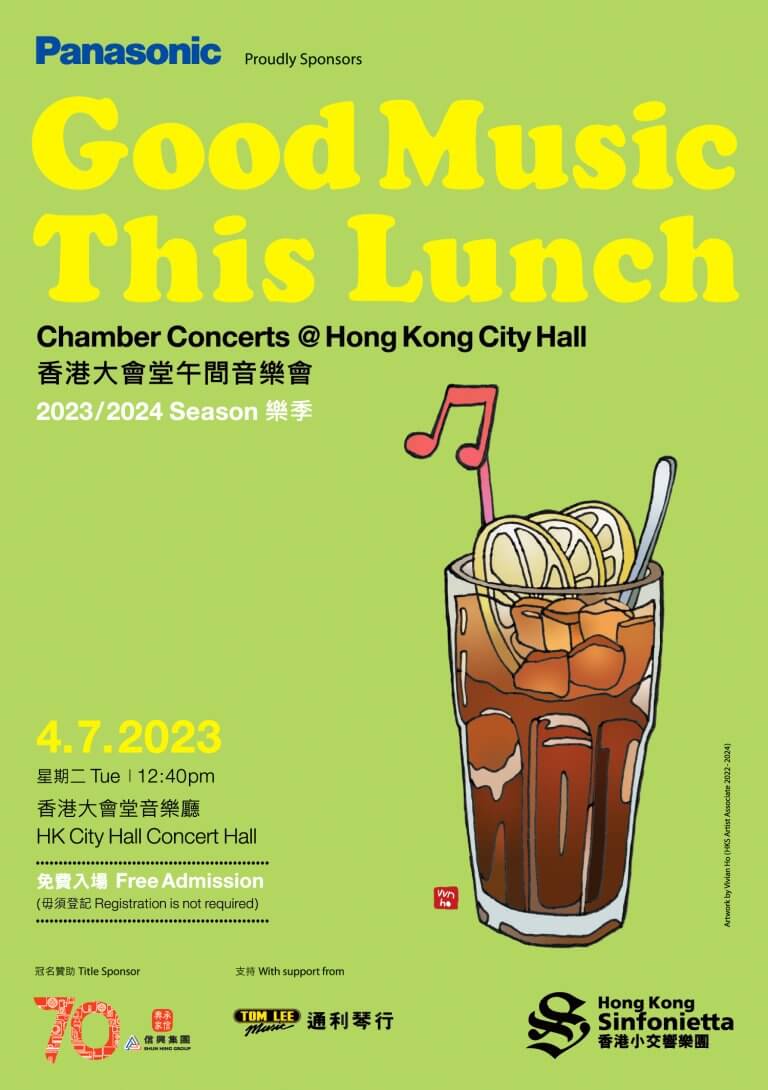 ---
Logo design of 2022/2023 Season "See the Music"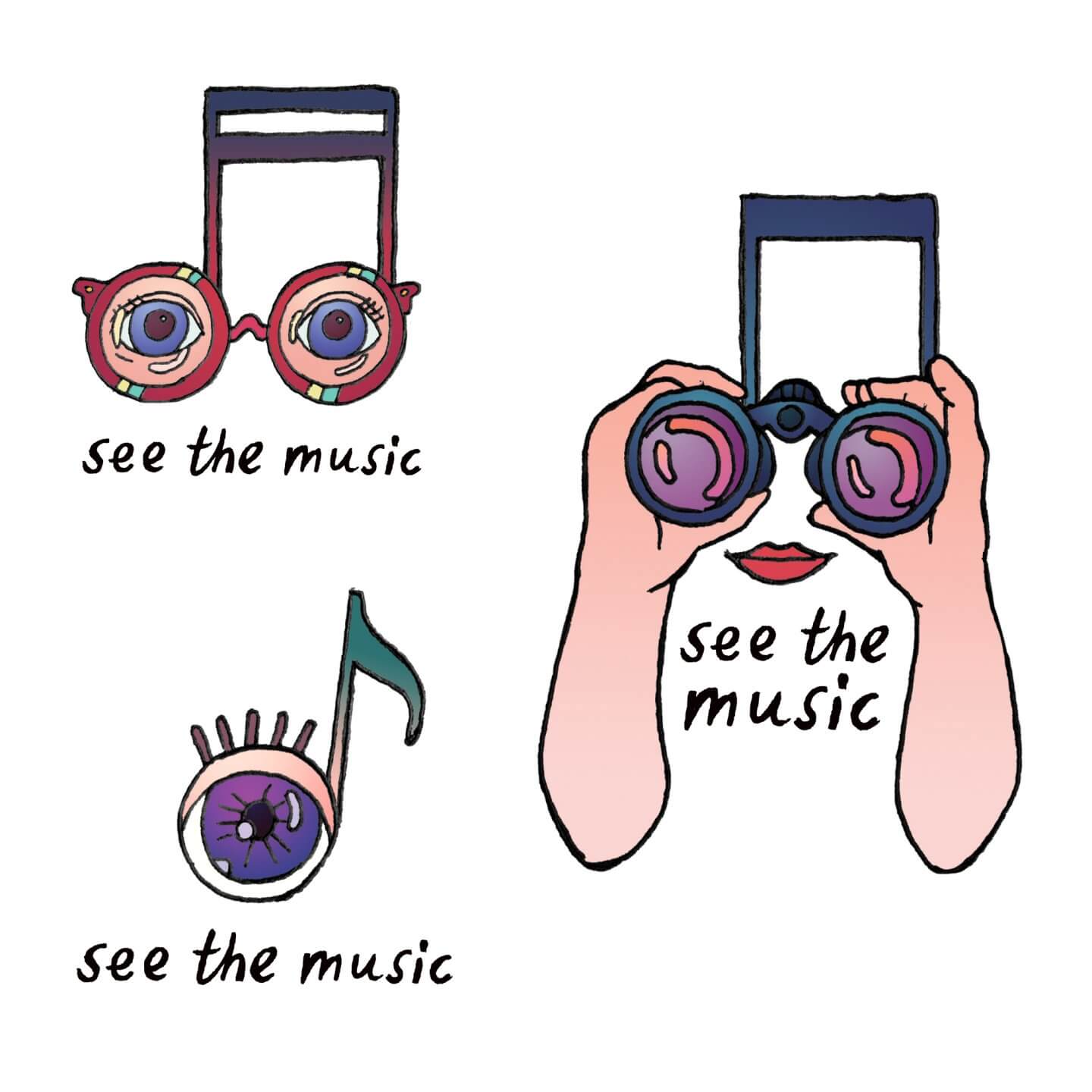 ---
Key image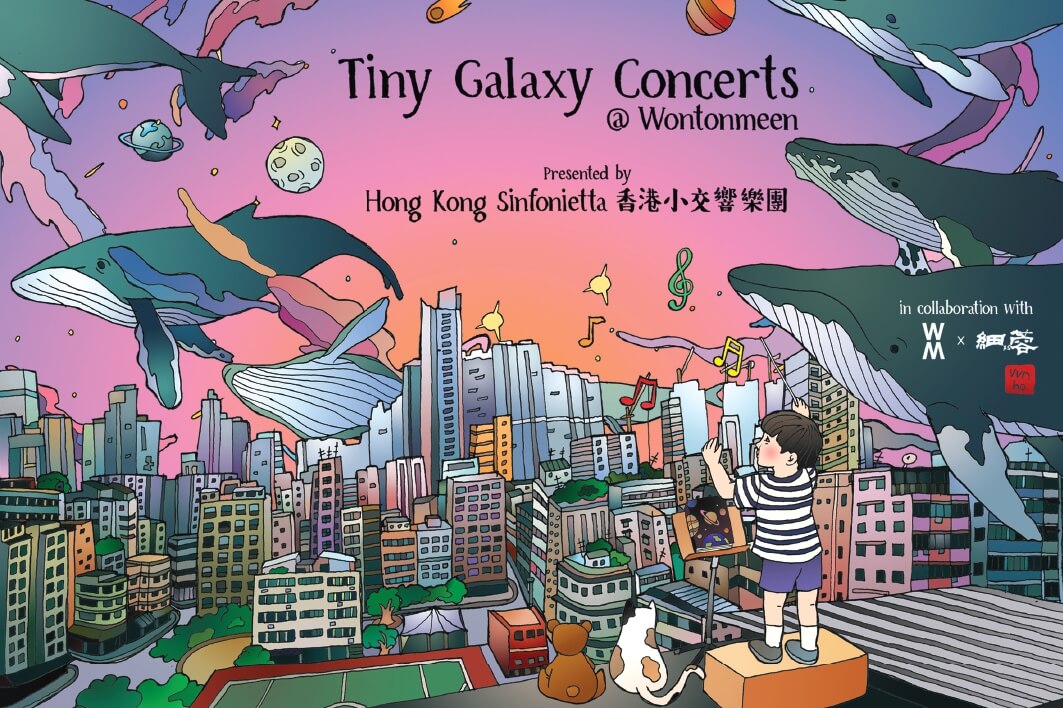 Wall mural at Central Pedestrian Tunnel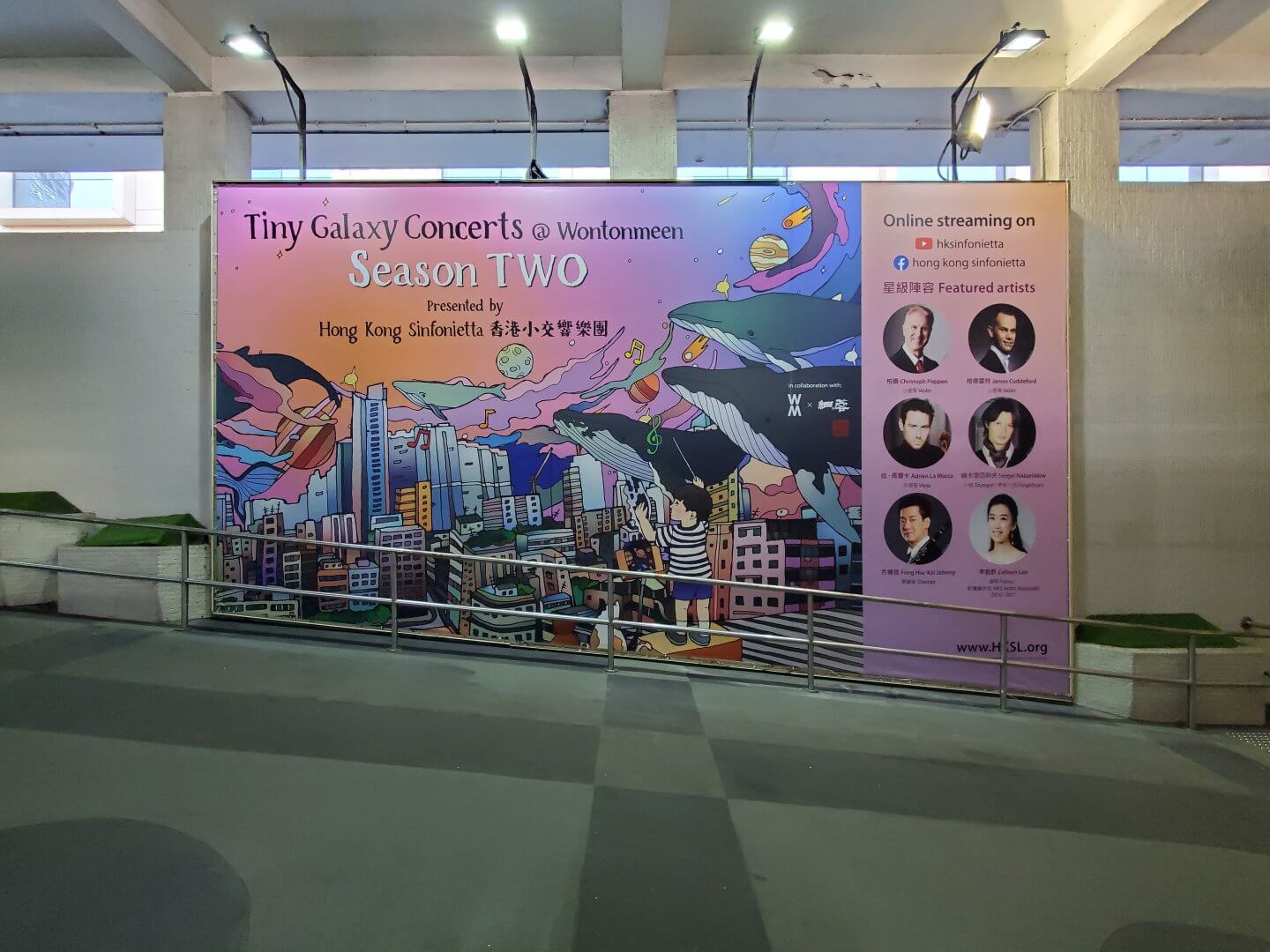 ---
Poster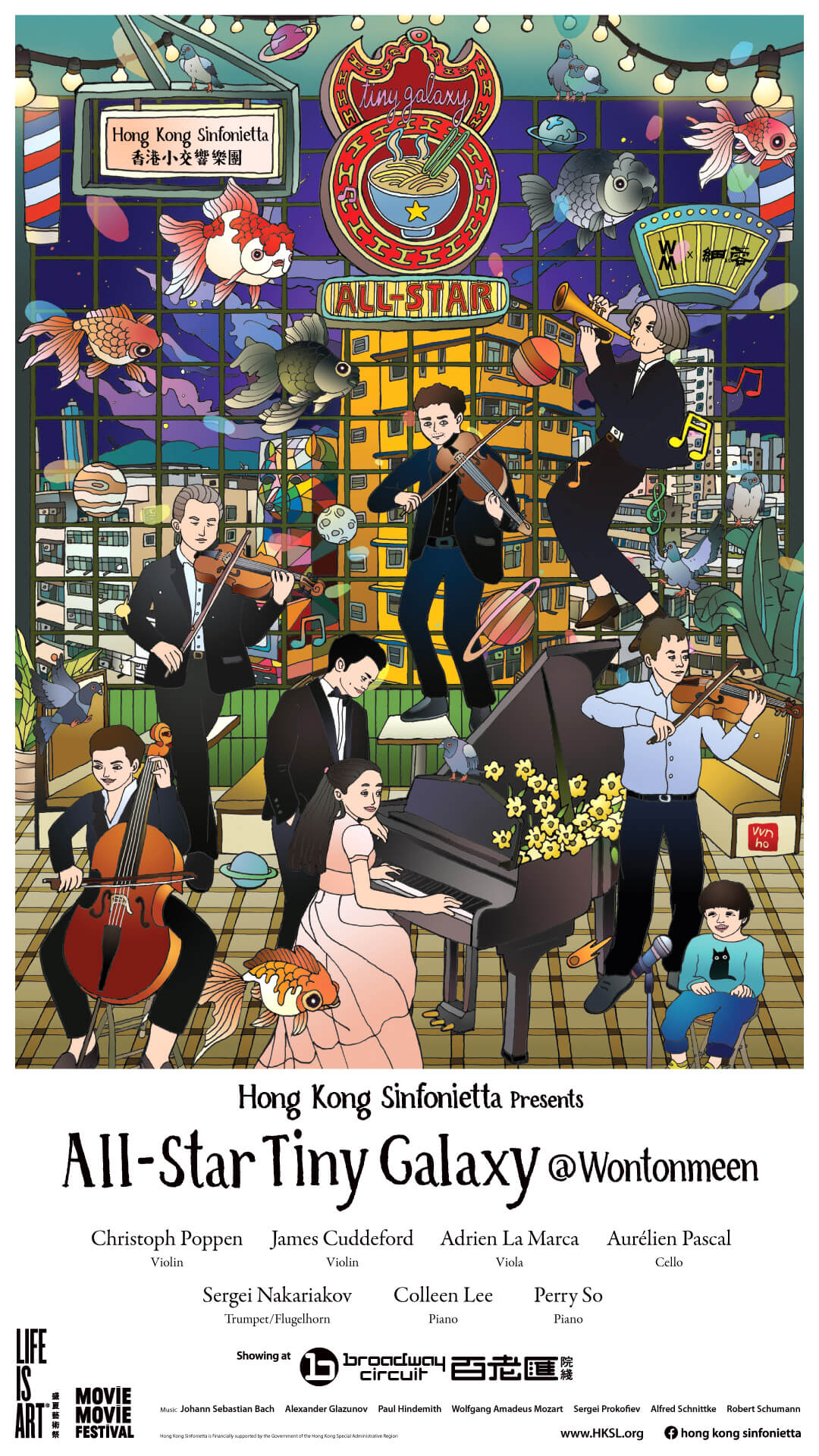 Wall mural at MOViE MOViE Cityplaza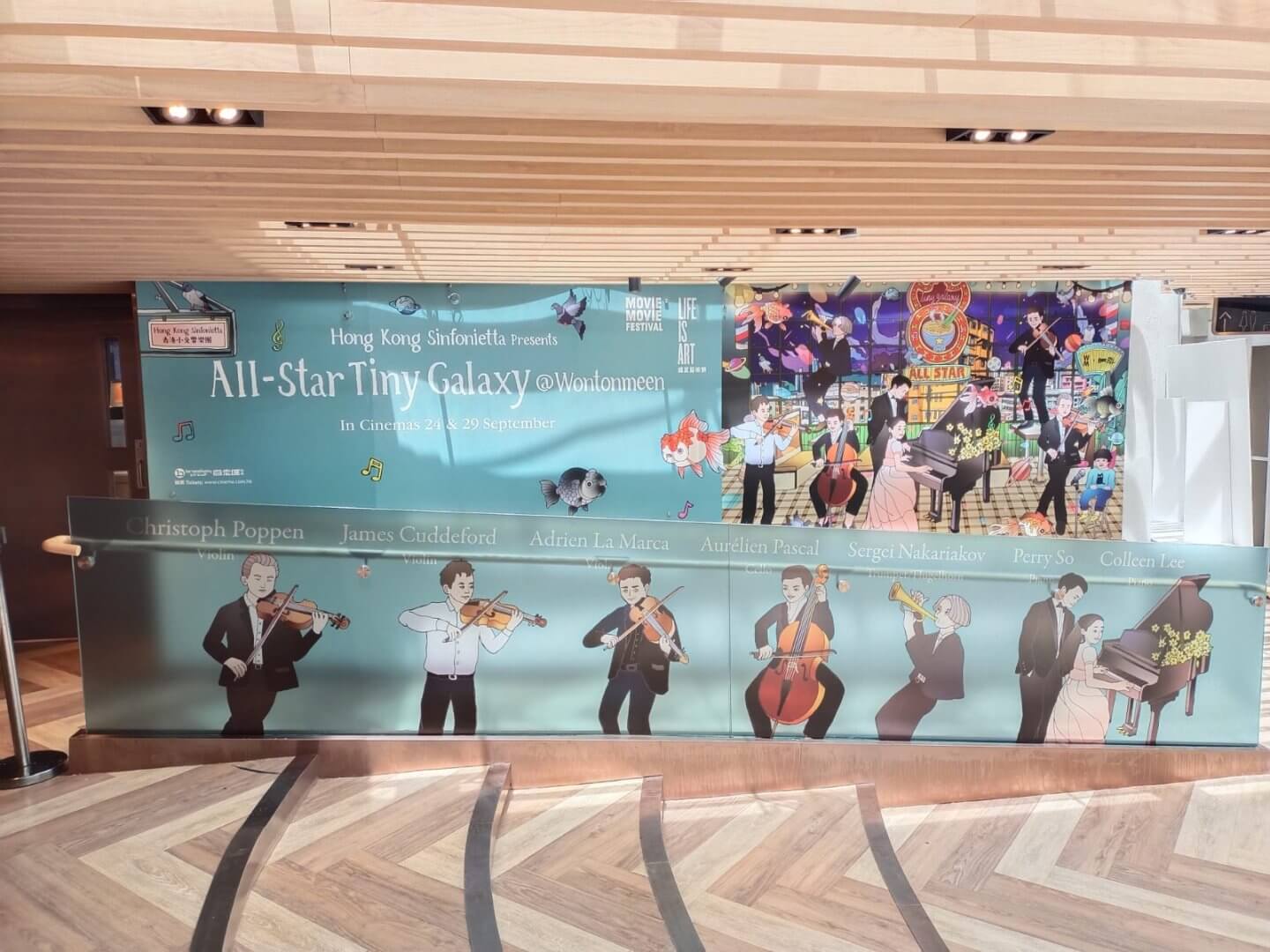 ---
Key image of "Auditions On Stage – Violin"

---
Special postcard designed for Hong Kong Sinfonietta in 2022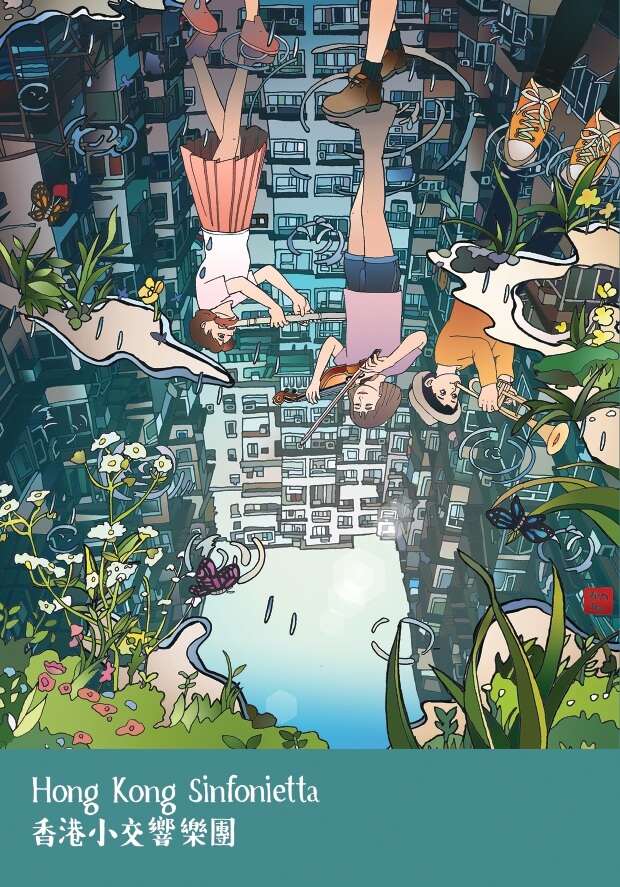 ---