CHOU Chiu-yu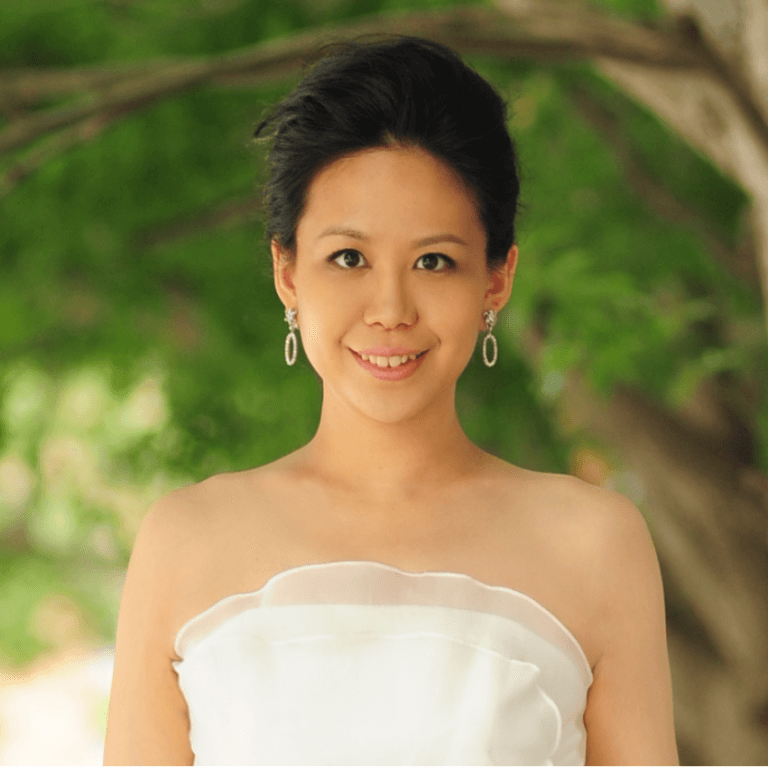 Chou Chiu-yu is a Taiwanese composer born in Kaohsiung in 1981. She studied Composition with Lai Deh-ho and Yang Tsung-hsien at the Taipei National University of the Arts for her undergraduate and master's degree. With financial support of the Overseas Student Award and the Studying Abroad Scholarship of Taiwan's Ministry of Education, she completed her PhD at the University of Manchester, where she was supervised by Philip Grange. She was the winner of the ISCM-IAMIC Young Composer Award in 2011, and the First Prize winner of the Orchestral Composition Competition held by the National Taiwan Symphony Orchestra in 2010 and recipient of grants from the Britten-Pears Foundation in 2010.
Chou's music has been performed at events including the Nong Projects in Korea in 2005, Asian Composers' League Conference and Music Festival in Korea in 2009 and in Singapore in 2013, National Youth Wind Ensemble of Great Britain 2011 East Tour, 2011 Gaudeamus Muziekweek, and International Society for Contemporary Music World New Music Days in Zagreb in 2011 and in Flanders in 2012.
In 2013, she gave her first portrait concert in her hometown of Kaohsiung, funded by Taiwan's Ministry of Culture. Some of her works have been published and recorded by the National Taiwan Symphony Orchestra. Her recent projects include An Old Dream of Red Chambers, which is a collaboration with Nan-Yi Musical Theatre, and The Tongue, an orchestral work used as both incidental music to a radio play of the same name and a free-standing concert work commissioned by BBC Radio 3.
She is currently based in Taipei and teaches Music Theory and Composition at the National Tsing Hua University, Soochow University, and Fu Jen Catholic University.
The Tongue (2015-2016)
for Orchestra
Commissioned by BBC Radio 3