Julian ANDERSON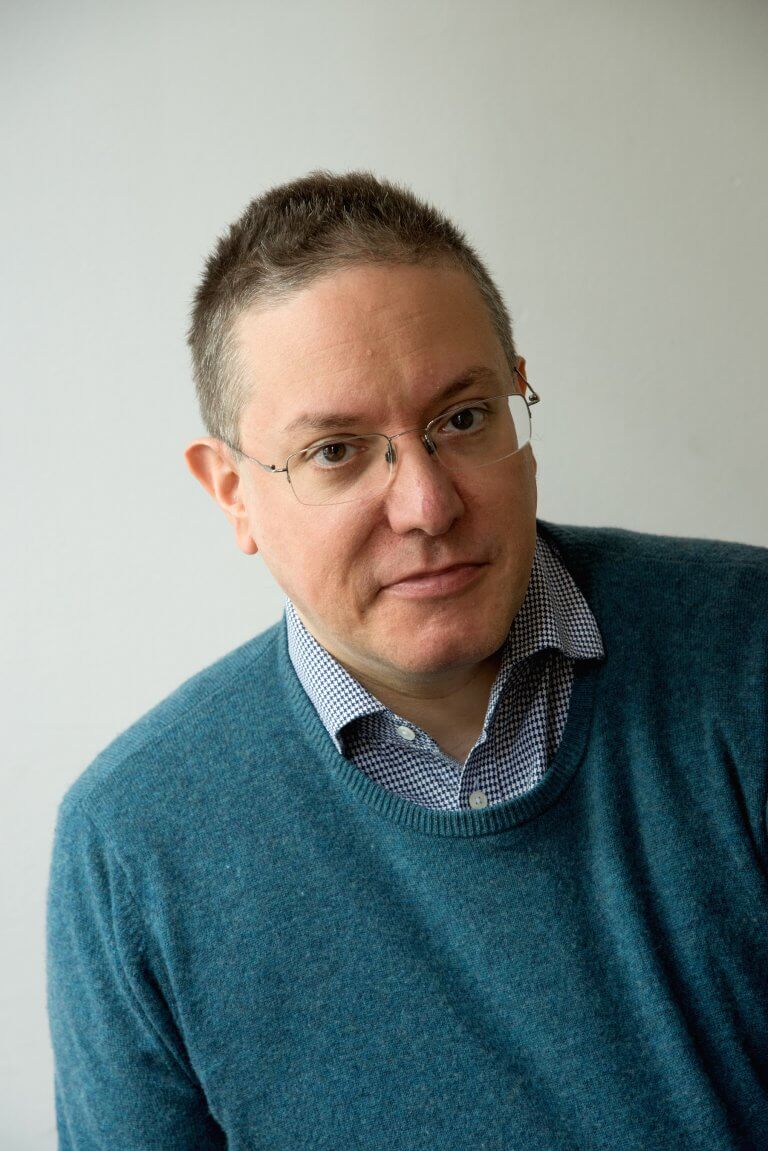 Julian Anderson is among the most esteemed and influential composers of his generation. Born in London in 1967, he studied composition with John Lambert, Alexander Goehr and Tristan Murail. He was awarded a prestigious RPS Composition Prize in 1992 at the age of 25 for his two-movement work Diptych (1990) for orchestra, launching his career. His success as a composer has also fed a prominent academic career, which has included Senior Composition Professorships at the Royal College of Music (1996-2004) where he was also Head of Composition for 5 years, Harvard University (2004-2007), and Guildhall School of Music & Drama where he holds the specially created post of Professor of Composition and Composer in Residence. Between 2002 and 2011, he was Artistic Director of the Philharmonia's Music of Today concert series at the Royal Festival Hall in London, and from 2013 to 2016 he was Composer in Residence at Wigmore Hall.
Anderson's close associations and residencies with leading orchestras of the world have contributed to his significant orchestral output, such as Fantasias (2009) for The Cleveland Orchestra, The Discovery of Heaven (2011) for the London Philharmonic Orchestra and the New York Philharmonic, and Incantesimi (2016) for the Berlin Philharmonic, Boston Symphony Orchestra and Royal Philharmonic Society, premiered under Sir Simon Rattle. In Lieblicher Bläue (2015), a violin concerto for Carolin Widmann, was premiered by the London Philharmonic Orchestra under Vladimir Jurowski; The Imaginary Museum (2017), a piano concerto for Steven Osborne, was premiered at the 2017 BBC Proms by the BBC Scottish Symphony Orchestra under Ilan Volkov.
His impressive catalogue of works for ensembles include Book of Hours (2004) – which won the RPS Award for Large Scale Composition in 2006, and its recording on NMC won the 2007 Gramophone Award – as well as Van Gogh Blue (2015), which won both a BASCA Award and the RPS Award for Small Scale Composition.