LAM Lan-chee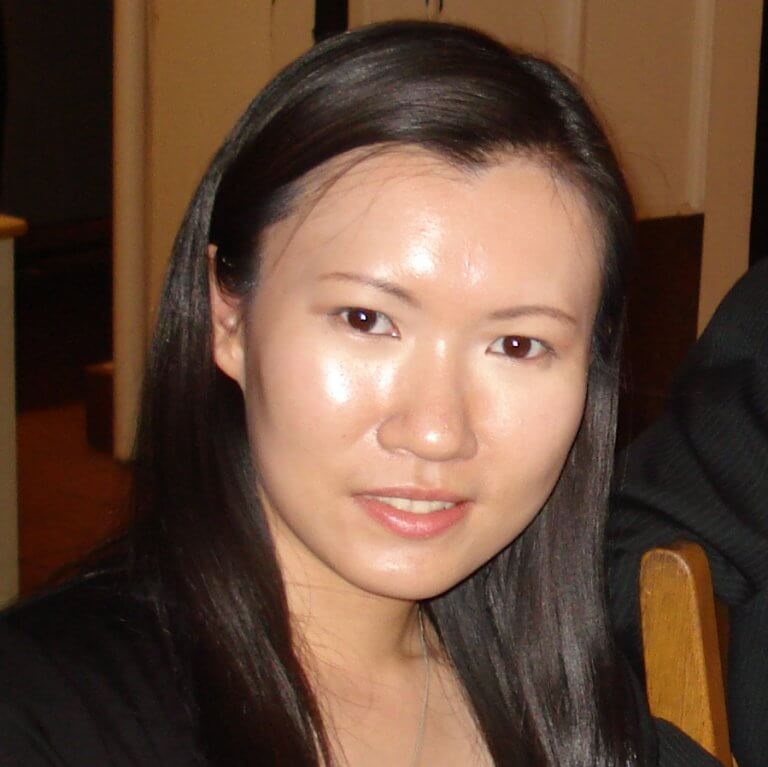 LAM Lan-chee is the winner of the prestigious award, Grand Prix of the 19th George Enescu International Composition Competition (Symphonic Section) in Romania, 2009. Her music often combines Chinese tradition and contemporary technique, exploring new dimensions of sound world. Born in Hong Kong and graduated from the Chinese University of Hong Kong with first honor, studied composition with Prof. Chan Wing Wah. Her music has been performed in Hong Kong, China, Taiwan, Korea, Indonesia, Canada, United States, Italy, Luxembourg, the Netherlands, Belgium, Spain, Switzerland and Austria. She is now pursuing her doctoral degree in composition at the University of Toronto, under the supervision of Prof. Ka Nin Chan and Gary Kulesha.
She has received numerous awards, including Academic Creativity Award, Doming Lam Composition Prizes, Con Vivo Composer Prize, First Annual gamUT Composition Prize, 24th Arraymusic Young Composers' Prize, as well as the winner of Choral and Wind Ensemble Composition Competitions held at the Faculty of Music, University of Toronto. Recently, she awarded top prizes in 2008 Luxembourg International Composition Competition and Nieuw Ensmeble's Second Chinese Composers' Competition. Her music has been performed by MacMillan Singers, Hong Kong City Chamber Orchestra, Luxembourg Sinfonietta, Nieuw Ensemble, L'orchestra de la francophonie canadienne and Nouvel Ensemble Moderne.
Miss Lam has received commissions from University of Toronto Celebration for the Arts Festival, Laurel Ensemble, Madawaska Quartet, Arraymusic, Arpatambora, New York Transit Ensemble, Chinese Music Virtuosi and ChromaDuo. She was invited to present works at major music festivals, including the 6th Annual Concert New Music Festival, the 3rd Cortona Contemporary Music Festival, Beijing International Congress on Women in Music, Luxembourg International Composers Workshop, Florida State University New Music Festival, IMPULS Contemporary Music Festival, National Arts Center Young Composers' Program, New Music Sessions, Asian Contemporary Music Festival, Yogyakata Contemporary Music Festival and Europalia Festival.
(4.2011)
Lotus (2011)
for Orchestra
Commissioned by Hong Kong Sinfonietta with sponsorship from CASH Music Fund

5 April 2011 WORLD PREMIÈRE
Hong Kong Sinfonietta | Conductor: YIP Wing-sie
Concert Hall, Hong Kong City Hall