JOIN our Conductor McDull's Wonderful Travels photo campaign !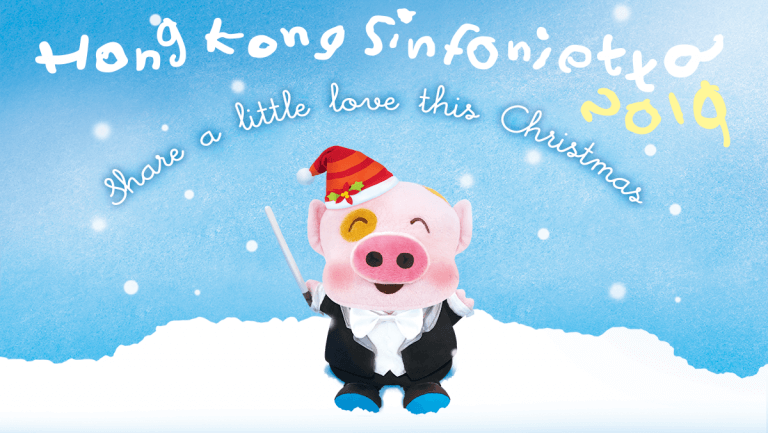 1) Take your Conductor McDull with you to a festive location around the world this holiday season and take a photo of Mcdull there !
2) Send it to fundraising@hksinfonietta.org for a chance to have your photo featured on our social media platforms! If you photo is chosen, we will send you a set of Limited Edition HKS x McDull stickers as a thank you gift for your participation.
Please also let us know where the photo was taken, and whether you would like us to include any credits (e.g. your name, Instagram account etc) in our post.