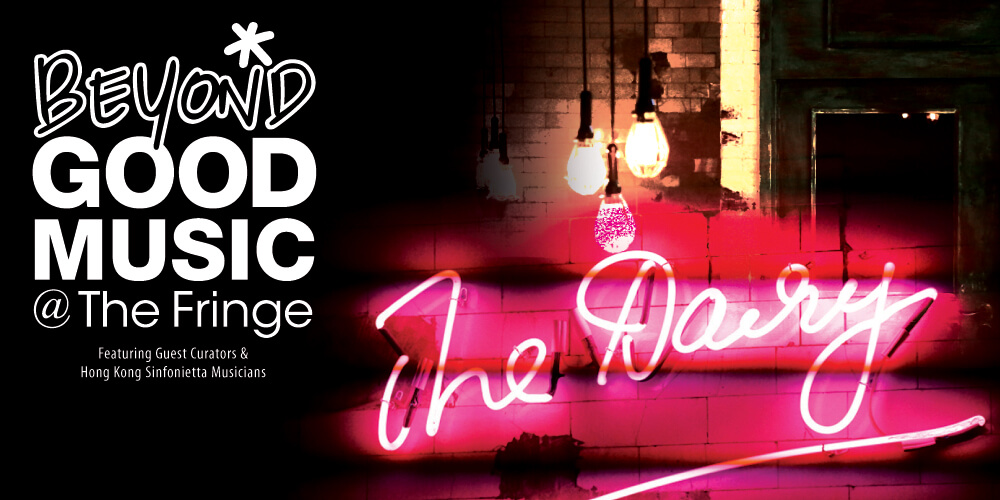 Beyond Good Music @ The Fringe
Featuring Guest Curators & Hong Kong Sinfonietta Musicians
Join Hong Kong Sinfonietta's Beyond Good Music @ The Fringe series where special guest artists Nate Wong, Margaret Cheung and Michael Schiefel have been invited to curate unique programmes that fuse music of different styles and genres. Come explore the unlimited possibilities and creativeness within the worlds of classical, jazz, improvisations, theatre and more!
Upcoming performance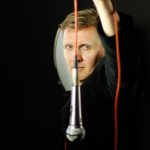 Michael Schiefel meets Romer String Quartet: Stravinsky and Beyond
6 & 7.2.2018 (Tue & Wed)
 8:30pm
Past performances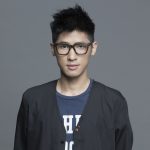 Nate Wong: Wong Way Down Jazz Symphony
19 & 20.9.2017 (Tue & Wed) 8:30pm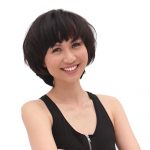 Margaret Cheung: My Technicolor Childhood
5 & 6.12.2017 (Tue & Wed)
 8:30pm
---
Good Music @ The Fringe with James C.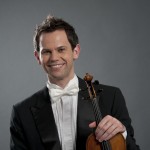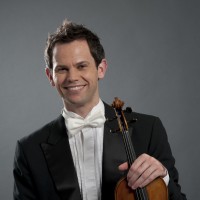 Violin/Presenter: James Cuddeford
Hong Kong Sinfonietta Concertmaster James Cuddeford steps out of the concert hall for this special chamber music series, sharing with you music by Bach, Purcell and Reger, through to Birtwistle, Rădulescu and Pärt.
Come along, have a drink and enjoy a special evening with James at the Fringe!
Upcoming performance
23.1.2018 (Tue) 7pm
Past performances
26.9.2017 (Tue) 7pm
21.11.2017 (Tue) 7pm