Chua Vince Eliezer N.
Violin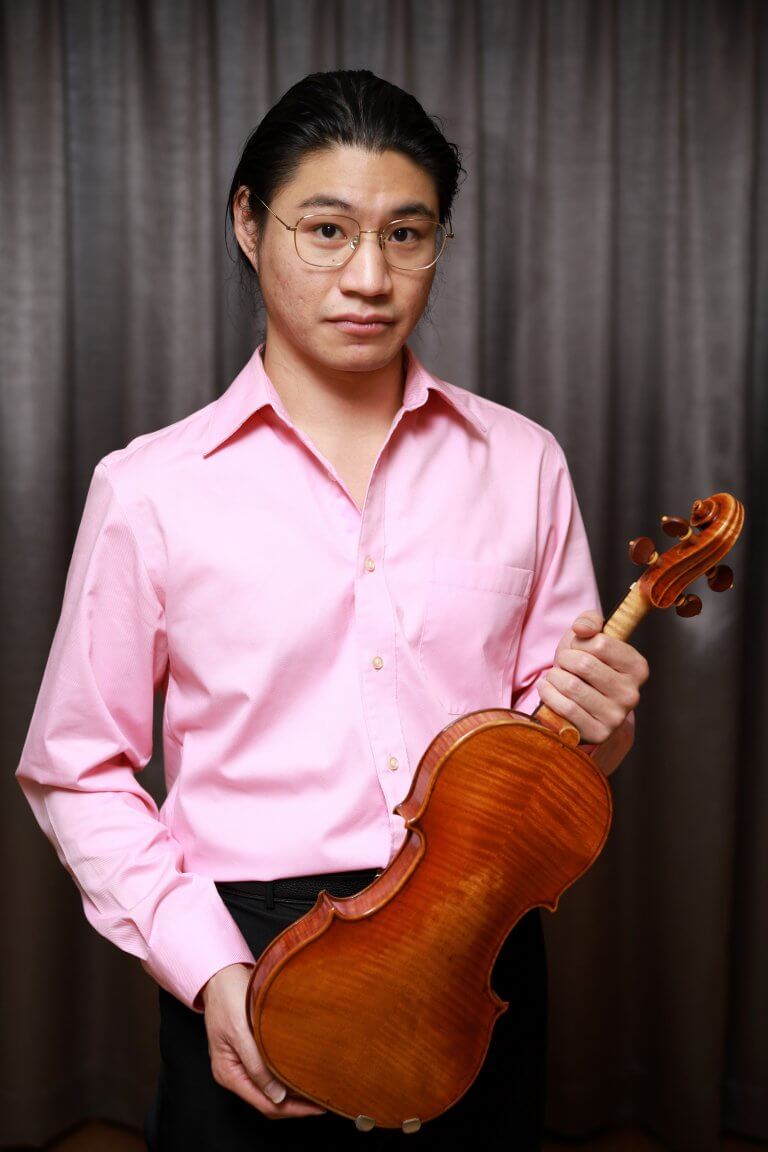 Vince Chua is a quiet and friendly workaholic who believes in the saying, "Diligence is the mother of good luck".
Currently a violinist in Hong Kong Sinfonietta, Chua began his violin studies at the age of four, and was accepted into The Hong Kong Academy for Performing Arts in 2011 where he studied with Michael Ma. In 2013, he received a fellowship from the Asian Cultural Council to participate in the prestigious Aspen Music Festival and School, studying with Sylvia Rosenberg, Naoko Tanaka and James Dunham over the summer.
Chua has been a recipient of numerous scholarships throughout the years at The Hong Kong Academy for Performing Arts where he obtained his Bachelor's degree with First Class Honours in 2015, and subsequently his Master's degree with distinction in 2017.
click to download images