Huang Tun-Pin
Acting Assistant Principal Double Bass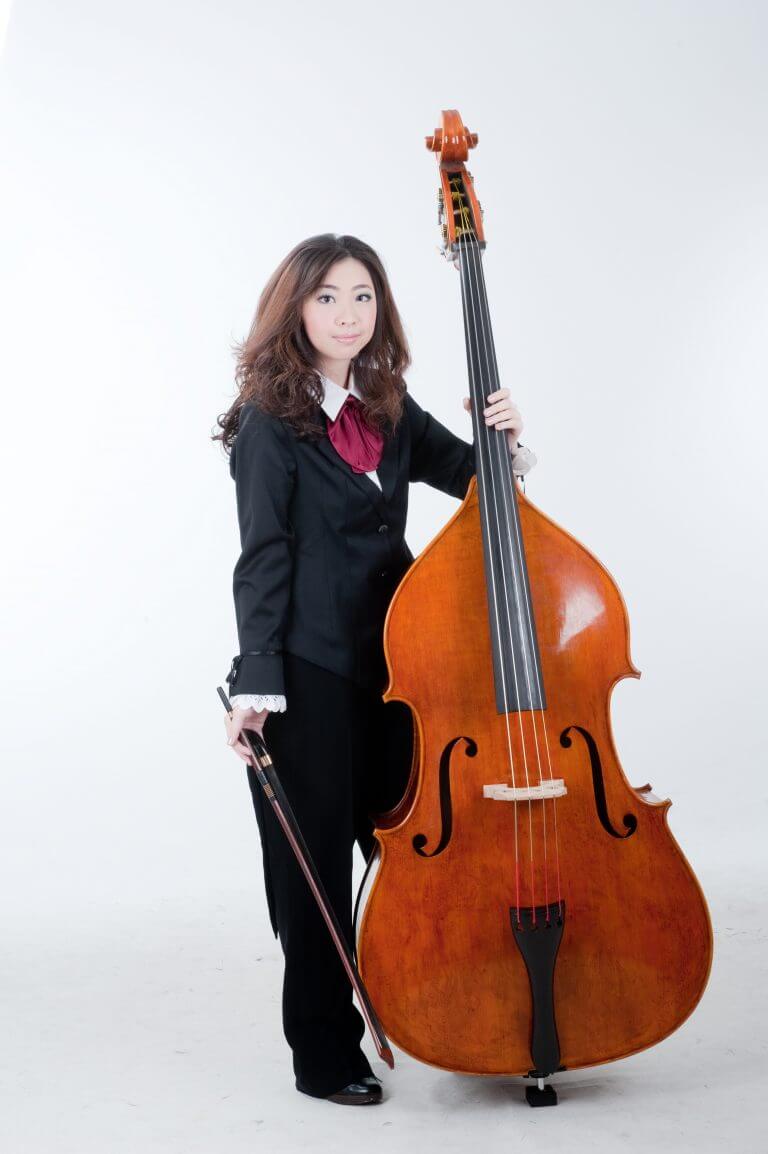 Huang Tun-pin joined the Double Bass section of Hong Kong Sinfonietta in 2016. Born in Taichung, Taiwan, Huang studied with Chou Chun-Shiang and Lui Meng-Chun, and has actively participated in many competitions, among which she won First Prize at Taiwan Music Competition 2008 (Taichung Division – Double Bass). Huang was elected as an Honorary Member of The Phi Tau Phi Scholastic Honor Society of the Republic of China upon graduating from Soochow University with a Bachelor of Arts in Music.
In 2014 Huang received a scholarship to study with Albert Laszlo at the University of Cincinnati College-Conservatory of Music (CCM) and obtained a master's degree the following year. While in Cincinnati, Huang attended various masterclasses of renowned double bassists including Thomas Martin and Edgar Meyer; she was also appointed section principal of the CCM Concert Orchestra for several times. In 2015, she participated in the Aspen Music Festival and School where she collaborated with such conductors as George Manahan and Joshua Weilerstein.
click to download images