Kim In-sun
Assistant Concertmaster Violin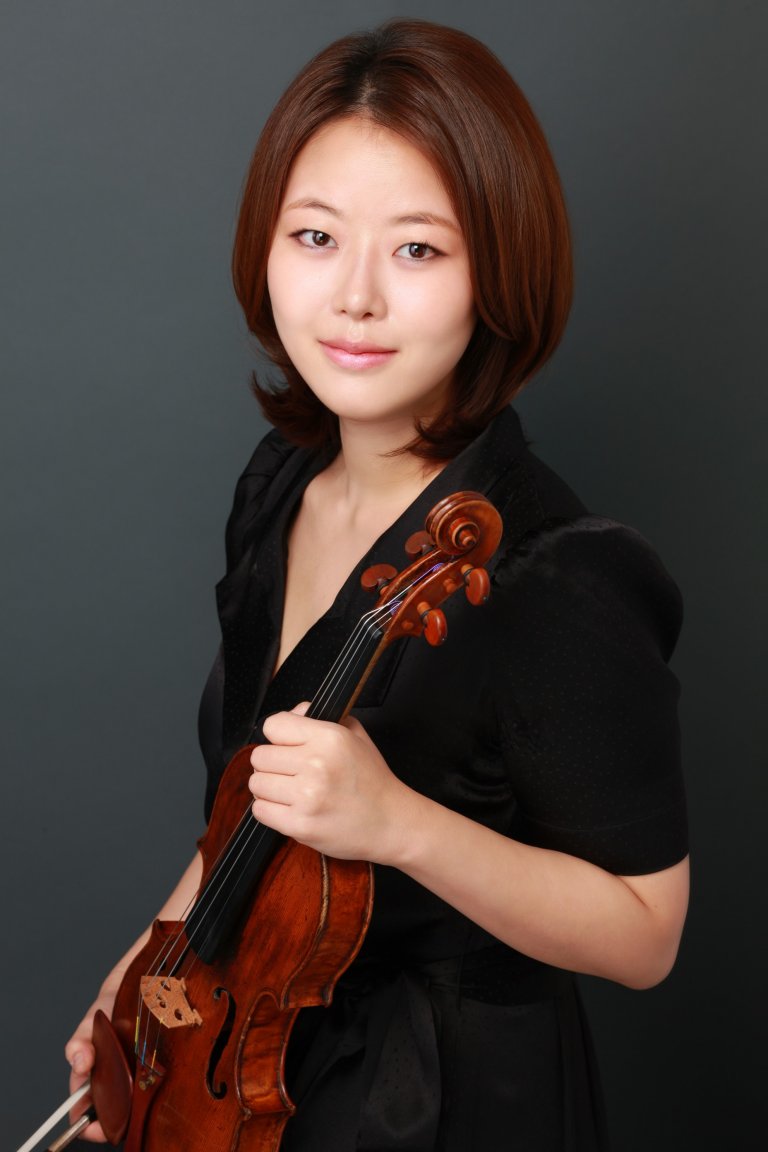 Korean violinist In-sun Kim joined Hong Kong Sinfonietta in 2018. She started her music education at Yewon School and Seoul Arts High School in South Korea. She earned her Bachelor's degree from Seoul National University, Master's Degree from New England Conservatory, and Advanced Certificate of Music Education from New York University, receiving scholarships from all schools. She studied with Masuko Ushioda, Anton Miller, Ui Myung Kim, and Sung Hae Jun.
Kim is an active chamber musician, and has worked closely with members of the Takacs and Borromeo Quartet. Her string quartet performed in Seoul and New York City, including Carnegie Hall in 2013.
Kim was a member of Bucheon Philharmonic Orchestra from 2012 to 2018, with whom she toured Europe, performing at renowned venues such as Musikverein, Herkulessaal and Smetana Hall. She also participated in the recordings by Bucheon Philharmonic Orchestra of Mahler Symphonies No 1 and 6, released under the Sony Classical label.
click to download images