Lung Kwan-wai Kenny
Viola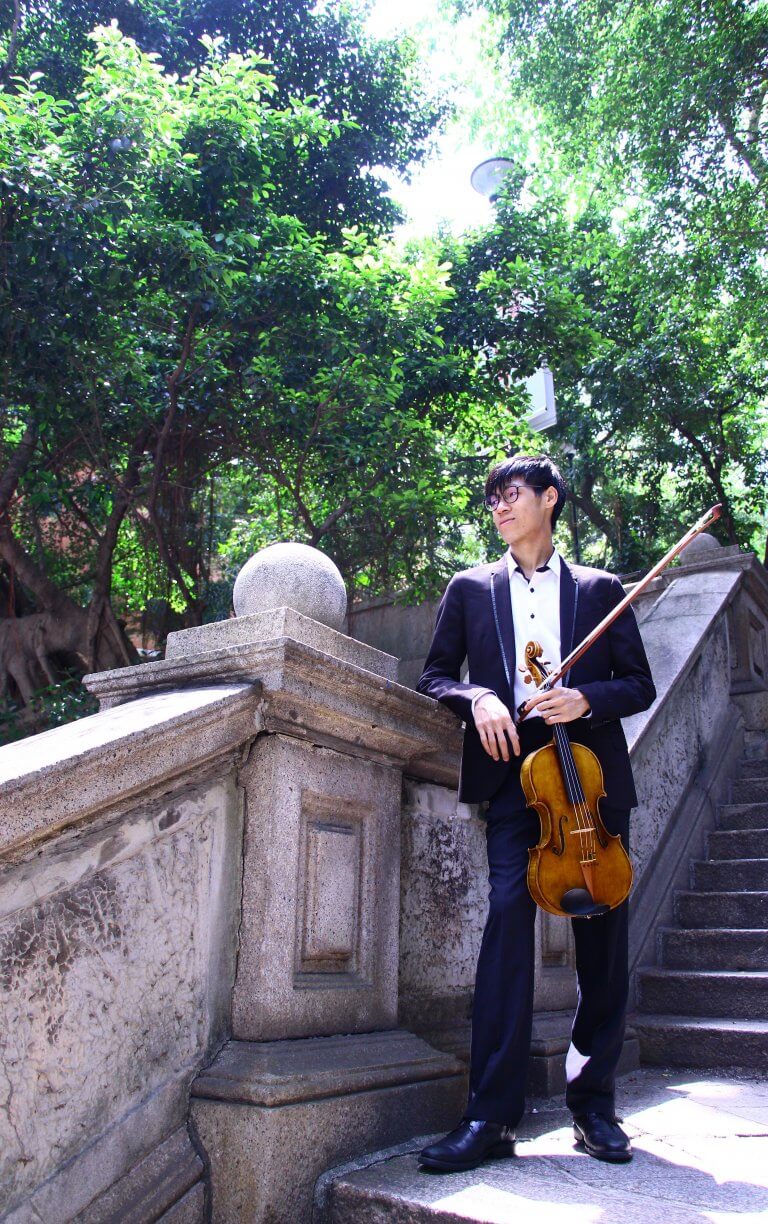 Lung Kwan-wai Kenny holds a Master's degree in Music Performance from University of North Texas (UNT) and a Bachelor's degree in Music from Hong Kong Baptist University (HKBU). His viola mentors include Susan Dubois, Daphne Gerling and Felix Ungar. He has also participated in various solo and chamber masterclasses, including those conducted by Roberto Diaz, Jeffrey Irvine, and Paul Silverthorne.
As a violist, Lung has appeared frequently as a soloist, chamber musician, orchestral player, and educator. He was the first prize winner at the Tuesday Musical Club Young Artist Competition (2019) in San Antonio, Texas. He also performed as a soloist with Paul Leenhouts and UNT Baroque Orchestra in the same year. As an orchestral musician, Lung joined Hong Kong Sinfonietta in 2020 and has served as the principal violist of Pro Musica Orchestra, HKBU Symphony Orchestra, and Collegium Musicum Hong Kong. He has also performed with the Hong Kong Philharmonic Orchestra, RTHK Festival Orchestra and Gustav Mahler Orchestra. As a music educator, Lung has taught instrumental classes and orchestras at various schools in Hong Kong. He has also served on the viola faculty of the Pro Musica Junior Music Camp (2019) in Bangkok.
Apart from his passion in viola playing, Lung is also enthusiastic about orchestral conducting. He has studied conducting with Miguel Harth-Bedoya, Kirk Trevor, John Farrer, David Itkin, Clay Couturiaux, and Po-kwan Law. He has also conducted the UNT Symphony Orchestra, UNT Concert Orchestra, UNT String Orchestra, and HKBU Student Orchestra. He was one of the conductors at the UNT Concerto Competition Winners' Concert in 2019, and held a conducting recital in the same year, featuring works by Barber, Bartok and Elgar.
click to download images