Anna Bertogna
Piano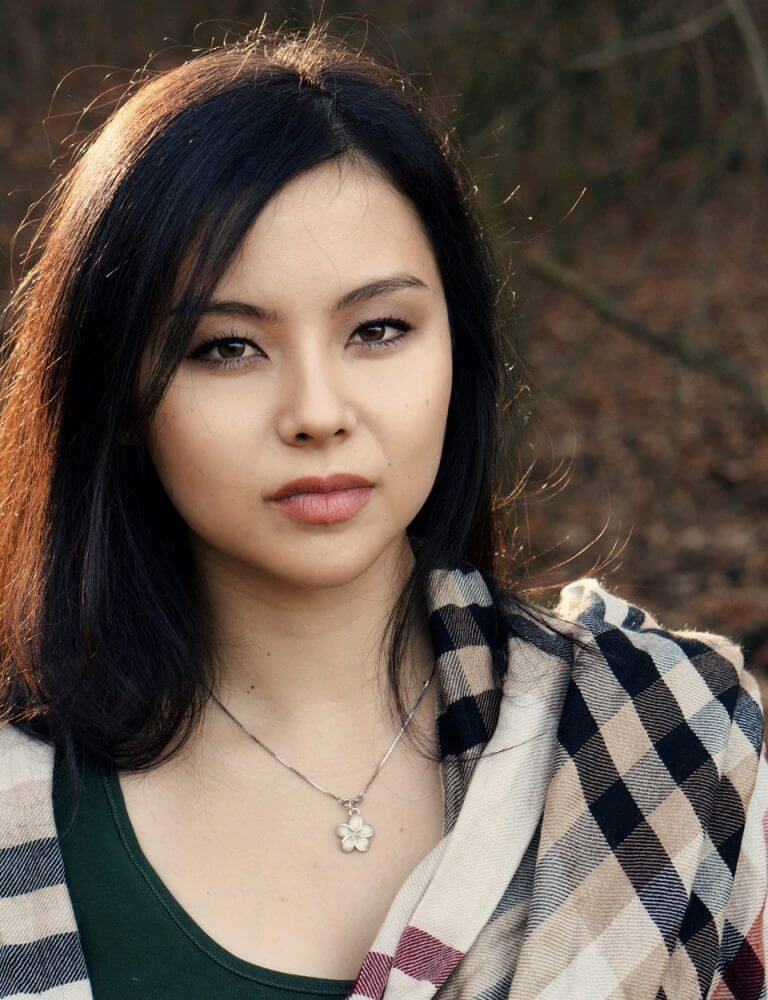 Born in Zürich in 1988, Anna Bertogna began studying the piano with Esther Yellin at Heinrich Neuhaus Foundation in Zürich when she was six, and received a musical and artistic education that was strongly based on the ideas of Russian pianist Heinrich Neuhaus.
Bertogna started her studies at Zürich University of the Arts with Adalbert Roetschi in 2007, and obtained her bachelor's and master's degrees in 2010 and 2013 respectively. During her studies, she performed as a soloist, chamber musician and accompanist, acquiring a wide range of repertoire for chamber music with woodwinds and strings. In 2015, she started her master's programme in Specialised Music Performance in Chamber Music with Friedemann Rieger.
As a chamber musician and accompanist, Bertogna has participated in various masterclasses and international competitions including The Muri Masterclass, The Muri Competition, International Masterclass Rheinau (woodwinds), Arosa Music Academy and Markneukirchen International Instrumental Competition. She regularly accompanies students in the classes of bassoonists Matthias Rácz and Giorgio Mandolesi as well as oboist Simon Fuchs.
Born into a Chinese-Italian family, Bertogna speaks fluent Chinese, German and English. Apart from music performance and teaching, she also works as a Chinese-German interpreter.
click to download images