Anna Lo
Performer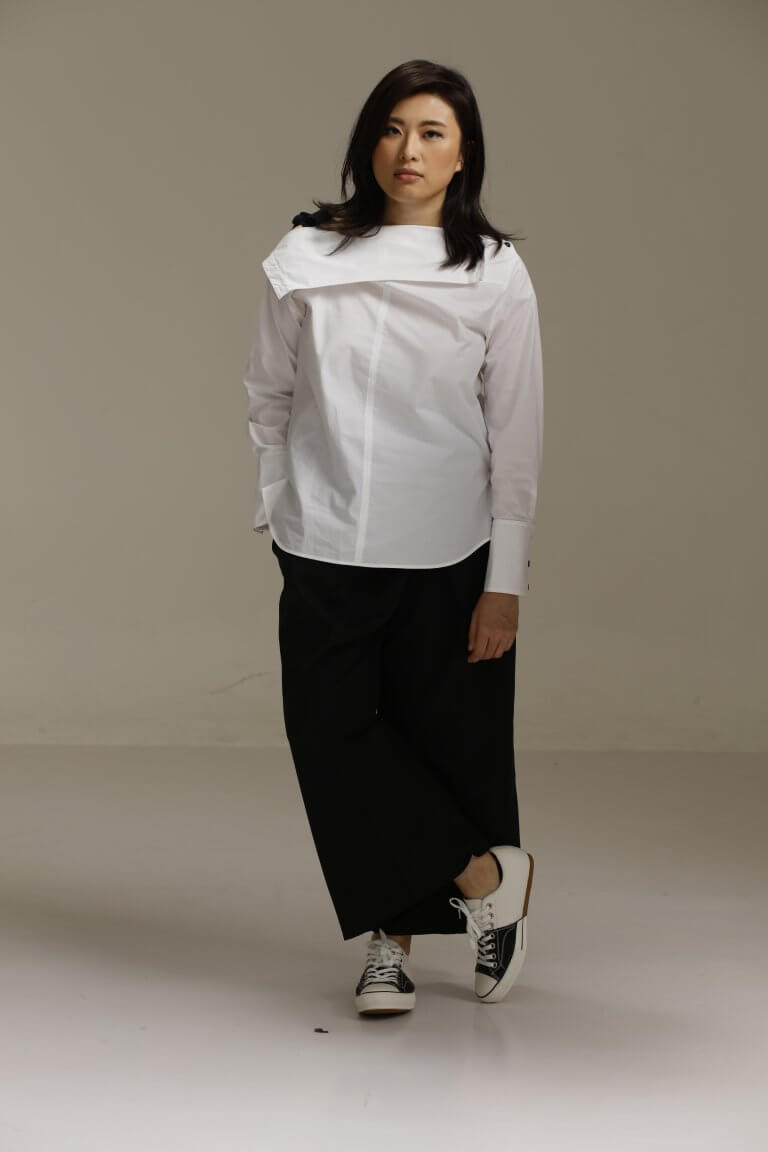 Anna Lo is a composer, songwriter, arranger, pianist, singer, conductor, and performer. She graduated from Berklee College of Music in 2011 with a degree in Contemporary Writing and Production, and from Massachusetts Institute of Technology in 2008 having been awarded the Louis Sudler Prize in the Arts, and a double degree in Linguistics and Philosophy and Music and Theater Arts.
Since 2012, Lo has taken part in a number of musical theatre productions. She both orchestrated and conducted the first run of film/musical theatre composer Leon Ko's The Passage Beyond in Concert in 2012 in Guangzhou, and in 2014 and 2016 re-orchestrated for the concert's critically acclaimed second and third runs with Hong Kong Sinfonietta. She worked with groups including Hong Kong Dance Company, Hong Kong Repertory Theatre, Hong Kong String Orchestra, and Theatre Ronin, among others. She made her first foray into film composition for the documentary She Objects, winner of the Scientific & Education Award at Nice Film Fest International 2017.
An avid a cappella singer and a prolific a cappella arranger/composer, Lo is currently a member of professional a cappella groups VSing and Cantone, and frequently collaborates with Yat Po Singers. She has performed in and arranged for the award-winning productions of Our Immortal Cantata, Requiem HK, Rock Hard, This Victoria Has No Secrets, and Pica Pica Choose, a collaboration with Taiwan's Mr. Wing Theatre Company. In 2017, she created and composed the a cappella theatre production Save the Next Song for Me for Yat Po Singers, and was nominated for "Best Original Song and Lyric" in the 27th Hong Kong Drama Awards.
Lo also works in pop, and has performed with and recorded backup vocals for singers such as Leon Lai and Kelly Chen. She gave her first solo concert re.Kindle in 2016 as part of the Beyond Good Music @ the Fringe series held by Hong Kong Sinfonietta.
click to download images