Chochukmo
Band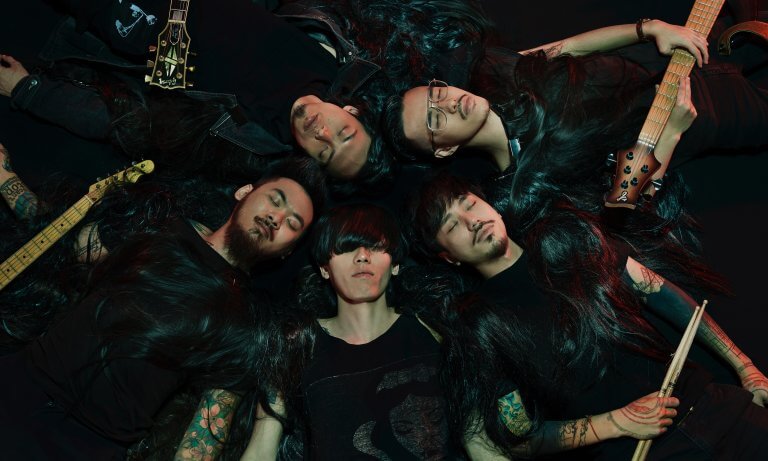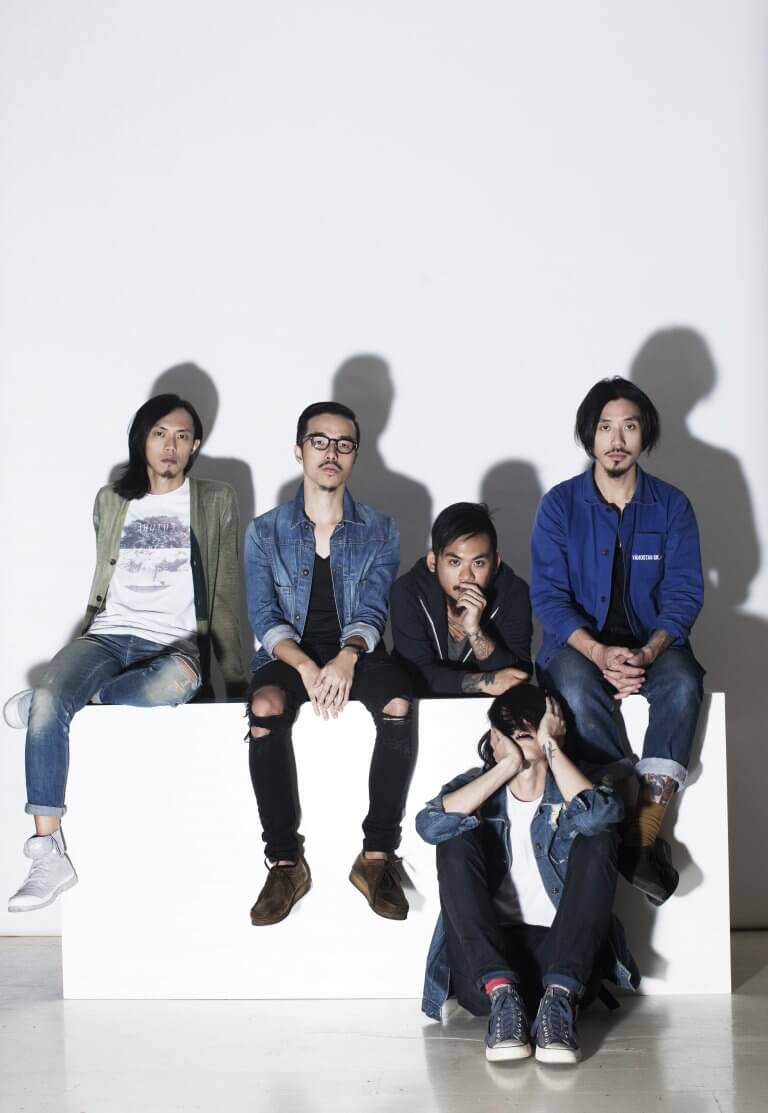 A 5-piece indie experimental rock band based in Hong Kong. With the chemistry triggered by different musical interests and thoughts, Chochukmo has created a unique style of their own. The band has been selected as the "Top 20 Hong Kong Musicians" by Time Out Hong Kong in 2008; "The Hong Kong Hot List: 20 people to watch" by CNNGo in 2009, and has been described as "Perhaps the most charismatic band to have emerged in southern China in recent years" by TIME.
With their playful mind and courage of pushing to limits, they experiments rock music with different elements from jazz, punk, dance to bossa nova etc. The band is also known for their energetic live performance. They have been participating in various music festivals, like Rockraiser Festival as well as the well-acclaimed Clockenflap. In 2010, Chochukmo has been invited to perform at Le French May Musical Showdown at Elizabeth Stadium, sharing the stage with the well-acclaimed Wax Tailor and The Teenagers from France.
Except local showcases and festivals, they have been touring to Taiwan, Manila, Philippines and Kuala Lumpur, receiving positive reviews from the local media. In August 2010 and July 2014, Chochukmo have been invited for a large scale China tour respectively, performing in nearly 10 cities, in where they have generated huge noise especially among the China indie music scene. In 2011, after the Japan 311 Tragedy, Chochukmo has participated in a fund-raising compilation project Light for Japan. In 2012, they have been invited to a RTHK program "Music on the Move" for interview and live music, and also a performance at "The Future Sound of Hong Kong" concert organized by Chet Lam. Chochukmo has never stopped pursuing breakthrough with their "music experiment". Crossover projects with pop musicians like Hocc, Ivana Wong, Ellen Joyce Loo, Andy Hui and Anthony Wong etc. aimed at broadening possibilities of Hong Kong music scene. The band has also been invited by CR2 FM90.3 for custom made jingle. They have also been performing at 903 Live with Andy Hui, Supper Moment and Dear Jane in 2014 and 903 Live in 2015, breaking the boundaries between mainstream and indie music.
In 2014, after signing with Redline Music, one the best-known independent labels in Hong Kong, Chochukmo has officially begun their music career. They have been getting more opportunities to collaborate with different brands like FWD, Volkswagen, Mini, Fossil, Levi's, adidas, Shu Uemura, Kiehl's, Jetstar, Laneige, Sofina, Versus Versace, i.t., Watsons Water and Durex etc. In 2015, the bass guitarist Waiting Soul has left the band, developing his music career in the UK. The farewell concert "Waiting No More" comprising 3 shows has become a remarkable memory of Chochukmo & fans. In the summer of 2015, a new young bass guitarist Tom Cheeky recommended by Waiting Soul has joined the band.
In August 2016, Chochukmo has just finished an experimental live, "Tree Hole Project"at Star Hall of KITEC. This was a multimedia live production in which Chochukmo has successfully pushed their limit again. On that magic evening, Star Hall was turned into a huge tree hole to let the audience share the same space which is covered and surrounded by a huge LED wall, experiencing the intimate atmosphere. With the visual effects and the rearranged songs of five movements, Chochukmo would like all audience to listen to their soul, seeing their world and lives with opened mind. And "Tree Hole Project" has been regarded as a breakthrough which has been starting a brand new chapter of Hong Kong's indie live music.
click to download images