Chris Shum
Original Playwright/Lyricist/Playwrights - Taiwan version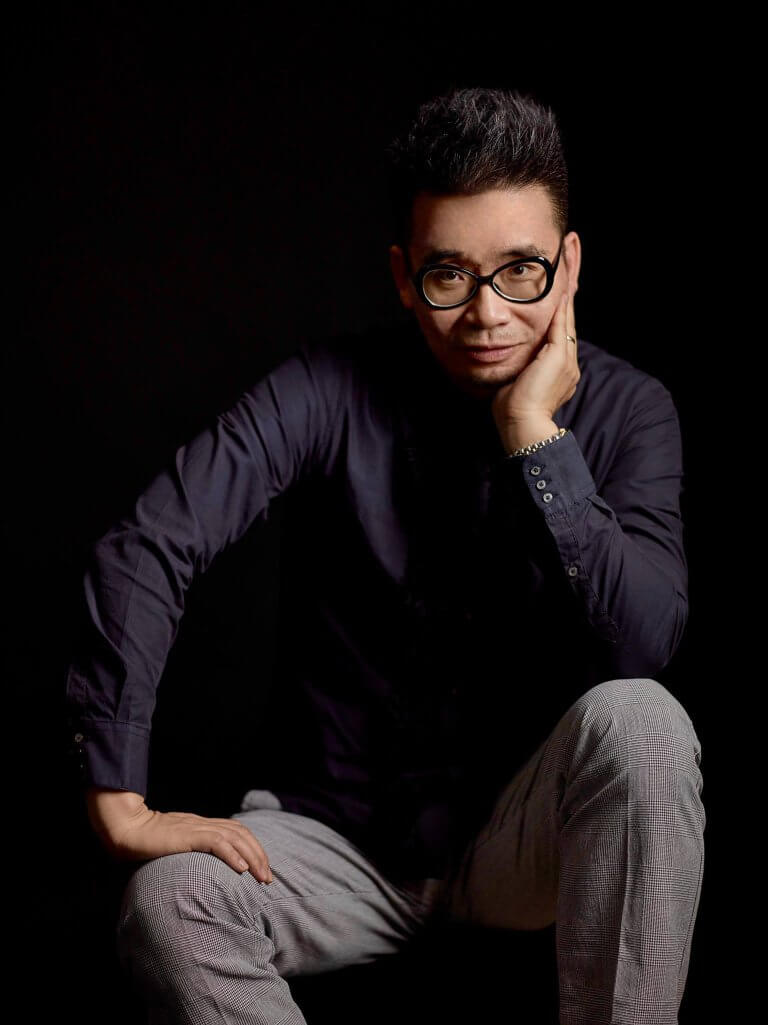 Chris Shum is a celebrated lyricist with works spanning musicals, plays, movies, television dramas and pop music.
With the song Perhaps Love, he won a Best Original Film Song Award at the Golden Horse Awards and a CASH Golden Sail Music Award. He also received a Hong Kong Film Award for Best Original Film Song for the theme song of The Last Tycoon. In 2018, Shum wrote the script and lyrics for Pica Pica Choose, a collaborative production by Mr Wing Theatre Company in Taiwan and Yat Po Singers in Hong Kong. His other works include the script and lyrics for The Woman In Kenzo The Musical – an adaption of Mary Chin's novel produced by Chung Ying Theatre Company, This Victoria Has No Secrets for Yat Po Singers, La Cage aux Folles for Hong Kong Repertory Theatre and the lyrics for The Passage Beyond for Actors' Family.
Shum also wrote the Cantonese for the Disney films The Lion King (2019) and Frozen 2 (2019), as well as lyrics of the soundtrack for Dante Lam's film The Rescue. He has authored several books on lyric writing and theatre.
click to download images