Dawid Runtz
Conductor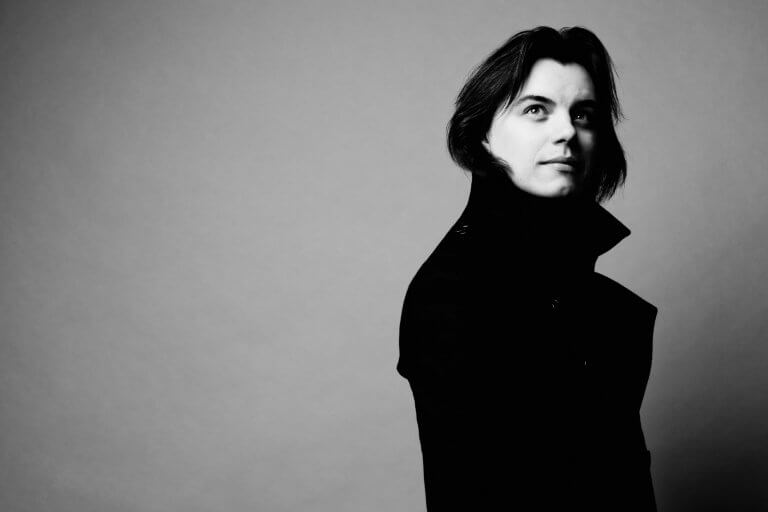 Currently Principal Conductor of Polish Royal Opera in Warsaw, Dawid Runtz won the Third Prize and Audience Prize at the 1st Hong Kong International Conducting Competition in 2018 as the youngest conductor of the competition. He was also the Second Prize winner at the 6th Witold Lutosławski Conducting Competition in 2016, and the Second Prize and Special Prize winner at the 1st Adam Kopyciński National Competition for Conducting Students in Wrocław in 2013. He was invited to represent Poland in the 1st International Forum of Young Conductors in Zielona Gora in 2014, and was invited by Valery Gergiev to conduct at the Pacific Music Festival 2017.
Runtz studied symphony and opera conducting at Fryderyk Chopin University of Music under the tutelage of Antoni Wit, and was the second conductor in the history of the University to receive the Magna cum Laude Medal. He made his début with the Warsaw Philharmonic Orchestra in 2016, and was appointed Assistant Conductor of the orchestra in 2017. Runtz was among four conductors selected to participate in the Riccardo Muti Italian Opera Academy, and participated in masterclasses with Jorma Panula, Jacek Kaspszyk, and with Daniele Gatti with Royal Concertgebouw Orchestra. He conducted the opening concert of Krzysztof Penderecki Festival 2018 with Warsaw Philharmonic in celebration of the composer's 85th birthday, and toured Lithuania with Sinfonia Varsovia as part of the 100th Anniversary of the Independence of Republic of Poland.
In addition to his achievements as a conductor, Runtz is also a successful composer. He won First Prize at the 2010 National Competition for Young Composers in Warsaw with Evolution, his composition for chamber orchestra. In the following year, he won a prize at the International Young Composers Competition Euritmia in Italy for his composition Capriccio for solo flute.
click to download images