Emil de Cou
Conductor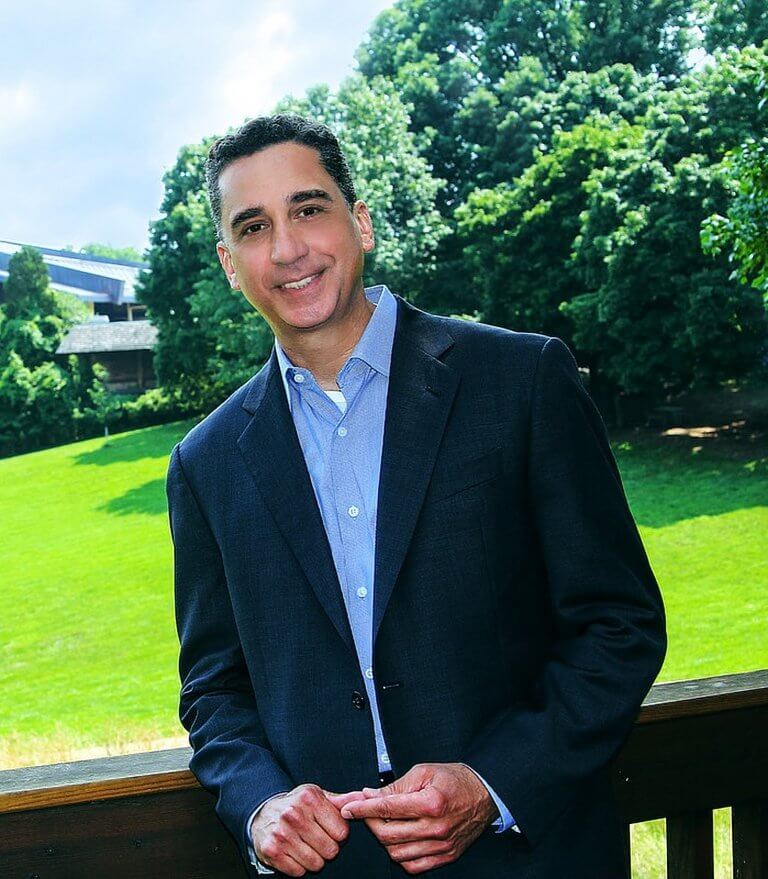 American conductor Emil de Cou is currently the music director of the Pacific Northwest Ballet and appears regularly with orchestras across the country. He joined the National Symphony Orchestra as associate conductor in 2002 and led the NSO on national tours and at the U.S. Capitol Building. He has remained a regular figure at the Kennedy Center since his first performances here in 1988. This summer will mark his 15th year as the principal conductor for the NSO's Wolf Trap performances. His innovative concerts there have included the world premiere screenings of The Wizard of Oz with the score performed by live orchestra, the firstever live-tweeted program notes (Beethoven's Pastoral Symphony), and a live, in real time podcast for a concert called Fantastic Planet. In 2006 he led the NSO in the Wolf Trap premiere of NASA's images with Holst's The Planets narrated by Leonard Nimoy, and in 2008 he conducted the first performance of Rodgers & Hammerstein at the Movies.
As part of his work as musical consultant for NASA, he has conducted several successful collaborations with the nation's space agency, including Human Spaceflight: The Kennedy Legacy, at the Kennedy Center in honor of the 50th anniversary of John F. Kennedy's declaration to land a man on the moon. He will lead the NSO in three upcoming performances co-produced by the Kennedy Center and NASA leading up to the 50th anniversary of the Apollo 11 Moon landing.
Emil de Cou was hired by Mikhail Baryshnikov to be conductor of the American Ballet Theatre for eight seasons, conducting performances at Lincoln Center, the Kennedy Center, as well as on national and international tours.
De Cou was born in Los Angeles. For his ongoing work with NASA, Administrator Charlie Bolden, the first musician to be so honored, awarded De Cou the agency's Exceptional Public Achievement Medal. He makes his home in San Francisco and Seattle with his husband, conductor Leif Bjaland.
click to download images