Hsu Wei-en
Piano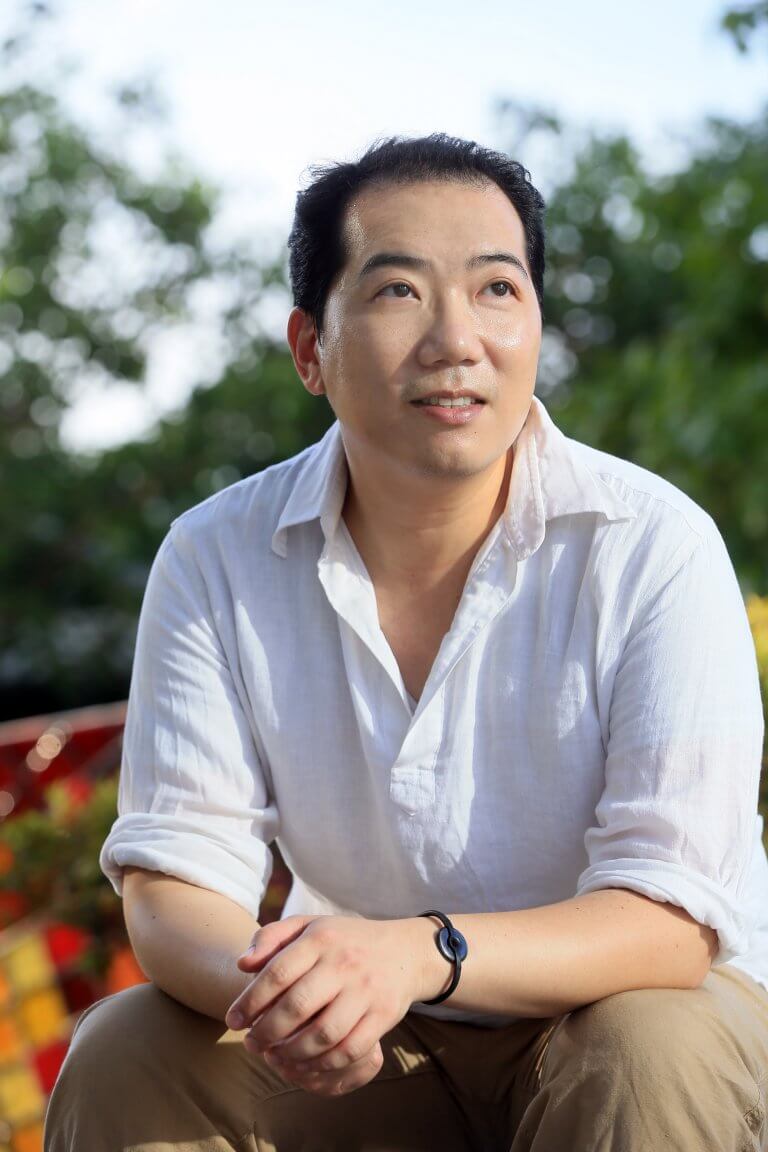 Accomplished as a pianist, organist, conductor, répétiteur and composer, Hsu Wei-en received his BFA degree in Piano from Taipei National University of the Arts. A graduate of The Juilliard School as well, he was the only candidate selected to attend the Royal Academy of Music, London as a visiting student.
Having won numerous prizes in international competitions that has included the 2010 Los Angeles International Liszt Piano Competition and the Scott Huxley Piano Accompaniment Prize, Hsu has performed in various esteemed performance venues such as New York's Carnegie Hall, Lincoln Center and Sydney Opera House.
Hsu is currently Associate Professor at the Hong Kong Academy for Performing Arts. He was elected as an Associate of the Royal Academy of Music (ARAM) for his contribution to music in 2017 and was named the 2018 NTCH Artist in Residence in Taiwan.
click to download images