Jacqueline Leung
Piano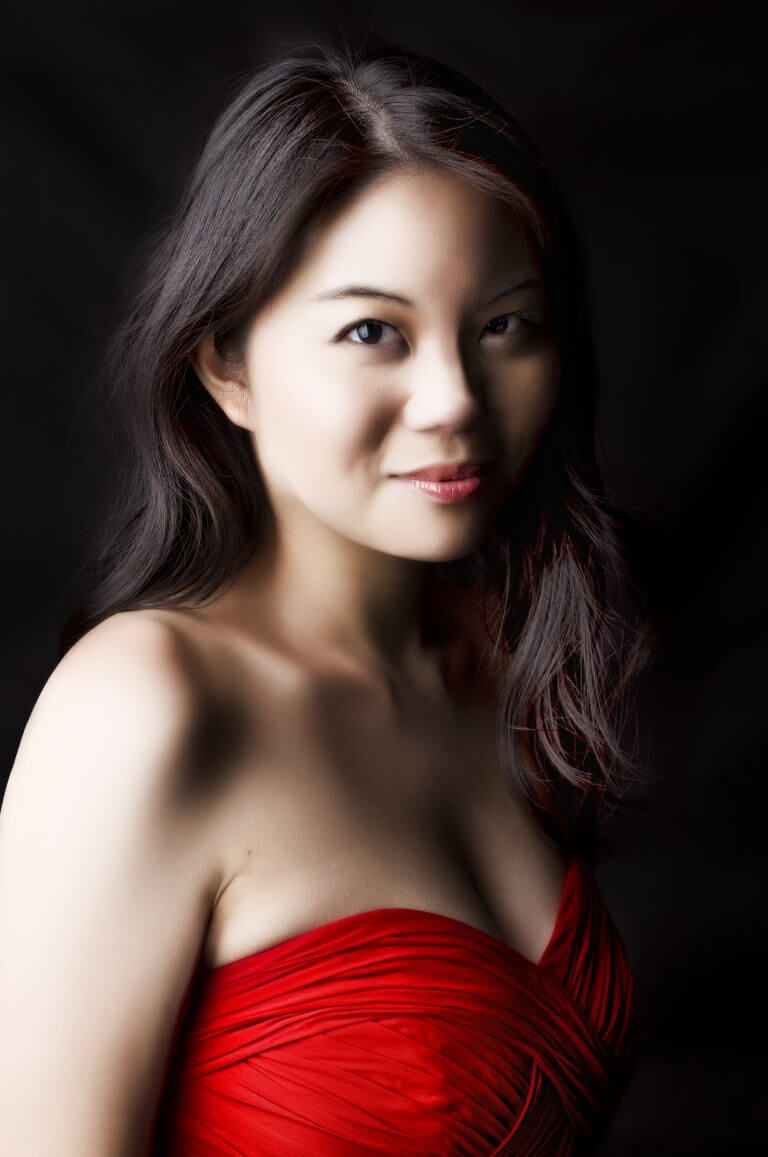 Jacqueline Leung is one of the most active pianists in Hong Kong. Recent engagements have taken her to a concerto première at Bogota International Piano Festival; solo recitals at Oscar Buenaventura International Piano Festival, Costa Rica International Piano Season, and performances in London and the American Liszt Festival. As a lecturer she has presented at the 2014 World Piano Conference and she has worked as a teacher trainer for Trinity College London's Exam Board in Indonesia.
Winner of the second prize at the 2010 American Protégé International Piano and Strings Competition and the "Antena 2" prize in Portugal in 2015, Leung's performances and interviews have been broadcast on TV and radio across the globe. She has collaborated with some of the world's distinguished musicians, most recently with countertenor Iestyn Davies, flautists Robert Aitken, Andras Adorjan and cellist Trey Lee. She lectured and taught masterclasses at Conservatorio del Tolima, Juan N Corpas University Foundation, ABAC University of Thailand and The Hong Kong Academy for Performing Arts. She also served as a jury member at the 2nd Thailand International Mozart Competition.
Leung attended the Royal Academy of Music as a scholar; she had served as the Chairperson of the Royal Academy of Music HK Alumni Association and is dedicated to enhance musical exchange in Hong Kong. Recently, she was elected as an Associate of the Royal Academy of Music in recognition of her significant contribution in the music field, and received the National Outstanding Arts Teacher Award in China.
click to download images