Jarita Wan
Singer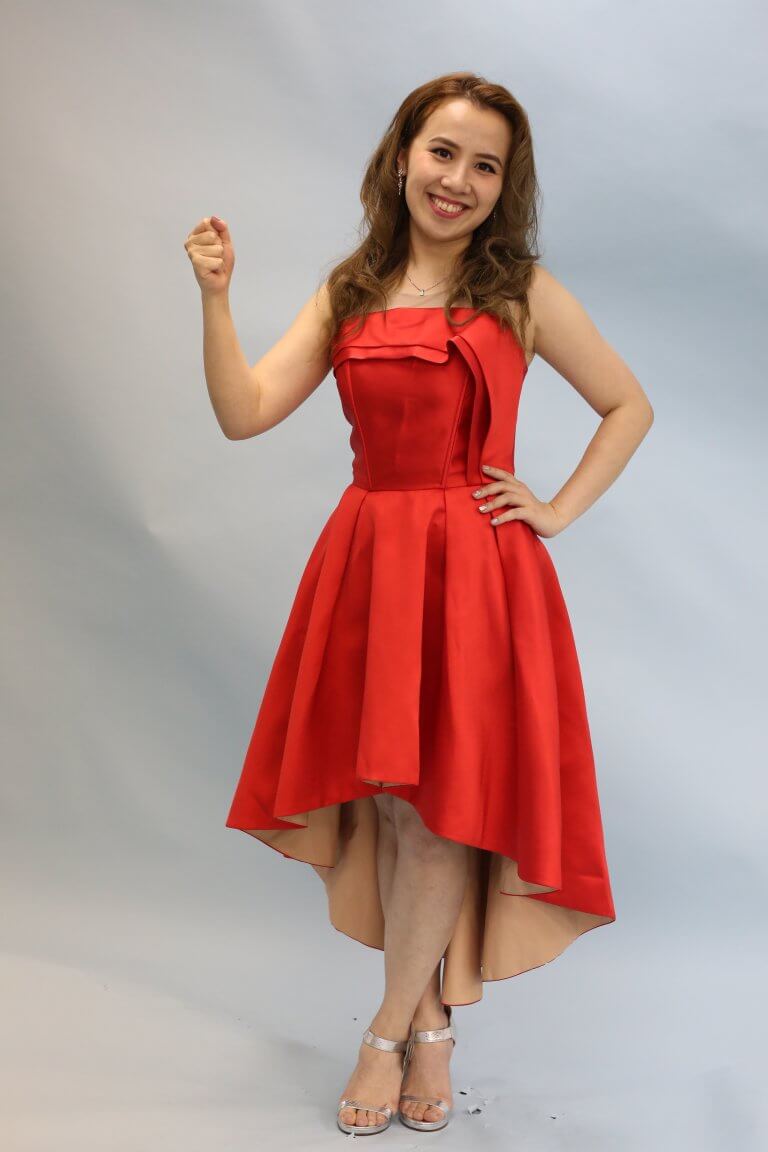 Jarita Wan graduated from the Music Department of The Chinese University of Hong Kong and obtained a Master's degree in Creative Writing from The University of Hong Kong. She made her musical début in Actors' Family's The Passage Beyond in 2009 to critical acclaim, and she has since toured many times with the production in Hong Kong, Macao and Guangzhou over the years, including the The Passage Beyond in Concert with the Hong Kong Sinfonietta in 2014 and 2016.
Jarita Wan has performed in leading roles in musicals including Actors' Family's A Tale of The Southern Sky, A Midsummer Night's Dream, A Lesson I Learnt in Bangkok, Beyond Paradise and Woman In Kenzo; Macao Cultural Centre's Sing High Musical; Off-Broadway masterpiece The Fantasticks; The Only Stage's The Happy Prince and Dogs; iStage's Murder Code D, Theatre Noir's Animal Farm and Hong Kong 3 Arts Musical Institute's Ephemere.
Apart from stage performances, Jarita Wan has also participated in the Guangzhou television series The Best Is Yet To Come (Season 4) as supporting actress, recorded the Cantonese theme song for the 3D movie Monster Hunt, and was voice artist for leading roles in animated movies including SING, The Ice Age 4 and 5, Cinderella, The LEGO Movie, Smurf 2, Mirror Mirror and The Lorax. She has also recorded commercial themes for brands including Merci Chocolate and Trolli Candy.
Jarita Wan founded the Nightingale Artiste and Theatre Hikari, advocating performing arts education among schools and charity organisations. She is currently a freelance actress, singing coach, playwright, lyricist and pianist.
click to download images