Jordan Cheng
Performer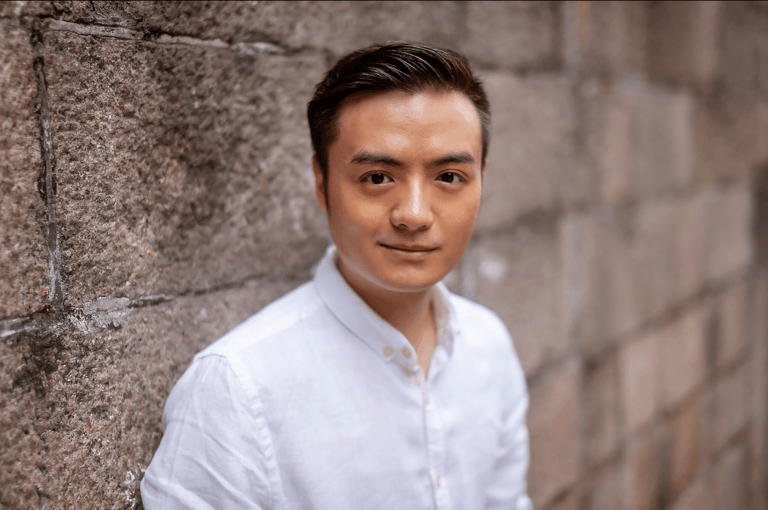 Jordan Cheng is a professional musical theatre performer, playwright and creative artist. He was awarded "Best Actor in a Musical" in the 2018 Toronto Theatre Critics Award for his performance in Mr Shi and His Lover, and received a nomination for "Outstanding Performance – Male" at the 39th Annual DORA Awards in Toronto for the same role, receiving high praise from Canadian papers Toronto Star and The Globe and Mail. He was also nominated for the Hong Kong Drama Awards in the "Best Actor" category in 2017.
Cheng has performed in over 60 theatre productions around the world including collaborations with Hong Kong Sinfonietta in The Passage Beyond in Concert and The Amazing Filmphony, Edward Lam Dance Theatre, Hong Kong Repertory Theatre, Actors' Family, City Chamber Orchestra of Hong Kong, Hong Kong 3 Arts Musical Institute, Sunbeam Chinese Club, Brotherhood Art Theatre, Orange a cappella, iStage, Macau Experimental Theatre and the Cultural Centre of Macao. He directs theatre and musical productions, and records film and commercial theme songs. He also wrote many acclaimed musicals including Murder Code: D, Cache-Cache Par Amour, Sing a Song of Mine, Design for Sickness: Post-80's and Their Stories, Hi Dad…Bye…, and The White Collar Principle: A Musical Fable.
Cheng received his master's degree in Musical Theatre from the Guildford School of Acting in the UK, studied at The American Academy of Dramatic Arts, and was mentored by Mohamed Drissi, Artistic Director of Hong Kong 3 Arts Musical Institute.
click to download images