Lai Pui-ki Peggy
Dance Artist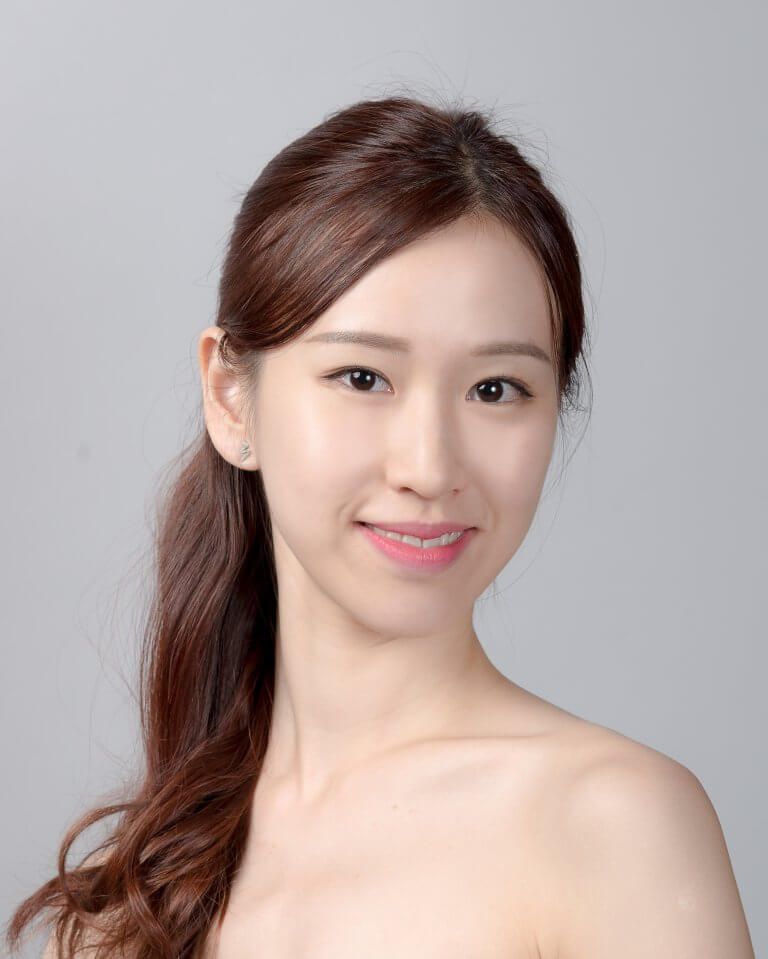 Born in Hong Kong, Lai Pui Ki Peggy trained at The Hong Kong Academy for Performing Arts (HKAPA) and joined Hong Kong Ballet as a Corps de Ballet member in 2012.
With Hong Kong Ballet, Lai has danced featured roles like Clara and Italian Doll in Terence Kohler's The Nutcracker, Sincerity Fairy in Cynthia Harvey's The Sleeping Beauty and Odalesques in Anna-Marie Holmes' Le Corsaire. She has also performed in John Meehan's Swan Lake, Nina Ananiashvili's Don Quixote, David Allan's Cinderella, Rudi van Dantzig's Romeo and Juliet, Ronald Hynd's Coppélia, Pär Isberg's Pinocchio, Ronald Hynd's The Merry Widow, Val Caniparoli's Lady of the Camellias, Septime Webre's ALICE (in wonderland), Natalie Weir's Turandot, George Balanchine's Serenade, Jiří Kylián's Petite Mort, Alexei Ratmansky's Le Carnaval des Animaux, Jorma Elo's Shape of Glow, Fei Bo's Shenren Chang, Justin Peck's Year of the Rabbit and Yuh Egami and Hu Song Wei Ricky's The Rite of Spring.
Lai won a gold medal at the 39th Open Dance Contest in Hong Kong in 2011, a silver medal at the 7th Young Ballet Stars Award hosted by Hong Kong Ballet Group in 2010, gold medals and Outstanding Awards at Open Dance Contest in Hong Kong between 2005 and 2007 and gold medals at Young Ballet Stars Award hosted by Hong Kong Ballet Group between 2003 and 2005. She was awarded The Hong Kong Jockey Club Music and Dance Fund in 2019 to pursue a Master of Fine Arts in Dance at HKAPA.
click to download images