Leon Ko
Text / HKS Artist Associate 2018-2019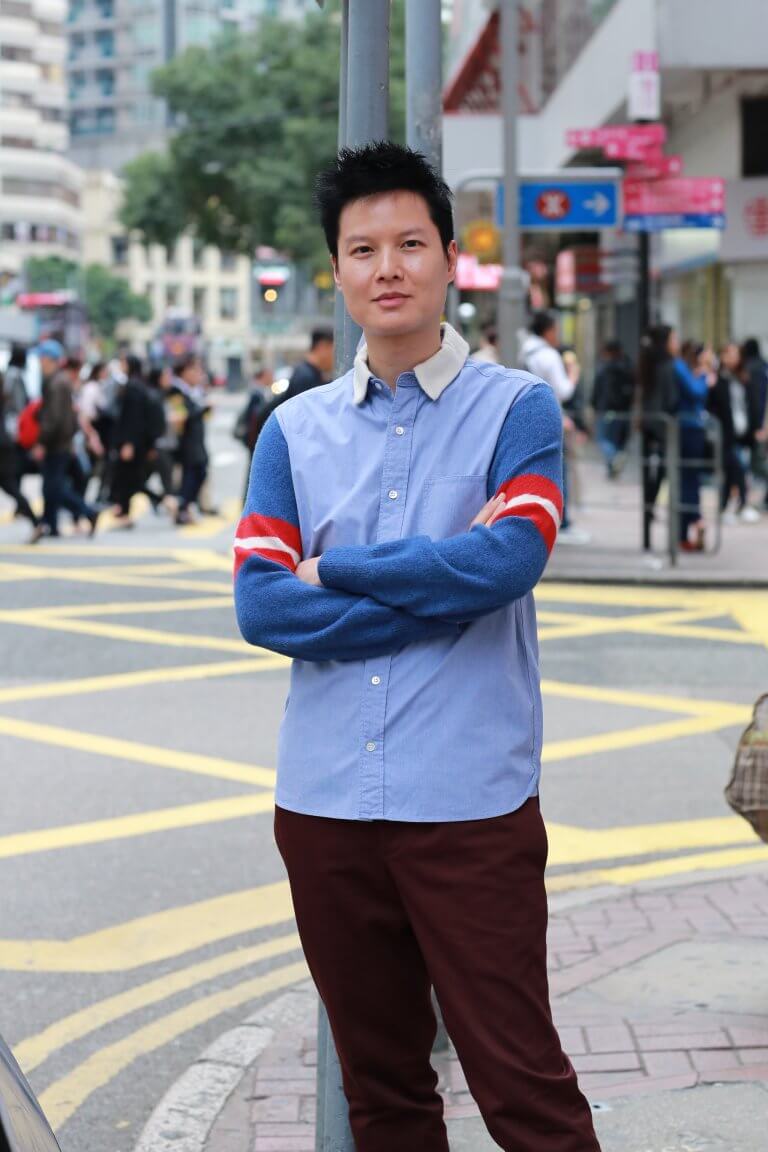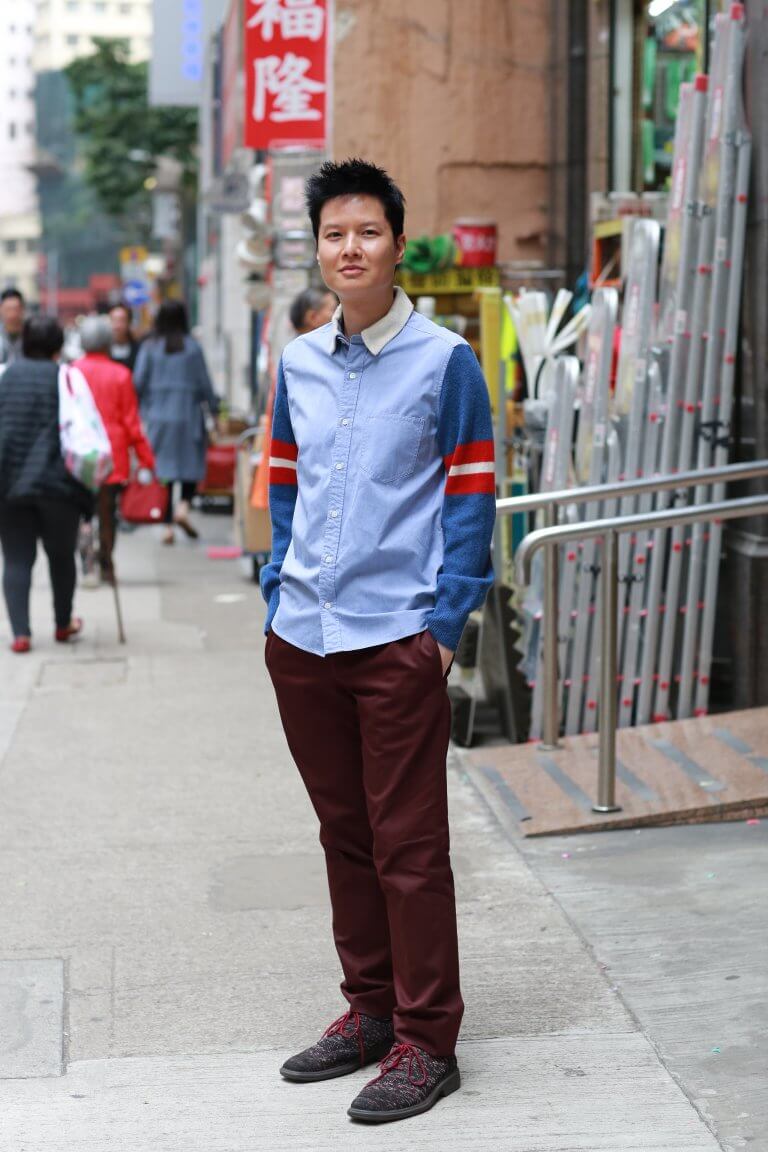 HKS Artist Associate of 2018/2019, Leon Ko received a master's degree in Musical Theatre Writing from New York University.  His musical Heading East won a Richard Rodgers Development Award in the US.  For his Cantonese musicals, such as The Good Person of Szechwan, Field of Dreams, The Passage Beyond, Our Immortal Cantata, and Sing Out, he won eight awards at the Hong Kong Drama Awards.
As a prolific film composer, he garnered a Golden Horse Award in Taiwan and a Hong Kong Film Award with his music for Perhaps Love.  He won "Best Original Song" at the Hong Kong Film Awards for the title song of The Last Tycoon. He was nominated for the "Best Original Score" award again in 2008 for his work The Warlords.  Other film scores include Mr Cinema, The Great Magician, Dearest and Monster Hunt.
Ko was the musical director of Jacky Cheung's 2004 world tour of Snow, Wolf, Lake, and put together the musical sequences in The Year of Jacky Cheung World Tour concert in 2007 and ½ Century Tour in 2011-12.  He wrote new music for the classic Cantonese operas Princess Chang-ping (2006), The Reincarnation of the Red Plum Blossom (2014) and Shade of Butterfly and Red Pear Blossom (2017).  In 2011, his musical Takeaway, the first major British Chinese musical in the UK, premiered at the Theatre Royal Stratford East in London.
Leon Ko wrote music for the play The Liaisons for the Hong Kong Arts Festival and Fredric Mao Theatre Project in 2010.  In 2014, he wrote music for the play Tonnochy, and an a cappella piece Our Immortal Cantata for the group Yat Po Singers, as well as a musical Sing High to celebrate the 15th anniversary of the Macau Cultural Centre. With Lee Hysan Foundation, he wrote Sing Out – a musical for high school kids in 2017. He collaborated with Yip Wing-sie and Hong Kong Sinfonietta on The Passage Beyond In Concert in 2014 and 2016, and The Amazing Filmphony in 2018.
Besides music, he launched Time In A Bottle, the first-ever perfume bottle exhibition in Hong Kong in 2010, showcasing the artistry of vintage bottles in the context of theatre.
click to download images