Leung Saulong
Dance Artist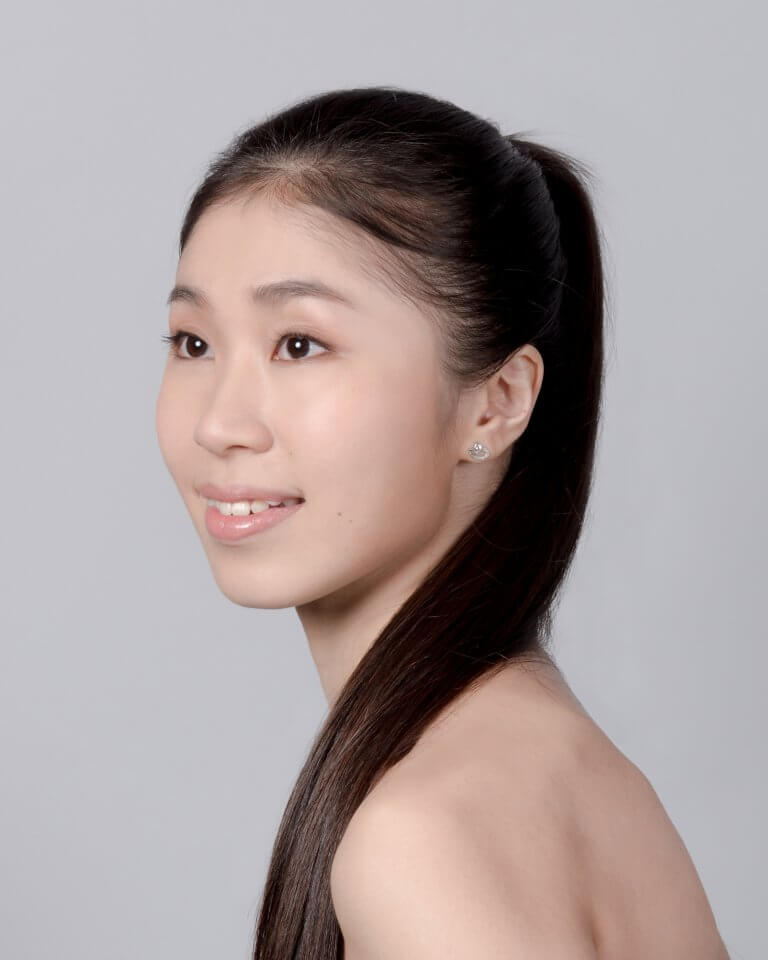 Born in Hong Kong, Leung Saulong trained at The Hong Kong Camy Academy of Dancing, completed the Gifted Young Dance Program under the directorship of The Hong Kong Academy for Performing Arts (HKAPA) and received a Diploma in Performing Arts and a Bachelor of Fine Arts degree from HKAPA. Leung joined Hong Kong Ballet as an Apprentice in 2015 and became a member of Corps de Ballet in 2019.
With Hong Kong Ballet, Leung has danced in John Meehan's Swan Lake, Terence Kohler's The Nutcracker, Septime Webre and Charla Genn's Giselle, Anna-Marie Holmes' Le Corsaire, Nina Ananiashvili's Don Quixote, Rudi van Dantzig's Romeo and Juliet, Ronald Hynd's Coppélia, Septime Webre's ALICE (in wonderland) and The Great Gatsby and Pär Isberg's Pinocchio.
Leung received gold awards at the Open Dance Contest in Hong Kong in 2009 and 2011.
click to download images