Li Hau-ling Jacqueline
Piano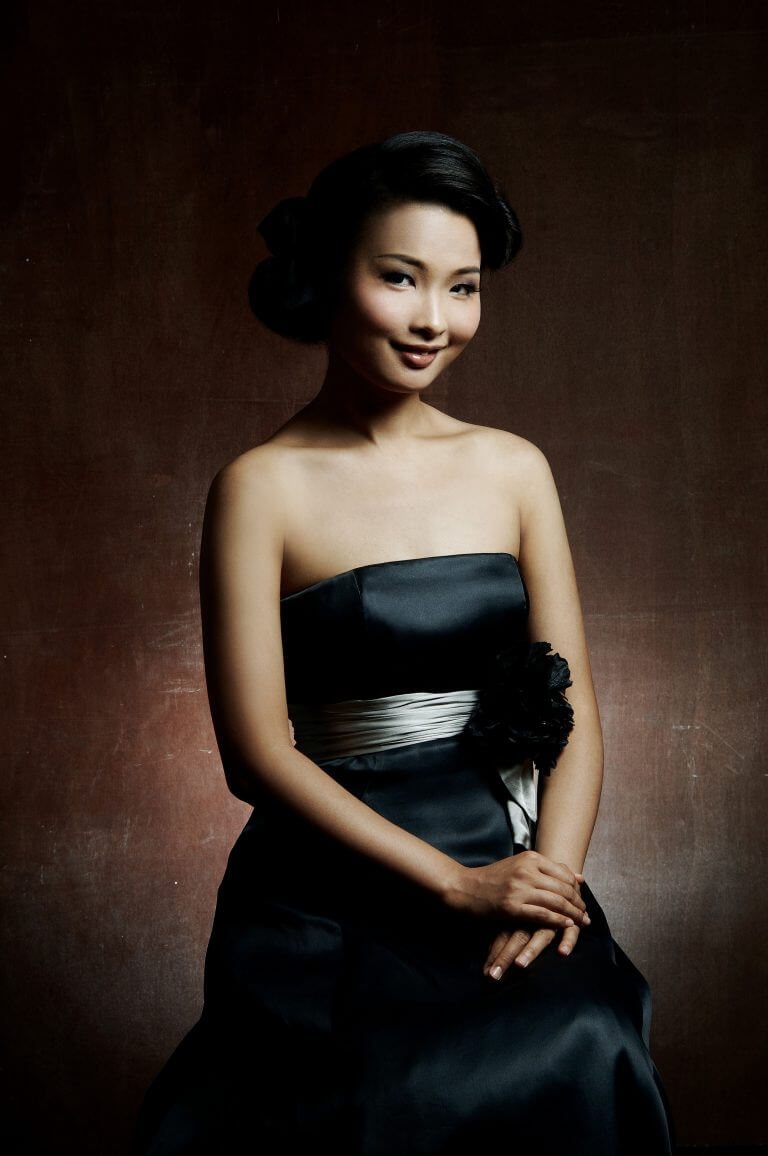 Born in Hong Kong, Li Hau-ling Jacqueline studied music at the Chinese University of Hong Kong with major studies in piano under David Gwilt. After obtaining her Professional Diploma in Piano Accompaniment at The Hong Kong Academy for Performing Arts (HKAPA), Li was awarded the Royal College of Music (RCM) Hong Kong Scholarship and British Council Chevening Scholarship to pursue further studies at RCM in London with Andrew Ball (Piano Performance) and David Ward (Fortepiano). She also won the Amadeus Fortepiano Prize in 2006.
Li made her Carnegie Hall début with clarinettist Fong Hiu-kai Johnny in 2009, and has been an active performer as a soloist, accompanist and chamber musician in Hong Kong. She has also performed on TV, radio and in cities including Vienna, Salzburg, London, Kent, Taipei, Macau and Guangzhou. In 2014, Li played for the commercial album Breeze Kisses My Face — The Choral Music of Jan Tien-hao on The Modern Audio label, which received the IFPI Hong Kong Top Sales Music Award.
Li is currently a staff accompanist at HKAPA.
click to download images