Linda Yim
Piano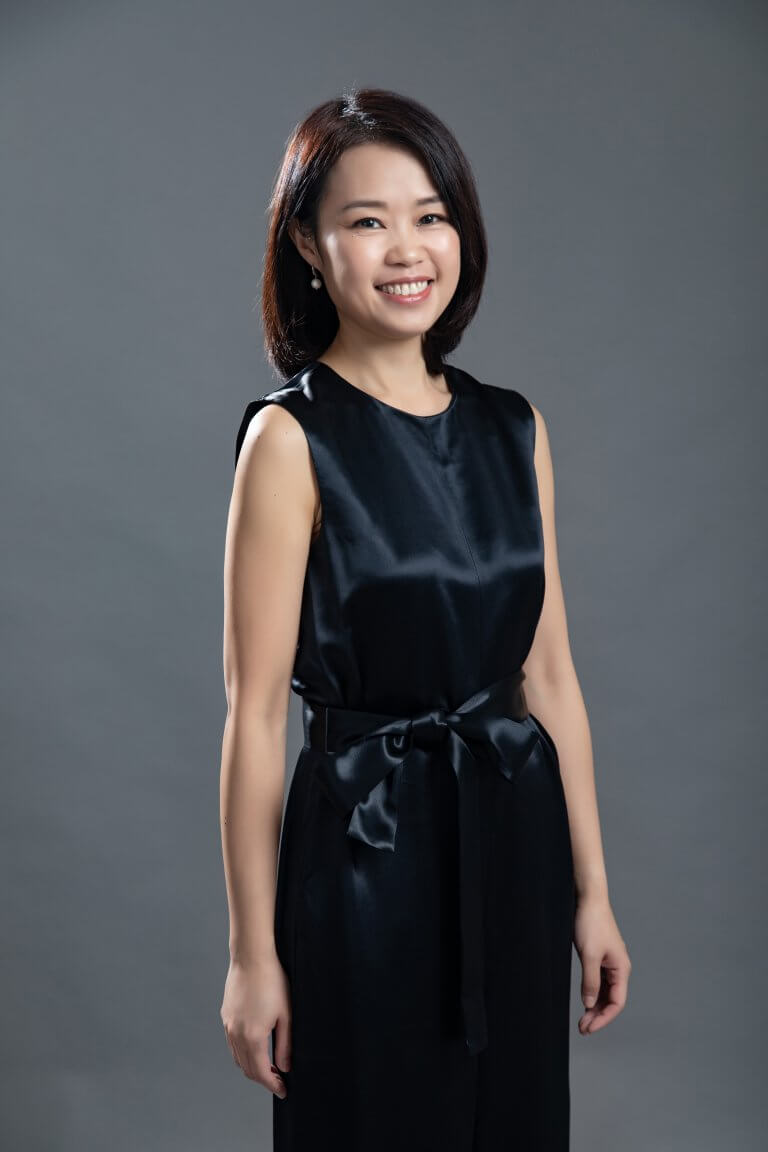 Linda Yim is a core member of the Hong Kong New Music Ensemble. She joined the Hong Kong Philharmonic as Guest Principal Keyboard for the 2022 season.
Yim currently teaches at the Hong Kong Baptist University and Hong Kong University. She is proactive in promoting classical and modern music education. She graduated from the Hong Kong Baptist University, The Hong Kong Academy for Performing Arts, the Royal College of Music in London and the Sydney Conservatorium of Music, University of Sydney where she obtained her Master of Music Studies degree, majoring in piano.
Yim is dedicated to performing in solo and chamber music recitals. She has performed with an interesting variety of performing groups including the Hong Kong Chinese Orchestra, City Chamber Orchestra of Hong Kong, Hong Kong Bach Choir and Zuni Icosahedron.
Yim has performed in Mainland China, Taiwan, Malaysia, Australia and the United Kingdom.
click to download images