Liu Tung-bo
Bassoon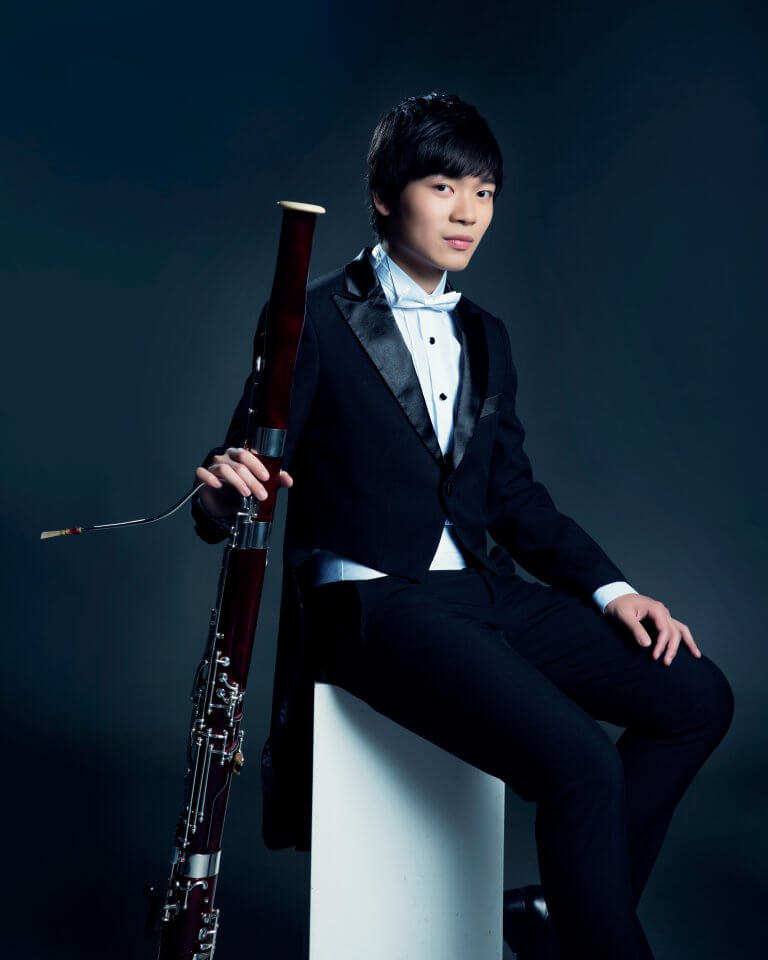 Liu Tung-bo, Tommy started learning the bassoon at the age of seven, under the tutelage of Miss Cheung On-ki, Angel and Au Wai-see. Tommy graduated from Hong Kong Academy for Performing Arts (HKAPA) with first-class honour, majoring in bassoon under the tutelage of Mr. Kam Shui. Tommy is one of the recipient of Hong Kong Jockey Music and Dance Fund and have started his master degree at Hochschule für Musik und Darstellende Kunst Frankfurt am Main (Frankfurt University of Music and Performing Arts), studying with Professor Henrik Rabien and graduated in September 2020. In 2015, Tommy has also been chosen as one of the"Young Music Makers 2015" by RTHK 4.
Tommy actively participated in different professional orchestras. He was invited as Guest bassoonist to perform with WDR Symphony Orchestra Cologne and as Principal Bassoon with Royal Philharmonic Orchestra London during his study in Germany. Tommy was selected to be one of the member of the Asian Youth Orchestra in 2014 visiting China, Taiwan and Japan. Tommy was also selected as one of the soloists to perform with the HKAPA Academy Symphony Orchestra in 2015. In 2016, Tommy was also selected as representative of HKAPA to participate in a side by side project held by Shanghai Orchestral Academy and NDR Symphony Orchestra.
Starting from September 2021, Tommy will become one of the member in Hyogo Performing Arts Center Orchestra. He was also a freelance bassoon player of Shenzhen Symphony Orchestra and Hong Kong Sinfonietta; One of the founder of Woodwind quintet "Hong Kong QUINTessence". He was also the chairman of The Bassoonion in 2014-2017.
click to download images