Lynn Yau
Narrator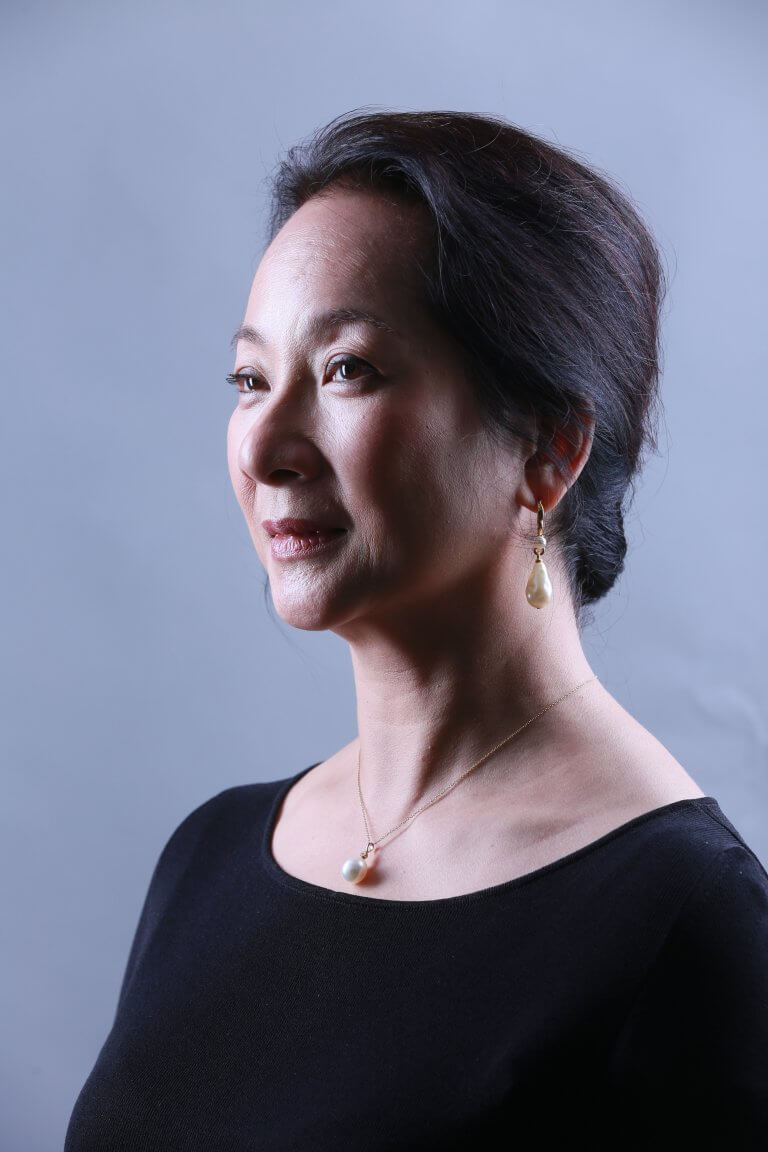 Lynn Yau is the Chief Executive Officer of The Absolutely Fabulous Theatre Connection "AFTEC", an award-winning bilingual Learning Theatre™ in Hong Kong with a network of top arts collaborators overseas. AFTEC is a charity that focuses on arts-in-education projects for young people that offer creative explorations and insightful reflection through different art forms.
As the CEO, Yau is tasked with overseeing the operations of the charity, fund-raising and strategic planning with the Artistic Director. Her other main portfolio is in the design, development and implementation of innovative teaching and learning projects supported by major public and private sponsors.
Lynn Yau is the Hong Kong Scholar to the UK Clore Leadership Programme 2010/2011 supported by the Hong Kong Arts Development Council. She has a Master of Education and a Bachelor of Arts from the University of Hong Kong. A keen researcher and advocate for the arts and education, she has been invited as a speaker in numerous conferences locally and abroad.
She has been an occasional performer over many years and has acted/narrated with Hong Kong Sinfonietta, Hong Kong Philharmonic, Hong Kong Repertory Theatre, and Seals Players foundation.
click to download images