Mavis Lam
Pipa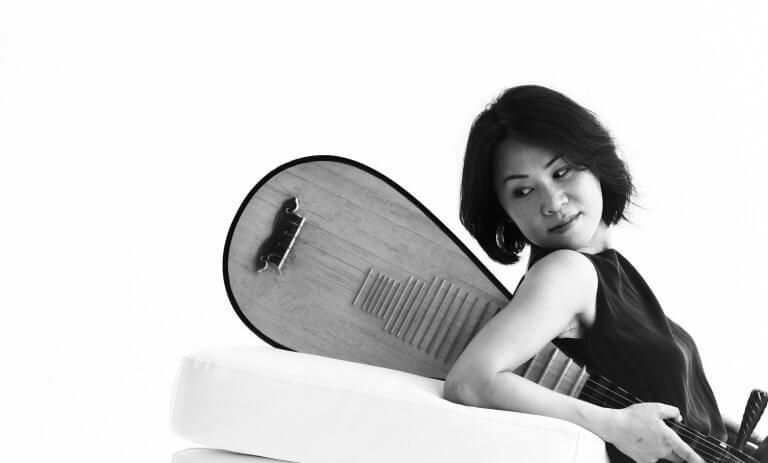 Mavis Lam graduated from The Hong Kong Academy for Performing Arts. She won the Outstanding Award under the professional category in China's Aomeitong Bei Pipa Competition.
Lam performs extensively as a soloist in Hong Kong and abroad. She is often invited to participate in crossover productions, collaborating with Zuni Icosahedron, Hong Kong Dance Company, Ho Bit Goon, Chinese Music Virtuosi, Chicago's Fulcrum Point New Music Project and Korea's TIMF Ensemble. Currently Music Manager of Wuji Ensemble, Lam is actively involved in its three-year project "Atmospheric Music Theatre".
Recent performances included Reveries of The Red Chamber and mindful theatre Vipassana by Hong Kong Dance Company, dance drama The Peach Blossom Fan directed by Tang Shu-wing, Mui Cheuk-yin and Xing Liang in Nanjing, and Kuhmo Chamber Music Festival in Finland.
click to download images