Michael Schiefel
Composer/ Vocalist/ Improviser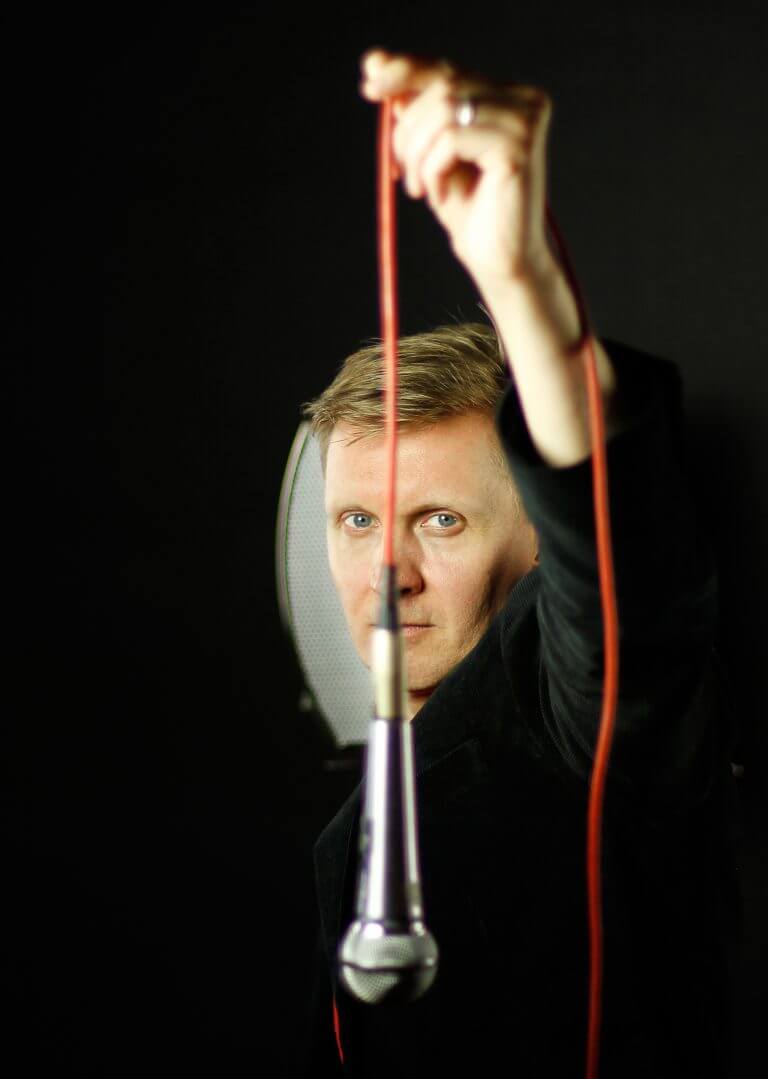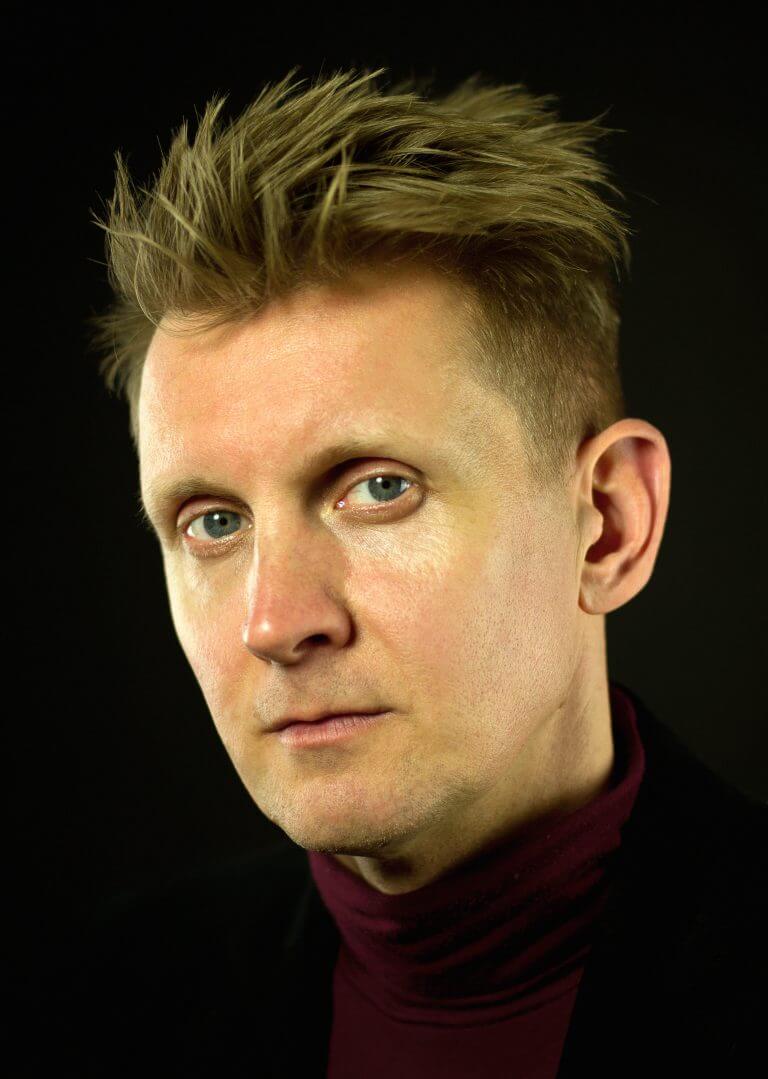 Inspired by a desire to join the emerging post-Wall jazz scene, Michael Schiefel moved to Berlin in the early 1990s to study at the renowned Berlin University of the Arts. Since then, he has dazzled his fans at home and abroad with an array of solo and band projects that have yielded a dozen albums over the past decade.
To date, Schiefel has released four solo albums, and the first of which – Invisible Loop (1997) – was hailed as one of the most promising début albums of the decade. His more introspective second album I Don't Belong (2001) was met with equally critical acclaim. The other two albums, Don't Touch My Animals (2006) and My Home is My Tent (2010), feature songs about love and life in the big city, as well as travelling between the continents.
Apart from solo performances, Schiefel collaborates with musicians of different genres including JazzIndeed (funk and pop music), Thärichen's Tentett (classical-inspired big band), David Friedman and the Platypus Trio featuring Hungarian cimbalom virtuoso Miklós Lukács. His multifaceted voice receives consistently high praise from audiences and critics alike.
In 2001, Schiefel became Professor of Vocal Jazz at University of Music Franz Liszt Weimar, thereby becoming the youngest music professor in Germany. He also appears at numerous festivals and teaches masterclasses in Europe, and performs as guest artist of Goethe-Institut throughout the world.
click to download images