Michel Dalberto
Piano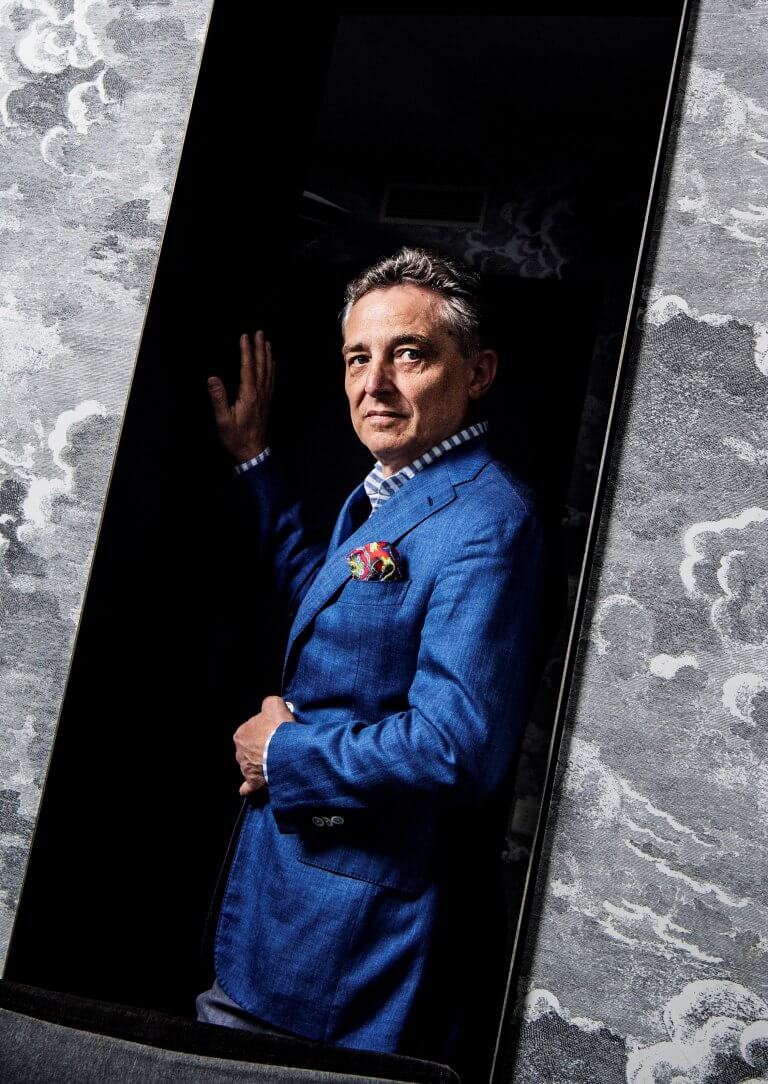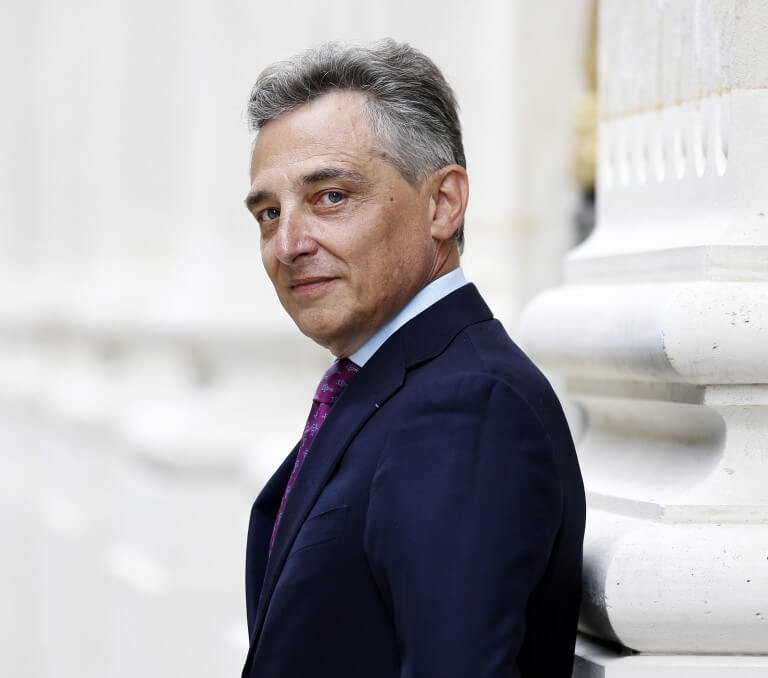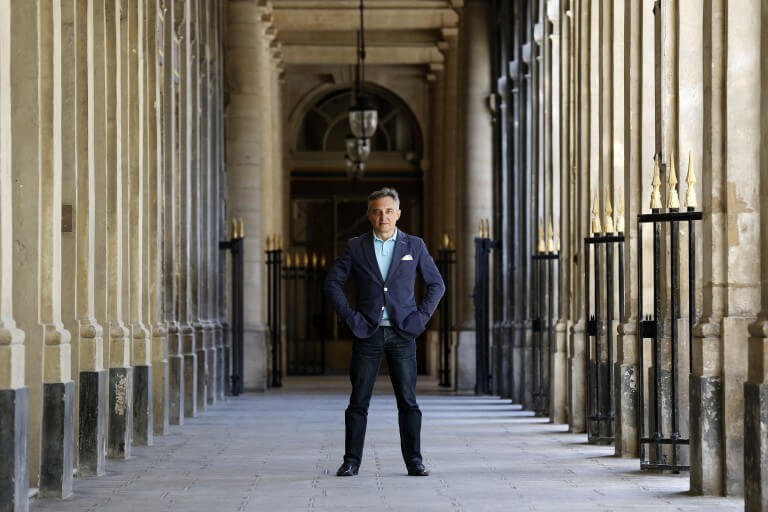 Michel Dalberto's first visit to Hong Kong took place two years after his 1st Prize at the Leeds International Piano Competition in 1978. Invited at the Hong Kong Festival in February 1980, he performed with New-Zealand Symphony Orchestra Mozart Concerto n°25 K. 503 and Schumann Piano Concerto. Since then, the Sinfonietta Orchestra and the French Mai have invited him for solo recitals and orchestra concerts as well as the Academy for Performing Art for masterclasses.
Born in Paris in 1955 into a non-musical family whose roots come from French Dauphiné and Italian Piemonte, he began the piano at the age of three and a half and gave his first concert at five and a half. When he was twelve, he was introduced to Vlado Perlemuter, a favourite pupil of the late Alfred Cortot, and entered his class at the Paris Conservatoire where he completed his studies during nine years. Another influent teacher was Jean Hubeau in the chamber music field.
Before Leeds, he also won in 1975 the 1st Mozart Competition in Salzburg and the Clara Haskil Prize in Vevey (Switzerland) and has since performed under the baton of some of the most distinguished conductors including Sawallish, Colin Davis, Dutoit, Temirkanov, Masur, Gatti or Gardiner. He has been guest of festivals such as Lucerne, Florence, Aix-en-Provence, Vienna, Edinburgh, Schleswig-Holstein, Newport, Miami, Seattle as well as regular visits to Japan, Korea and China.
From the beginning of his career, Michel Dalberto has been acknowledged as one of the foremost interpreter of Schubert and Mozart music. He is the only living pianist to have recorded the complete piano works by Schubert. Among his favorite musicians are Liszt, Debussy, Fauré, Schumann and Ravel.
Erato Warner has published at the fall of 2018 a box of 16 Cds. Titled "The making of a musician", it included all the early Beethoven, Mozart, Brahms, Schubert and Schumann recordings from the early 80's as well as the more recent releases of Fauré Chamber Music with Renaud Capuçon & the Ebène Quartet.
He is now recording for the French label La Dolce Volta which has released at the fall of 2019 a double CD featuring five of the most famous piano Sonatas, n°8 "Pathétique", n°12 "Funeral March", n°14 "Moonlight", n°23 "Appassionata" and n°32. The album has immediately received rave reviews including the rare award of "Artist of the Year" given by the magazine Classica (www.ladolcevolta.com).
This year he completed for the label Aparté an important project of four recordings of French repertoire. Recorded and filmed during public performances in Italy, Belgium and France on different pianos (Steinway, Fazioli, Bechstein..) in order to give a sound identity to each composer, the programs include works by Debussy, Fauré, Franck and Ravel (see on YouTube www.aparte.com ).
An outstanding chamber musician since the beginning, he played the Beethoven Violin Sonatas with the late Henryk Szeryng and two-pianos recitals with the late Nikita Magaloff with whom he enjoyed a close friendship. He also appeared in Trio with Dmitry Sitkovetsky and Lynn Harrell. Among his partners were Vadim Repin, Julian Rachlin, Nikolaj Znaider, Renaud Capuçon, Yuri Bashmet, Truls Mørk, Henri Demarquette, Emmanuel Pahud, Paul Meyer, Modigliani and Ebène Quartets as well as sopranos Barbara Hendricks, Jessye Norman, Ildiko Raimondi and baritones Stephan Genz and Edwin Crossley-Mercer.
For many years he enjoyed conducting orchestras and has already been invited to numerous fine ensembles including Shenzhen, Macau, Tokyo Symphony, Royal Liverpool Philh. Orchestre de Chambre de Paris, Budapest Radio Orchestra and others.
Keeping close ties with the Clara Haskil competition, he was Chairman of the Jury between 1991 and 2009 and is now a member of the organization committee. He has also been adjudicating at Leeds, Rubinstein, Dublin, Montréal competitions.
Since 2011 he is a Professor at the Paris Conservatoire. He has also been invited for masterclasses at Imola Accademia Pianistica, Hannover Hochschule, Hong Kong Academy for the Performing Arts, Manchester Royal College, Seoul University, Tel Hai International Piano Academy or Tokyo Toho University.
In 1996, he was awarded Knight of the "Ordre National du Mérite" by the French government.
click to download images