Noel Pong
Dance Artist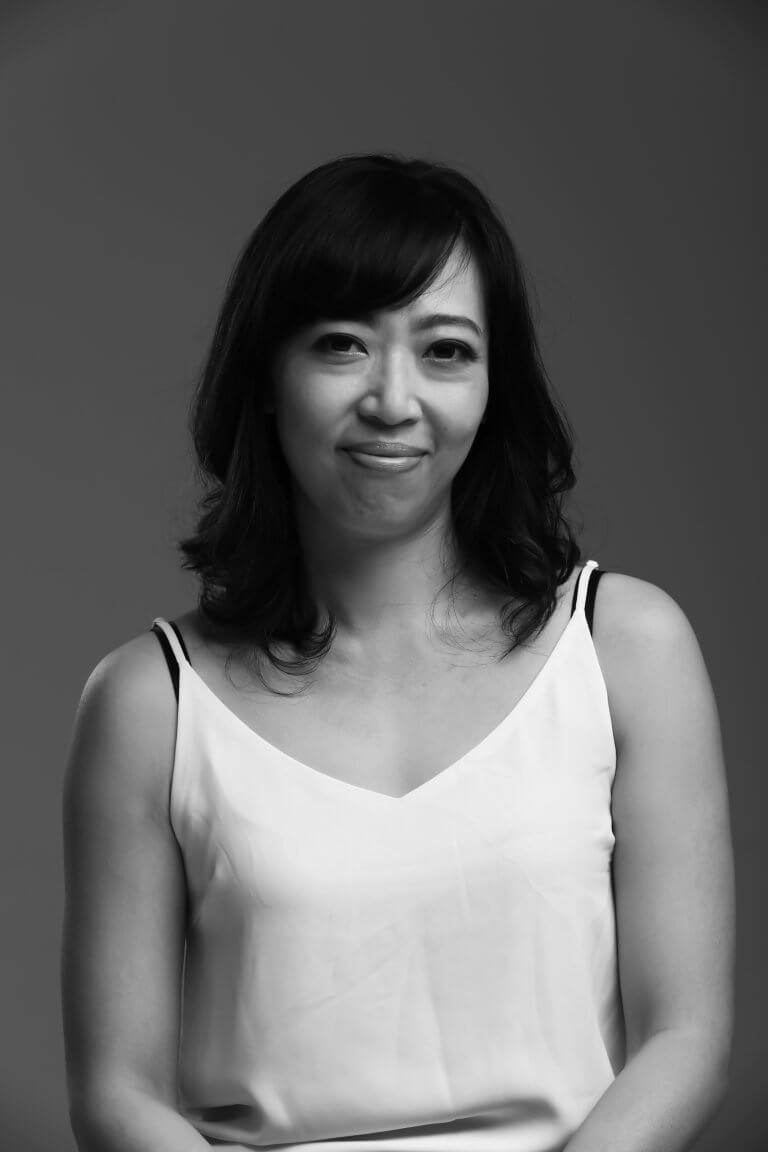 Noel Pong joined CCDC as a dancer in 1997 after graduating from The Hong Kong Academy for Performing Arts with First Class Honours in modern dance. In 2019, Pong was promoted to CCDC Resident Artist. She is celebrated for wowing audiences with her work, which blends elements of theatre with dance. Her first choreographic work for CCDC, Rainy Days and Mondays…(2006) was restaged at the Third Guangdong Modern Dance Festival. That same year, Dance Trinity appeared in the 2006 Hong Kong Dance Festival. Jumping Frames International Dance Video Festival commissioned her to produce a recorded piece based on Rainy Days and Mondays… in 2008. Her other choreographic works for CCDC include A Walk on the Cloud (2006); He Loves and She Loves (2007); Crime Scene (2009); Fairy Tales – To Be Continued (2010); Off Screen (2011); Inside Out in Strip Teaser 2012; The Buying Game (2013); The Buying Game 2.0 (2014); Happy Birthday? (2015); Leaving & Living in She Says, He Talks (2016); Nuts'hell in Come Across (2019); Joyeux Noël (2020) and De-islandsation (2021).
Her choreography Crime Scene was selected by South China Morning Post (SCMP) as one of the Best Dances of 2009, while Off Screen won Outstanding Choreography at the 2012 Hong Kong Dance Awards. HKELD's The Hecklers awards selected Happy Birthday? as Best Dance Show in 2015. She has also been invited to restage several pieces of her work for Guangdong Modern Dance Festival. SCMP has called Pong one of "Hong Kong's most promising choreographers."
In addition, she was a mentor for Plastic Surgery (2014), a production from CCDC Dance Centre's REAL Showcase New Series. Pong is the co-founder of Zero Zero Ensemble.
click to download images