Olari Viikholm
Bass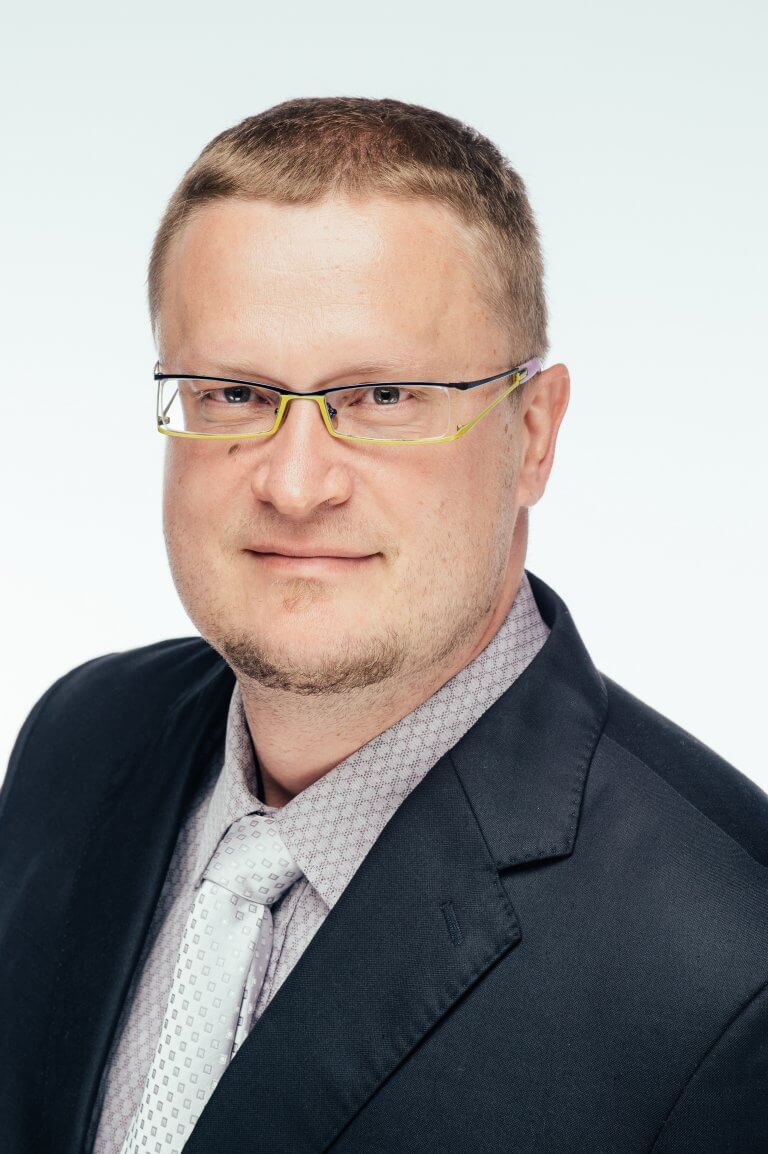 Olari Viikholm started as an opera singer at the Vanemuine Theatre in Tartu, Estonia. Between 2000 and 2006, he was part of the Estonian National Opera and was welcomed back as a guest soloist in 2012. Since 2013, he has been a choir singer as well as a soloist of the Estonian Philharmonic Chamber Choir.
His operatic roles include the title role in Verdi's Falstaff at the Château de Rochambeau Festival in France, the title role in Rossini's Il Signor Bruschino, Morales in Bizet's Carmen, Mr Slook in Rossini's La Cambiale di Matrimonio, Bob in Menotti's The Old Maid and the Thief, and Sciarrone in Puccini's Tosca.
Viikholm has participated as a soloist in many large-scale performances, such as Rossini's mass Petite Messe Solennelle, Beethoven's Missa Solemnis, Mozart's Requiem, Bach's St John Passion, Monteverdi's Vespers, Fauré's Requiem, etc.
click to download images