Philip Ellis
Conductor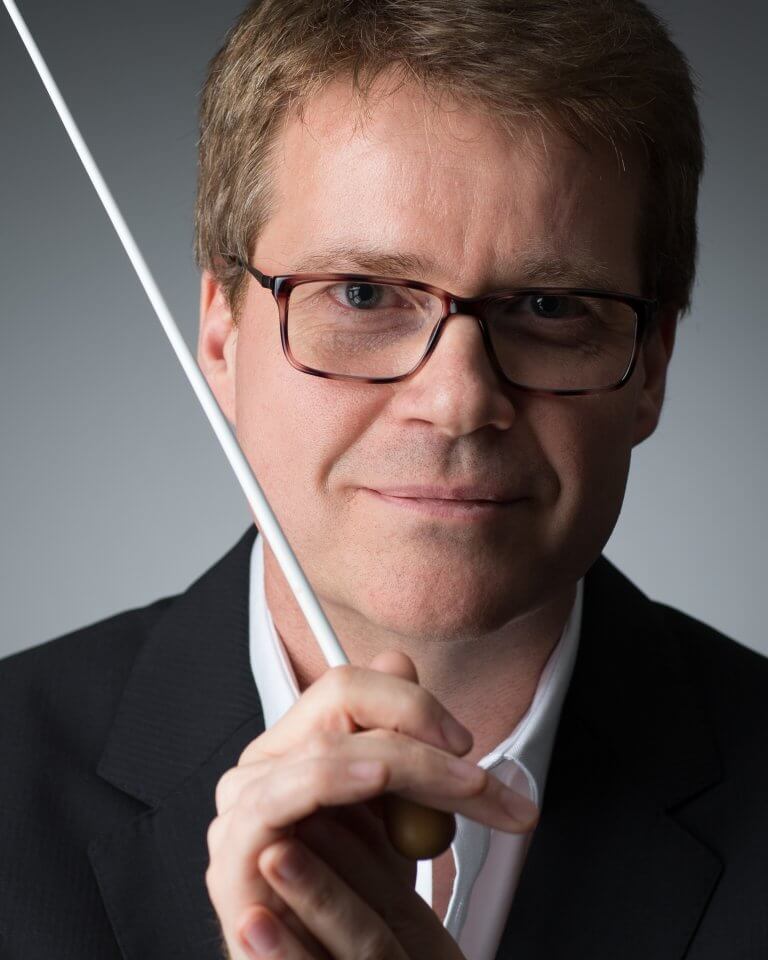 Conductor of the Birmingham Royal Ballet since 1990, Philip Ellis is widely recognised as one of the most versatile conductors working in dance today.
Increasingly in demand as a guest conductor, Philip Ellis has conducted productions with The Royal Ballet at Covent Garden (Nutcracker, Romeo & Juliet, Don Quixote and Gala work), La Scala Ballet (Bayadere), Mikhailovsky Ballet (Fille mal gardée, Nutcracker, Swan Lake, Sleeping Beauty) and The Australian Ballet (Nutcracker, Merry Widow, Icons Triple, Swan Lake, La Sylphide, Paquita).
He has also regularly conducts conducts productions forthe Paris Opera Ballet (Fille mal gardée), Finnish National Ballet (Bayadere, Giselle), Royal Swedish Ballet (Nutcracker, Sleeping Beauty), Dutch National Ballet (Season opening Gala, Giselle, Made in Amsterdam), Sarasota Ballet (Nureyev Tribute), Angel Corella Ballet (Bayadere), Semper Opera Ballet in Dresden (Bayadere), English National Ballet (Alice, Nutcracker), Gothenburg Ballet (Fille mal gardée), Hong Kong Ballet(Nutcracker, Merry Widow) National Ballet of Canada (La Sylphide) and Polish National Ballet(Balanchine and his Muses, Bayadere).
As an accomplished concert conductor, he works extensively with orchestras at the highest level, including the Philharmonia Orchestra, London Philharmonic Orchestra, Royal Philharmonic Orchestra, BBC Philharmonic, Hallé, BBC National Orchestra of Wales, St Petersburg Philharmonic, National Symphony of Mexico, WürttemburgischePhilharmonieReutingen, Neue Philharmonie Westfalen, Belgian National Orchestra, Flanders Symphony, Western Australian Symphony and Sydney Symphony. He combines this broad experience in the concert hall with a passion for dance and an innate understanding of the musical needs of dancers; the result of many years of close collaboration.
In 2016 he was nominated in the "Best Conductor" category for the inaugural "Taglioni European Ballet Awards"
Philip Ellis has made numerous CD recordings with the Philharmonia and Royal Philharmonic Orchestraand won 1st Prizein the 1992 Leeds Conductors' Competition.
click to download images