Philippe Manoury
Composer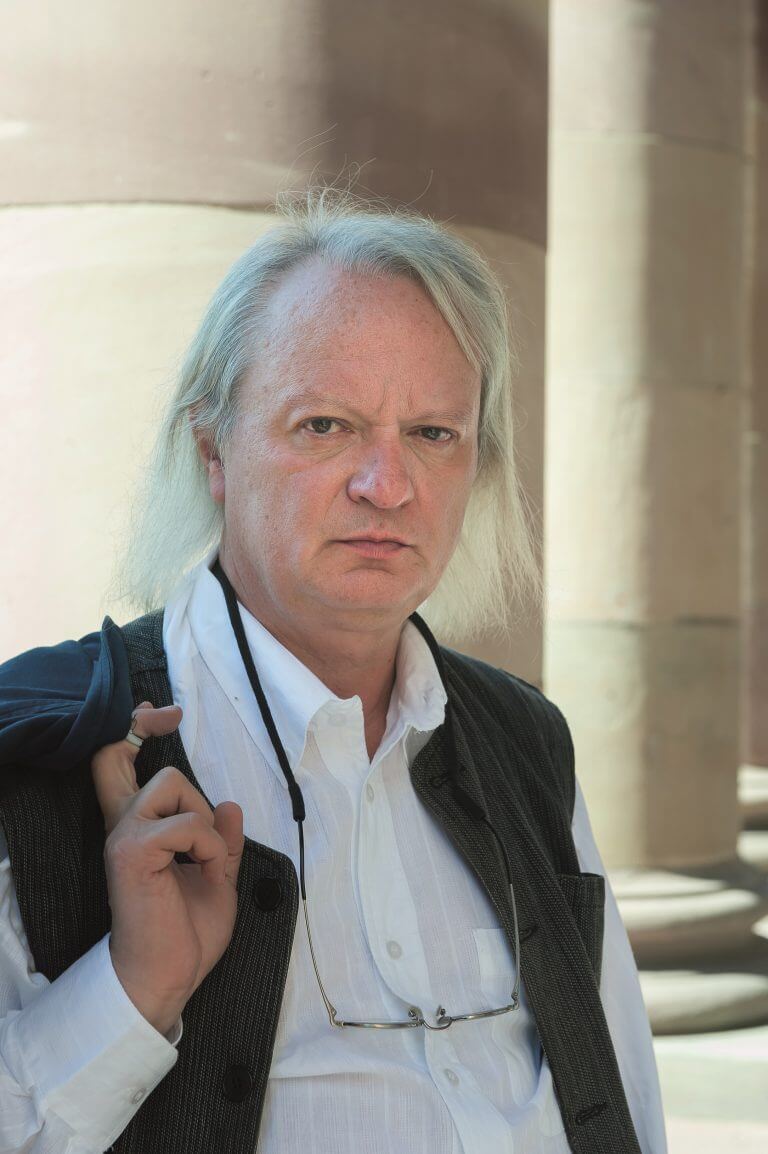 "Following the death of Pierre Boulez, Philippe Manoury is the figurehead of the French avant-garde."
Münchner Merkur
Regarded as one of the most important French composers, Philippe Manoury is a researcher and forerunner in the field of live electronics. Despite an in-depth training as a pianist and composer, he considers himself to be self-taught. "The composition must be born from an inner longing and requires no preconditions." The moment of interaction characterises his approach to large orchestras: he turns them into a sound laboratory where new interactive possibilities are tested.
Following two years of teaching at Brazilian universities, Manoury's compositional interest brought him to Institut de Recherche et Coordination Acoustique/Musique (IRCAM) in Paris where he worked from 1981 together with the mathematician Miller Puckette on MAX-MSP, a programming language for interactive live electronics. He has also held teaching and artistic positions at Ensemble InterContemporain (1983-1987) and Conservatoire de Lyon (1987-1997), among others. He is Professor Emeritus of University of California San Diego where he taught composition from 2004 to 2012. In 2013, he returned to his native France where he was named Professor of Composition at Académie Supérieure de la Haute École des Arts du Rhin in Strasbourg. He has held his own Composition Academy as part of Festival Musica in Strasbourg since 2015. Following an invitation from Collège de France, Manoury is currently guest lecturer at "Chaire Annuelle de Création Artistique" from January to June 2017.
Manoury has received numerous awards for his works. In 2014, he was bestowed "Officier de l'Ordre des Arts et des Lettres" by the French Ministry of Culture. He is also a member of the Honorary Committee of Impuls Neue Musik (French-German fund for contemporary music), and was elected as a member of Berlin Academy of Arts in summer 2015.
click to download images