Raoul Chan
Performer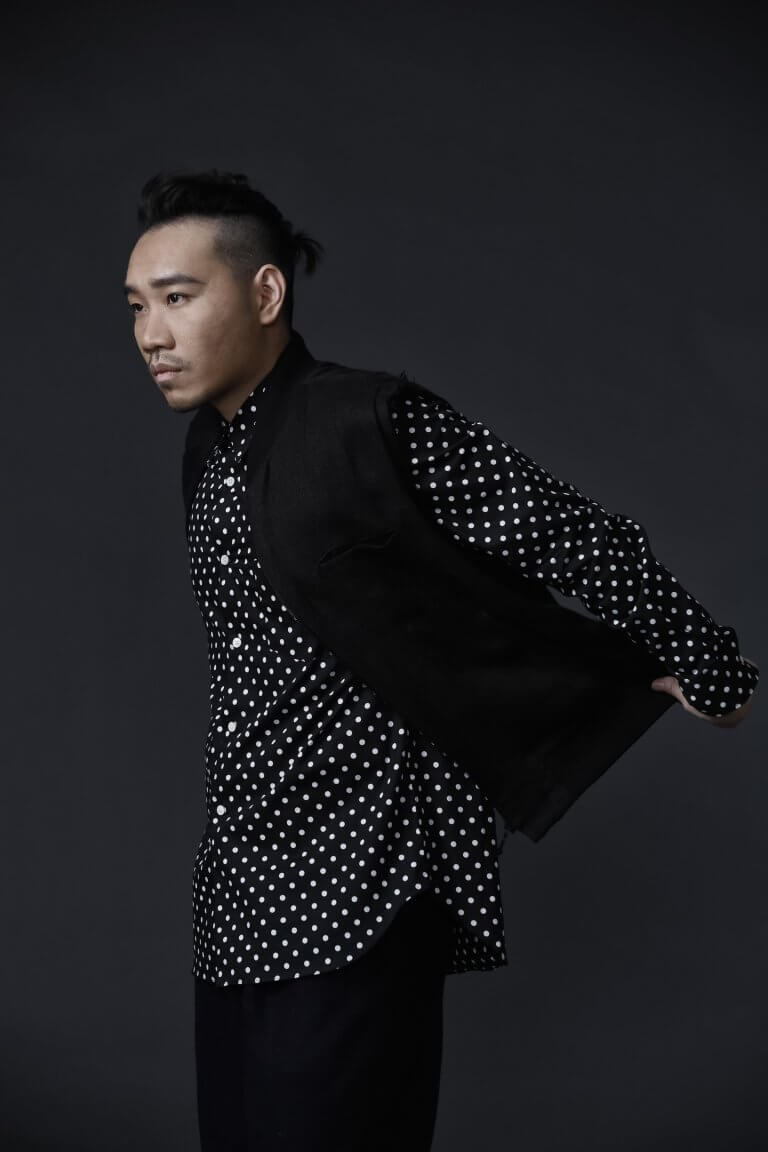 Raoul Chan graduated from the Hong Kong Academy for Performing Arts, majoring in Vocal and Opera studies. He has participated in opera performances, such as Carmen, Così Fan Tutte, Aida, The Magic flute, L'Elisir d'Amore, L'Incoronazione di Poppea etc. Apart from opera performances, he has been invited to participate in local music productions such as Lo's Here and A Tale of the Southern Sky for Actors' Family's, Sonic Kung Fu Attack for Ocean Park, pop song recordings such as Every Life Is A Song, as well as advertisement recordings for Nissin etc.
Chan became a Resident Artist of Yat Po Singers in 2012 and is currently the Associate Artist. He has performed in numerous a cappella theatre productions with the company, such as Rock Hard, Sing Sang Sung, Our Immortal Cantata, Save The Next Song For Me, Sing While You Can etc. He is also a singing teacher at Flower Music 10, and gives private singing lessons too.
Chan has performed with various local and overseas art groups, such as Mr Wing Theatre Company in Pica Pica Choose, Hong Kong Dance Company in Voices and Dances of the Distant Land, City Contemporary Dance Company in Requiem HK, and Edward Lam Dance Theatre in Art School Musical.
click to download images