Sergei Nakariakov
Trumpet / Flugelhorn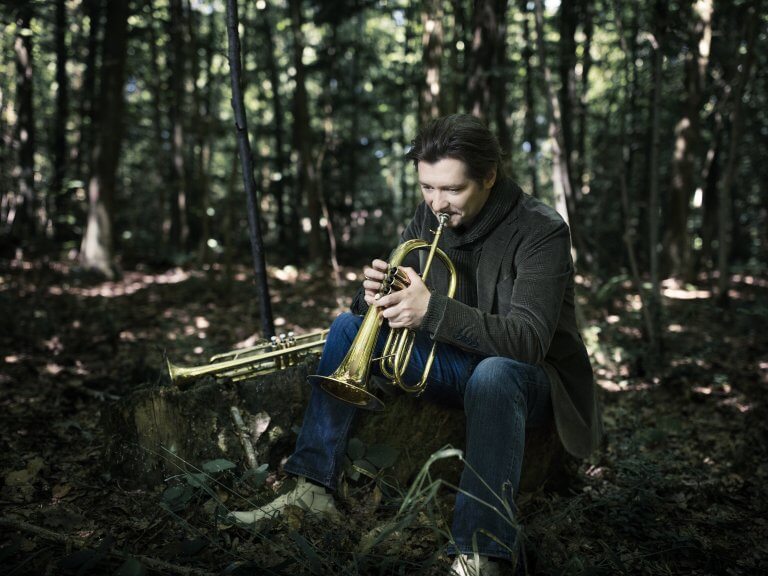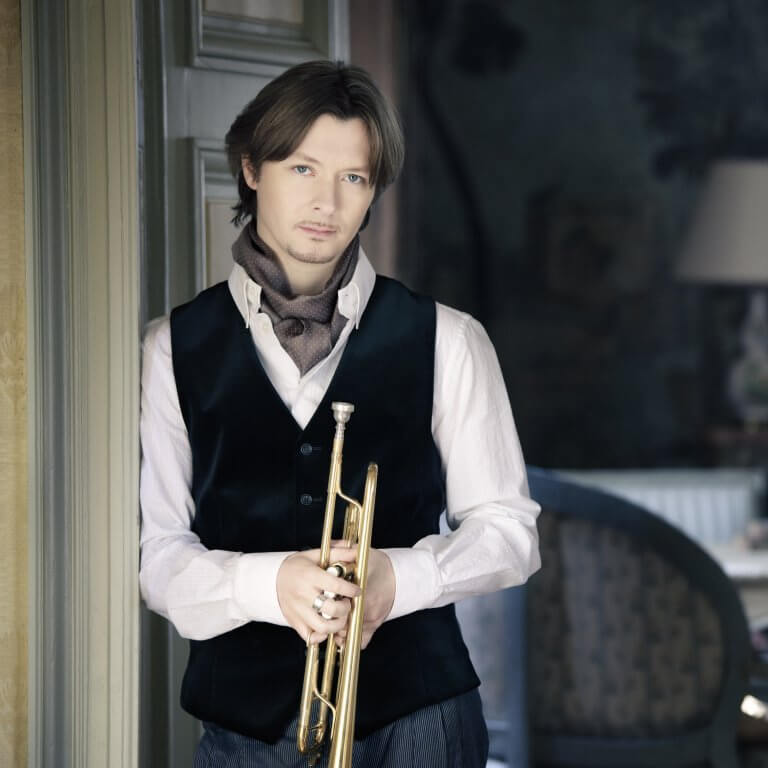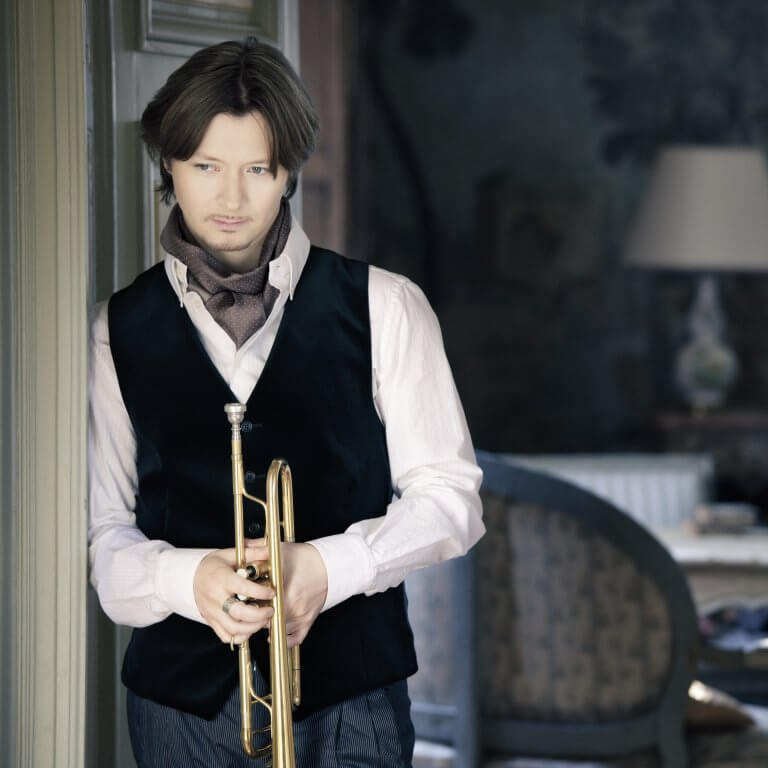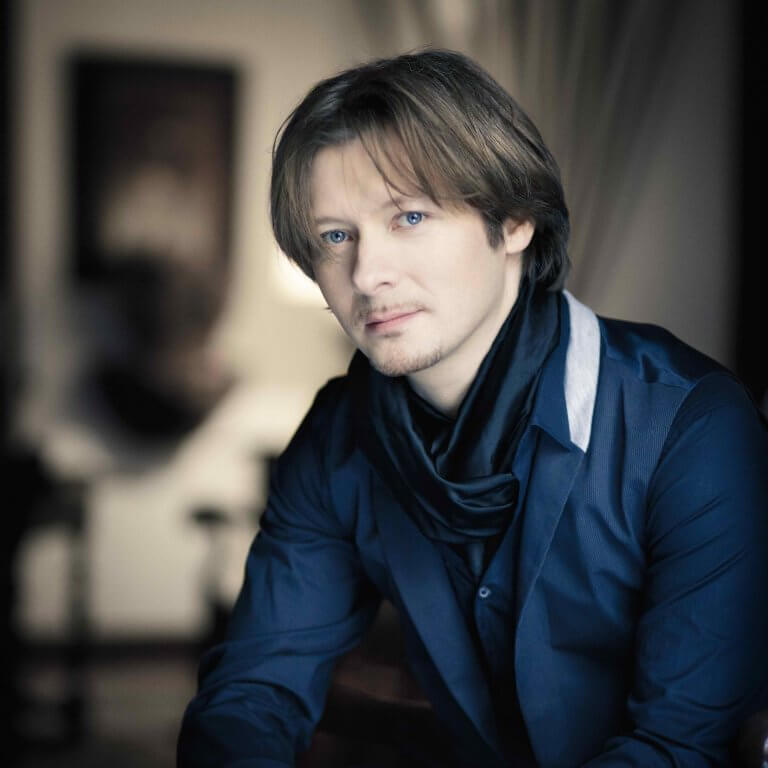 Sergei Nakariakov, an Israeli-Russian trumpet player, has established himself as one of the most sought-after trumpet players on the international stage. Gifted with a rare combination of stunning virtuosity, a suave and velvet-toned sound and a deep sensitivity, he was named as "The Paganini of the trumpet" and "Caruso of the trumpet". Nakariakov has single-handedly brought the flugelhorn to prominence on the concert platform, and has developed long-standing relationships with many of the world's leading orchestras, conductors and musicians.
Renowned conductors whom Nakariakov has worked with include Valery Gergiev, Vladimir Spivakov, Saulius Sondeckis, Christoph Eschenbach, Yuri Temirkanov, Jiří Bělohlávek, Jaap van Zweden, Yuri Bashmet, Sir Neville Marriner, Mikhail Pletnev, Dmitri Sitkovetsky, Kent Nagano, Vladimir Ashkenazy and Mirga Gražinytė-Tyla. For chamber music projects, he regularly collaborates with prominent musicians like Vadim Repin, Martha Argerich, Mischa Maisky, Emmanuel Pahud, Julian Rachlin and Dmitri Sitkovetsky. He enjoys a long-lasting musical friendship with pianist Maria Meerovitch and his own sister, Vera Okhotnikova.
Not only does Nakariakov's repertoire cover the entire range of original literature for the trumpet, it is also continually expanding into broader territories, comprising many fascinating transcriptions and commissions by Peter Ruzicka, Uri Brener, Enjott Schneider and Jörg Widmann, while he continuously searches for new means of musical expression.
Nakariakov's discography with Teldec Classics International (Warner) has drawn the most enthusiastic public and critical acclaim, and incorporates the most famous original trumpet repertoire as well as numerous arrangements for trumpet and flugelhorn.
This coming season, Nakariakov is engaged in a series of high-profile concerts and tours. He begins in Japan at the Le Pont International Music Festival, followed by concerts with Kremerata Baltica, Gidon Kremer and Mirga Gražinytė-Tyla in Berlin Konzerthaus and Hamburg Elbphilharmonie. He is visiting Hamburg three times with three different programs showing his artistic variety, from Haydn's Trumpet Concerto and Shostakovich's Concerto No 1 for Piano, Strings and Trumpet to the impressive piece ad absurdum composed by Jörg Widmann. Further engagements include a tour with Cappella Gabetta and a summer-tour with Hong Kong Sinfonietta. Other notable appearances include concerts with the Kammerorchester des Bayerischen Rundfunks in Munich, Borodin Quartet in Istanbul, London and Amsterdam as well as several performances in Moscow, New York, St Petersburg, Cologne, Luzern, Lahti and more.
Born in Gorky, Nakariakov began to play the piano when he was six years old, but moved on to the trumpet – a change of direction supported by his father, Mikhail Nakariakov, who transcribed many classical concertos for the trumpet and created a unique repertoire for his son. He gave him his technical knowledge and has helped him to further develop his exceptional feeling for music to this day.
Nakariakov plays on instruments by Antoine Courtois, Paris.
click to download images