Teriver Cheung
Guitar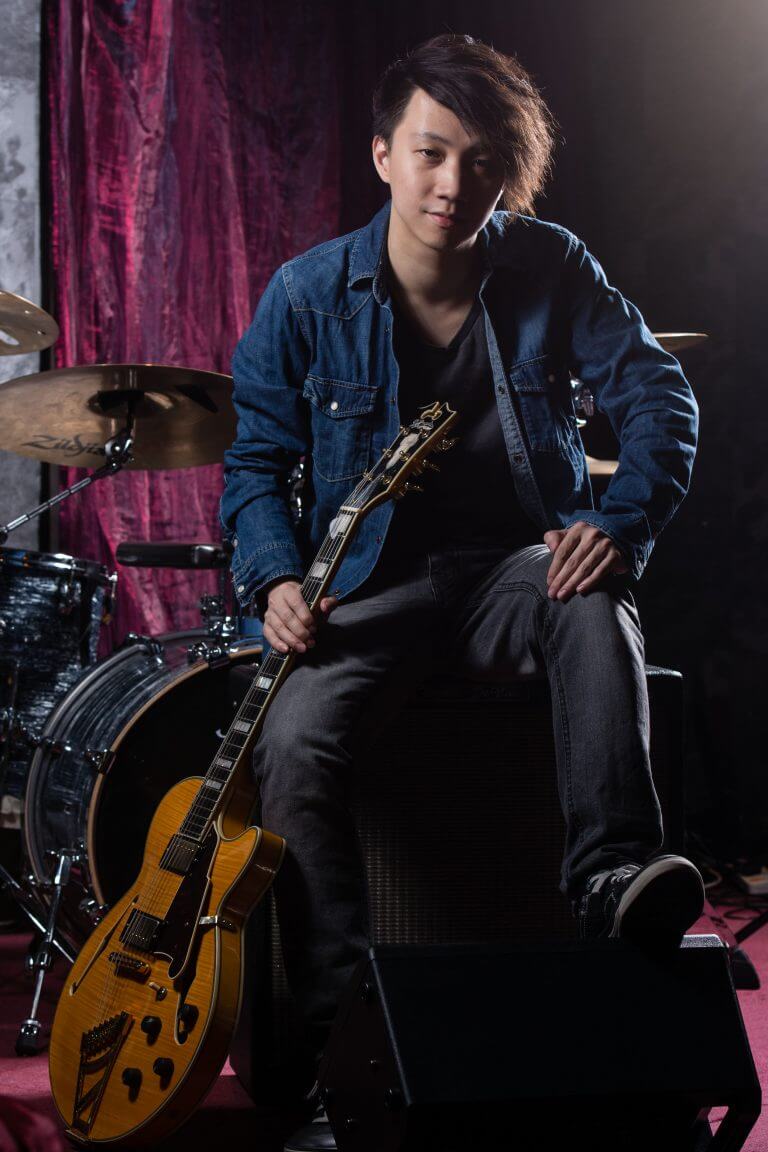 Founder of Ensemble Transience and the music label Drip Music, Teriver Cheung is an internationally touring guitarist and composer who has appeared in major jazz festivals and collaborated with such renowned jazz artists as Latin Grammy Award winner Eddie Gómez, Billy Drummond, Jean-Michel Pilc, George Garzone and Antonio Hart.
Major projects in recent years included Hong Kong Episodes for World Cultures Festival 2015 as well as a 10-city world tour for the 20th HKSAR Anniversary in 2017; projects with Kerong Chok at Esplanade Mosaic Music Series (Eleven) and Jazz Up Series (Departure); projects with Ng Cheuk-yin at Hong Kong Sinfonietta and Hong Kong Chinese Orchestra; a 3-day guided concert Jazz Re-visit at Hong Kong Cultural Centre.
As a recording artist, he has worked with groups including the Takako Yamada group, John Thomas and Beat Brothers. With his first group Nobody's Business, he released Forward Momentum in 2007, and in 2012 his album My Nocturne received high acclaim from JazzTimes. His Ensemble Transience will release its first album The Episodes later this year.
Born in Hong Kong, Cheung studied with Fred Hamilton at University of North Texas on scholarship and graduated with a bachelor's degree in Jazz Studies in 2004.
click to download images