Timothy Sun
Saxophone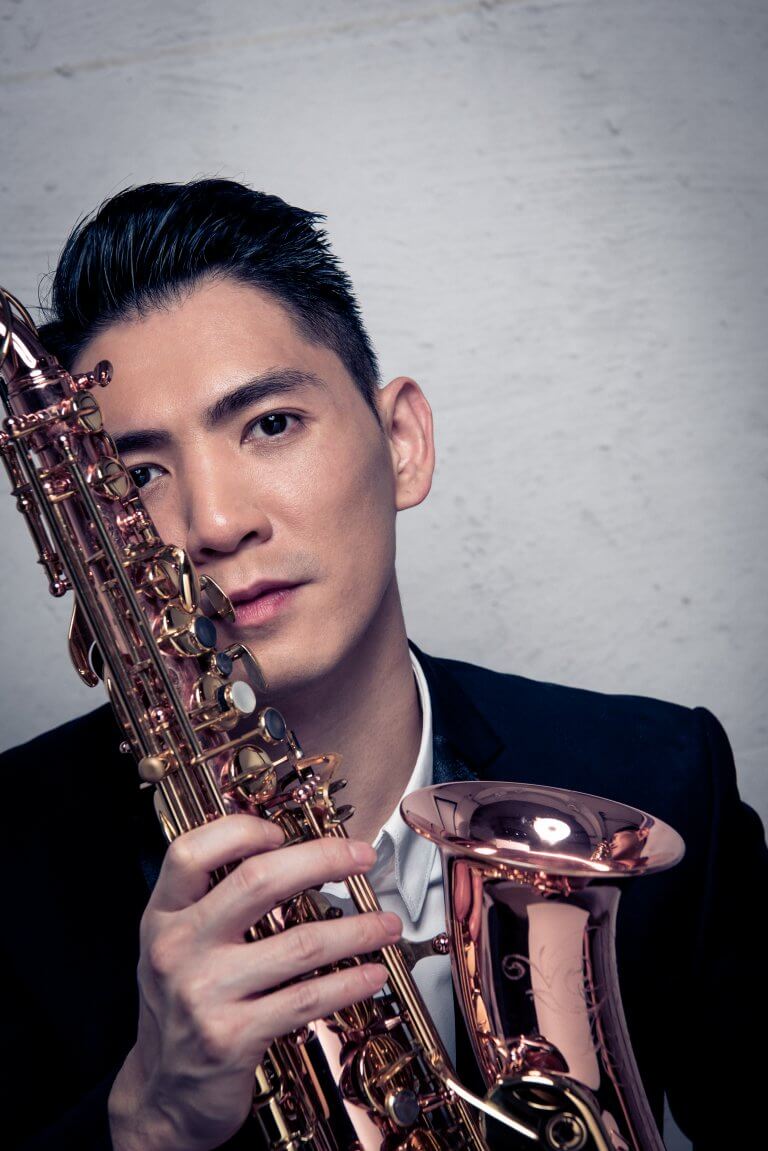 Timothy Sun began his music studies at the age of 7. He studied saxophone and clarinet with Mr George Galway at the Ellen Wilkinson High School of Art in England in 1997; in 2001, he became the first Chinese saxophone and clarinet student of the Guildhall School of Music and Drama under a full scholarship for his Bachelor's degree, where his principal teachers were saxophonists John Harle and Christian Forshaw. Sun completed his Master's degree in 2006 under a school scholarship and received the highest score in the final recital.
In recent seasons, Sun has appeared in more than 100 recitals and orchestral concerts in Asia and Europe.
Sun is one of the artists of the "Buffet Group" and "Vandoren Paris" He is currently saxophone lecturer coach at the Macau Conservatory, Macau Polytechnic Institute and Hong Kong Baptist University.
click to download images