Ulrike Malotta
Alto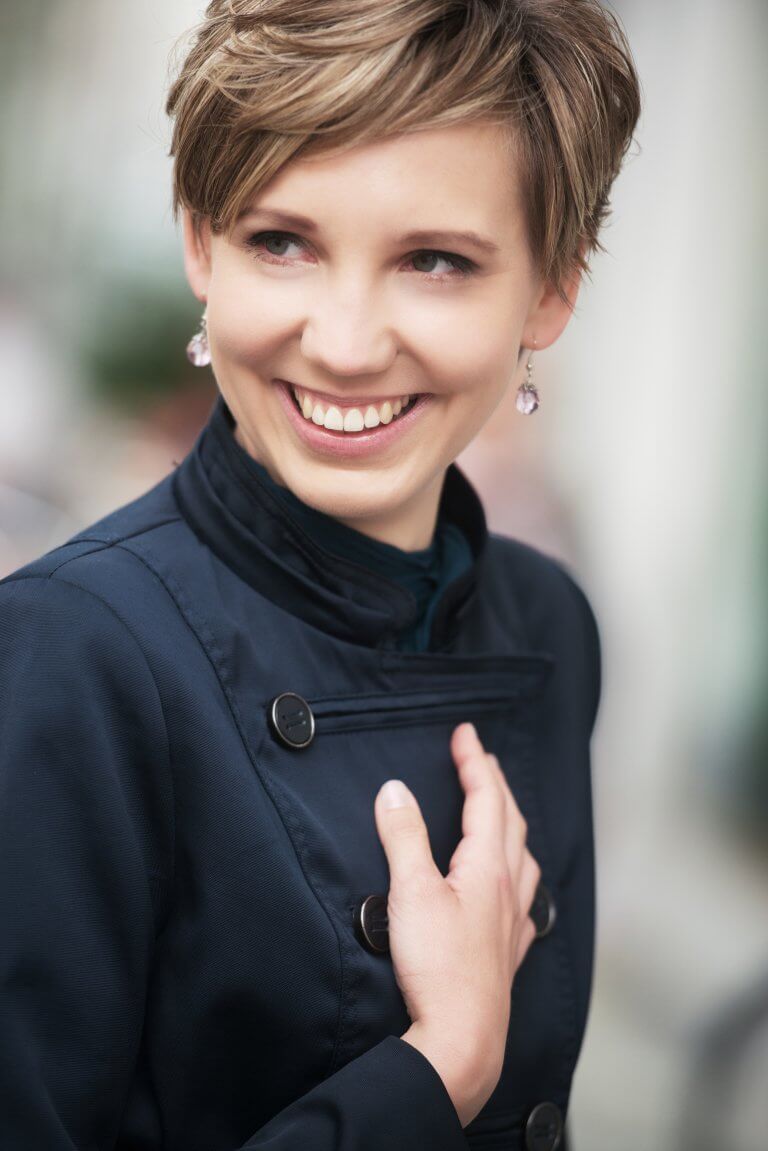 Ulrike Malotta studied singing at the Hochschule für Musik und Theater München and Hochschule für Musik und Darstellende Kunst Frankfurt am Main. Her sensitive musicality and strong stage presence quickly established her as a sought-after mezzosoprano.
International concert tours have taken Malotta to various European countries, as well as to South Africa, Russia, Canada and Israel. She has toured Bach's Christmas Oratorio with Kammerorchester Basel and Bavarian Radio Choir under the direction of Howard Arman. She was a guest of Václav Luks at the Rudolfinum in Prague, and embarked on a solo tour titled "In Beethoven's Shadow" alongside Avner Biron and Israel Camerata Jerusalem.
At the Montréal Bach Festival, Malotta performed Bach's Mass in B minor with the Collegium 1704. In the 2021/2022 season, she made her début at Konzerthaus Berlin and Bachfest Leipzig, performed Mozart's Coronation Mass with Munich Bach Choir, and embarked on a tour with Bach's Christmas Oratorio with the Netherlands Bach Society. She collaborates with conductors like Lars Ulrik Mortensen, Ainārs Rubiķis, Alexander Liebreich and Ulf Schirmer, and with orchestras such as the Akademie für Alte Musik Berlin, Bochumer Symphoniker, Munich Radio Orchestra, Munich Symphony Orchestra, Bamberger Symphoniker and Camerata Vocale Freiburg.
Malotta has been featured on several CD albums – as alto soloist in a recording of Bach's St John Passion under the BR-Klassik label, with the Bavarian Radio Choir and Concerto Köln conducted by Peter Dijkstra; and in albums of Loewe's oratorios The Atonement of the New Covenant and Jan Hus, both released on OehmsClassics.
click to download images