Yuri Ng
Director/Choreographer/Stage & Costume Designer/Hong Kong Version Adaptation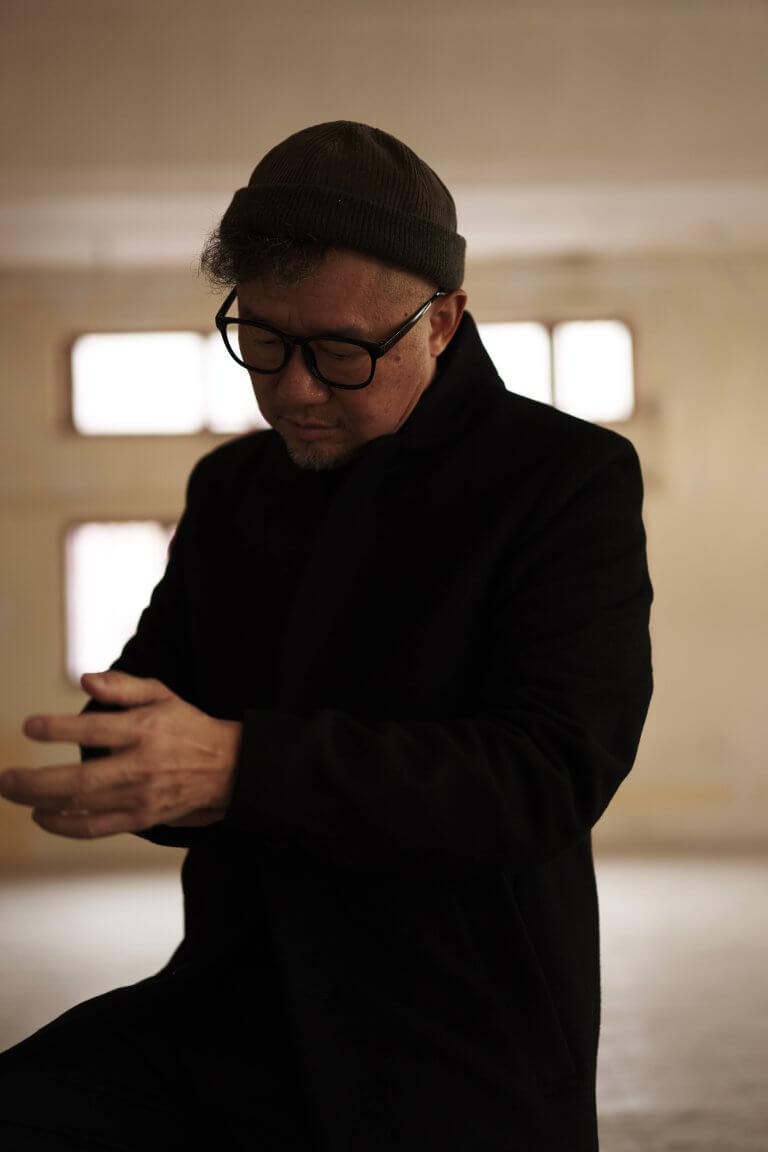 Born in Hong Kong, Yuri Ng began classical ballet training with Jean Wong and later, at National Ballet School in Canada and (through the Heinz Bosl Scholarship awarded by the Hong Kong Ballet Group) Royal Ballet School in England. He was awarded the Adeline Genée Gold Medal from the Royal Academy of Dancing in 1983 before joining The National Ballet of Canada as a dancer.
Since his return to Asia in 1993, Ng has choreographed for various performing companies and organizations. He was the Artist Associate of Hong Kong Sinfonietta in 2011-2013, and has created several crossover productions including La Valse Remembered, Ravel The Time Traveller, and Know Your Ballet Music. Other recent creations include theatrical choral concert Rock Hard (in collaboration with Ng Cheuk-yin & Patrick Chiu) for New Vision Arts Festival, which won the 2009 CASH Golden Sail Music Award for the Best Serious Music Composition; A Soldier's Story (Expo Shanghai 2010 Hong Kong Week Closing Performance) and A Soldier's Story – The New Generation (the orchestra's Singapore début) for Hong Kong Sinfonietta; The Frog Prince – A Ballet Chinois, Firecracker (a Chinese New Year version of The Nutcracker) for Hong Kong Ballet; 64 Great Inventions of China (experimental dance theatre workshop) for Guangdong Modern Dance Company; Hose of Dancing Water (in collaboration with artistic members of Unlock Dancing Plaza), and Awakening and Art School Musical for Edward Lam Dance Theatre.
Ng received the "Artist of the Year Award – Choreographer" from the Hong Kong Artists' Guild in 1997 and in 1998, he was awarded Prix d'Auteur at the 6th Rencontres Choreographiques Internationale de Seine-St-Denis (Bagnolet) with his choreography of Boy Story. His choreography of A Soldier's Story, in collaboration with Hong Kong Sinfonietta, received the Hong Kong Dance Alliance Dance Award 2008. Ng received the "Distinguished Achievement Award" at the Hong Kong Dance Awards 2012 and the Award for Best Artist (Dance) from the Hong Kong Arts Development Council in 2013.
Ng is currently Artistic Advisor of the a cappella choral theatre group Yat Po Singers, as well as the Artistic Director of City Contemporary Dance Company.
click to download images