McDull
HKS Artist Associate 2019-2020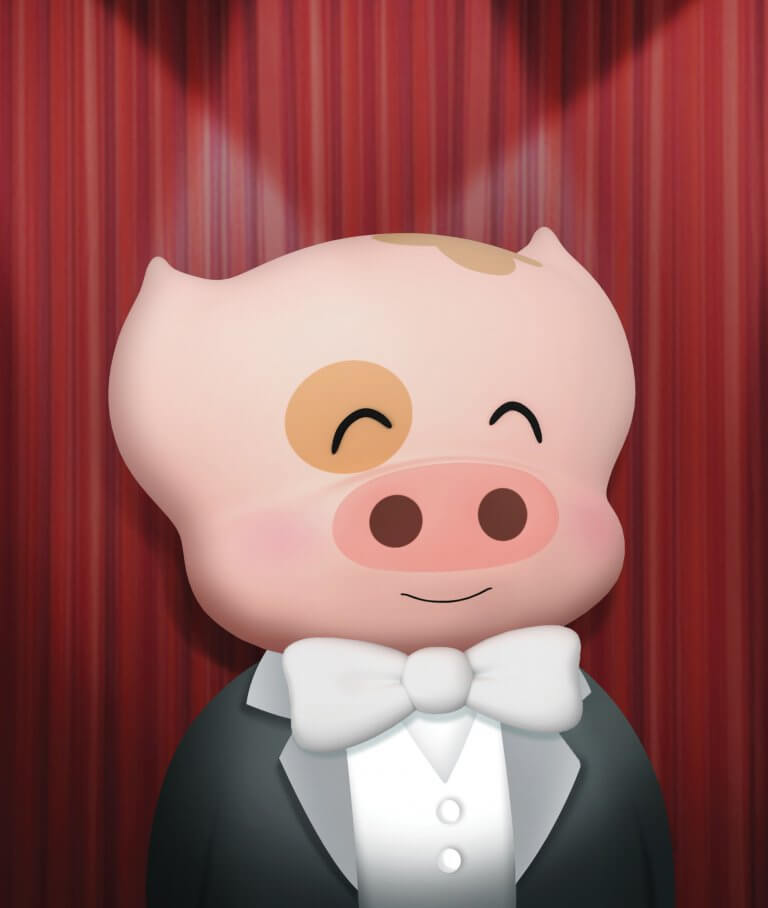 Created by Brian Tse and Alice Mak, McDull is a thoroughbred Hong Kong cartoon character. Since The Story of McDull in 2001, the sometimes silly but always moving stories of this piggy have been turned into various feature length animations and have also received multiple awards at international film festivals including: "Grand Prix (Feature Film)" at Festival International du Film d'Animation d'Annecy, France; "Official Competition Grand Prize (Feature Film)" at Seoul International Cartoon and Animation Festival, South Korea; "Special Jury Prize – Best Feature Film" at Montreal International Children's Film Festival, Canada; "Best Feature Film" of the Hong Kong Film Critics Society; and three "Best Animation Feature" awards at the Golden Horse Award, Taiwan.
Ever since its inception, McDull movies have been tightly associated with classical music, often as background music which was sometimes complemented by lyrics in Cantonese which evolved  into some  surprisingly singable melodies (!), the most memorable being the song The Best Pork Belly which takes its melody from Mozart's Piano Sonata Rondo Alla Turca.  With classical music, McDull has been actively contributing to commercial publicity as well as educational and public notices! As a result, Felix Mendelssohn (the composer) is now associated with an air-conditioner, JS Bach for the correct use of the elevator, and more personally, Smetana's Moldau and Wagner's Ride of the Valkyries with McDull's daily sanitary activities…
Since 2006, McDull has been joining hands with the Hong Kong Sinfonietta to present "music projects" which come in the form of concerts with original animation.  The Carnival of the Animals becomes The Carnival of a Hong Kong Cafe, Die Moldau becomes The Story of Water (with a difference); Mahler is juxtaposed with Rembrandt while Wagner accompanies the exciting underground journey of Excreman… The thinking behind these concerts is the hope that, our audience,  especially our younger generation, can be free from mundane daily constraints and be as jolly as McDull and his friends.  We believe that the power of classical music can open up everyone's imaginary world.
Collaboration with Hong Kong Sinfonietta in 2019/2020 season:
HKS Cool Summer Festival:  McDull ‧ my very very very best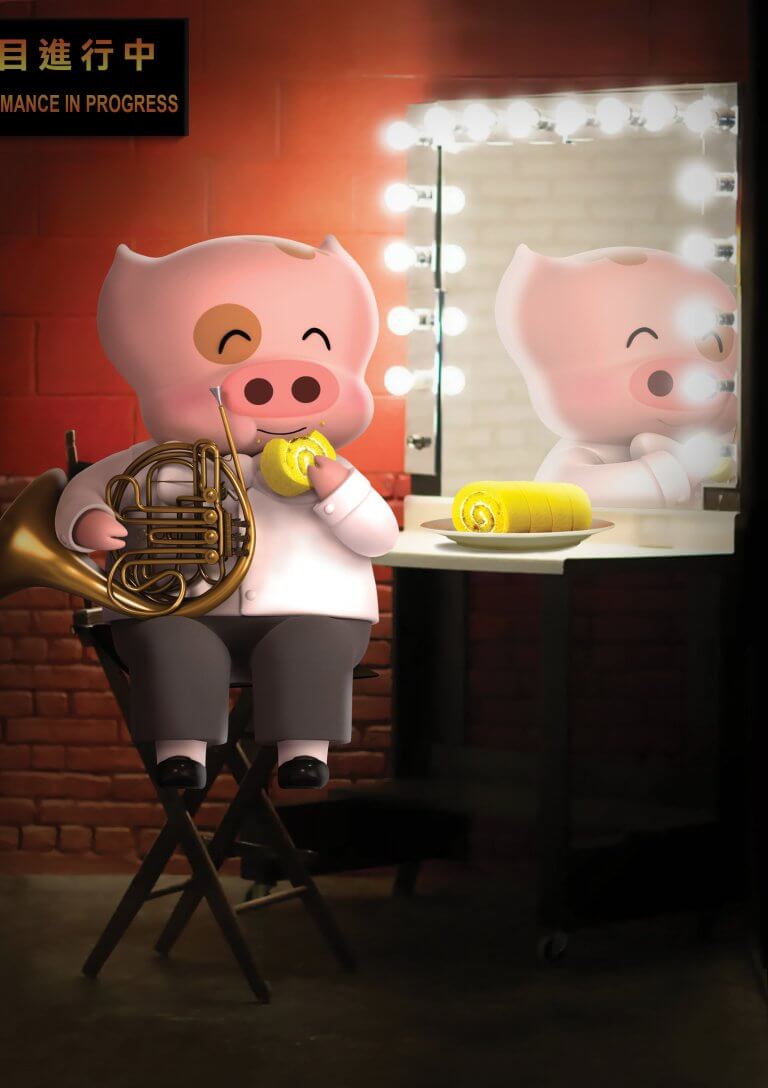 click to download images