| | |
| --- | --- |
| Music Director/Conductor | Yip Wing-sie |
| Concept/Co-directors | Brian Tse & Alice Mak |
| Piano | Colleen Lee (HKS Artist Associate 2010-2011) |
| Animation Production | Lunchtime Production Limited |
| In collaboration with | Chun Tian Hua Hua Foundation Ltd |
Programme
| | |
| --- | --- |
| Mozart/Ng Cheuk-yin arr | Turkish March |
| Rimsky-Korsakov | Flight of the Bumblebee |
| Beethoven | Symphony No 7 in A, Op 92: II Allegretto |
| Mozart | Piano Concerto No 26 in D, K537, "Coronation": I Allegro |
| Mussorgsky/Ravel orch | Pictures at an Exhibition: Ballet of the Unhatched Chicks |
| Mendelssohn | A Midsummer Night's Dream, Op 61: Scherzo |
| Brahms | Symphony No 2 in D, Op 73: III Allegretto grazioso |
| Grieg | Peer Gynt: In the Hall of the Mountain King |
| Elgar | Salut d'Amour |
| Tchaikovsky | The Nutcracker : Dance of the Sugar-Plum Fairy |
| Felix Bernard/Richard Smith | Winter Wonderland |
| Wagner | Ride of the Valkyries |
| Grieg | Two Elegiac Melodies: Last Spring |
| Smetana | The Moldau |
Thanks to the film McDull, The Alumni, Yip Wing-sie and the Hong Kong Sinfonietta met Brian Tse and Alice Mak on the set, as Wing-sie played herself in the 2005 film, where she was one of the outstanding alumni from the same kindergarten McDull graduated.
As with all set romances, Hong Kong Sinfonietta and McDull started a relationship there and then ─ which organically grew into a "music project"idea where McDull and his friends meet classical music.
In "McDull.my very very very best" , we have chosen our very very very favourites from our collaboration from the last 13 years. For those who have never seen it, it will change your perspective of classical music ─ and for those who have, I am sure it will bring back a lot of wonderful memories.
Featured artists: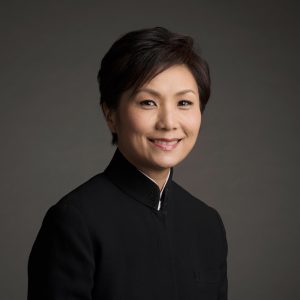 Yip Wing-sie
(Music Director Emeritus)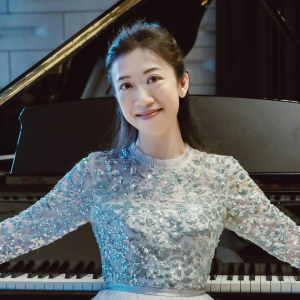 Colleen Lee
(Piano / HKS Artist Associate 2010-2011)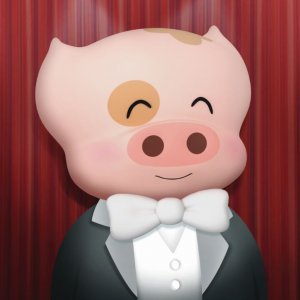 McDull
(HKS Artist Associate 2019-2020)
Booking Details